Chris Waddle wants Jos Luhukay to stop making changes to his team so often
Sheffield Wednesday have found it difficult to get going again following the most recent international break this season.
Prior to the break, the Owls had been playing extremely well and had been occupying a playoff spot in the Championship, however, since returning from international duty, it appears to have been a completely different story.
Jos Luhukay's side have failed to take a single point from their last three games, having scored just two goals but conceding eight in the process.
The Dutchman seems to be a firm believer in changing his team and system for each game, however, concerns have started to be made, including Chris Waddle.
The Wednesday legend believes Luhukay does it too often and should look to play his strongest side at all times, claiming to the Sheffield Star that he felt every team was beatable in the Championship.
"I think he (the manager) is chopping and changing too much. He has introduced young players which is great for the club but he has got a big, experienced squad who should be able to handle that division," he said.
"If you are playing a real exception team like Chelsea or Manchester City in the cup, by all means change your strategy.
"But I don't think there is an outstanding team in the Championship this year. I don't think there is anyone better than anyone else. The bottom five can beat the top five. There is nothing between the teams really.
"What Wednesday need to do is get their best team out there, work on their system and over the course of the season you will get your rewards from it.
"But when you keep chopping and changing, I just don't think you get momentum going."
The Verdict: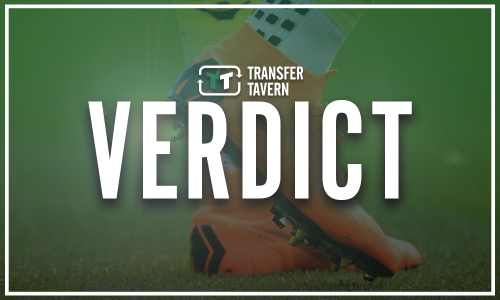 There are two sides to the argument of constantly changing things, however, you would have to feel that Waddle has a point.
It is extremely difficult for a team to build some momentum and consistency when different players are being consistently used, as well as when a new system is being introduced.
It is understandable that Luhukay feels his side would benefit from the changes for the upcoming match, as well as keeping his squad as fresh as possible, however, with the club falling away from the playoffs at a fairly quick rate, it is probably best he starts to stick with one team and get those positive results back.
Sheffield Wednesday fans – thoughts?