Danny Fox given fond farewell from Forest fans on Twitter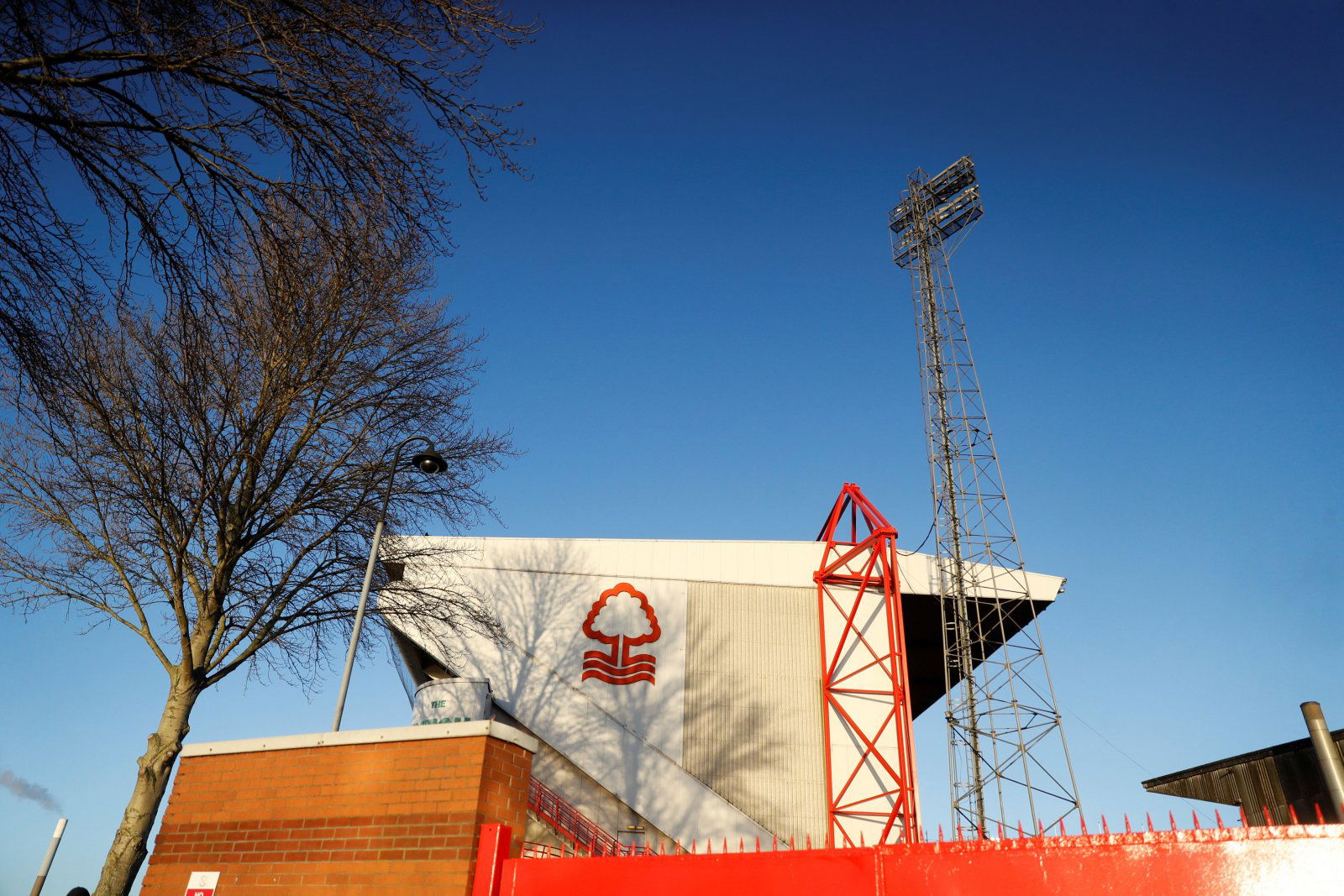 After Nottingham Forest announced the departure of Danny Fox to fellow Championship outfit Wigan, the fans flooded Twitter to give their opinion. 
The defender had been at the City Ground for five years, in what was a very turbulent time. He was often berated by the fans, particularly when he was deployed as a left-back, and became a scapegoat for many of The Reds' poor performances.
However, while the fans were not necessarily praising his ability, the vast majority of them praised his attitude and commitment to Nottingham Forest. Particularly, he was commended for coming back from some tough spells with The Reds, and became a cult hero.
Fox was enjoying one of his better seasons for Forest this campaign, and had been the saving grace to the team as their defence has been ravaged by injury. This epitomised his attitude at the City Ground and what a servant he has been.
This is what the fans had to say:
Good luck, a scapegoat to some fans, but past 2/3 years been our best cb

— ryan (@nffcbywater123) January 29, 2019
We've had our ups and our downs. But I'll never forget you Daniel Fox. All the best my sweet sweet prince.

— Harvey (@HarveyLawrence8) January 29, 2019
Wigan, youve bagged yourself a Warrior

— Kev Cobra (@kev_cobra) January 29, 2019
Good luck to him, had some horrendous treatment from fans and past managers (Dougie) but shows a lot about his character that he turned himself into a cult figure in the end.

— Gary (@RedDogGary) January 29, 2019
Thank you Danny Fox and wishing you all the very best!!!

— Tracey M (@traceymillar64) January 29, 2019
Played well for us at CB, often used as a scapegoat but often solid for us. He's been a loyal servant I think. All the best foxy

— Nicky Long (@Nicky_Long) January 29, 2019
Wish we could've said goodbye in the match but eh best wishes Danny good luck at @LaticsOfficial

— Pearce Woodward (@B3a2t3rClan) January 29, 2019
Good luck Danny and thank you for always giving your all!

— Nicola Louise Taylor (@NicolaLouiseTa1) January 30, 2019
Waited years for him to come good and when he does, we sell him. Best of luck to him, proved me wrong. Hope we have replacements lined up

— GrapsTalk (@GrapsTalk) January 29, 2019
Been a great servant to our club. Wish him the very best for the future.

— Ben Marshall (@benmarshalluk) January 29, 2019