Dream January: Leeds United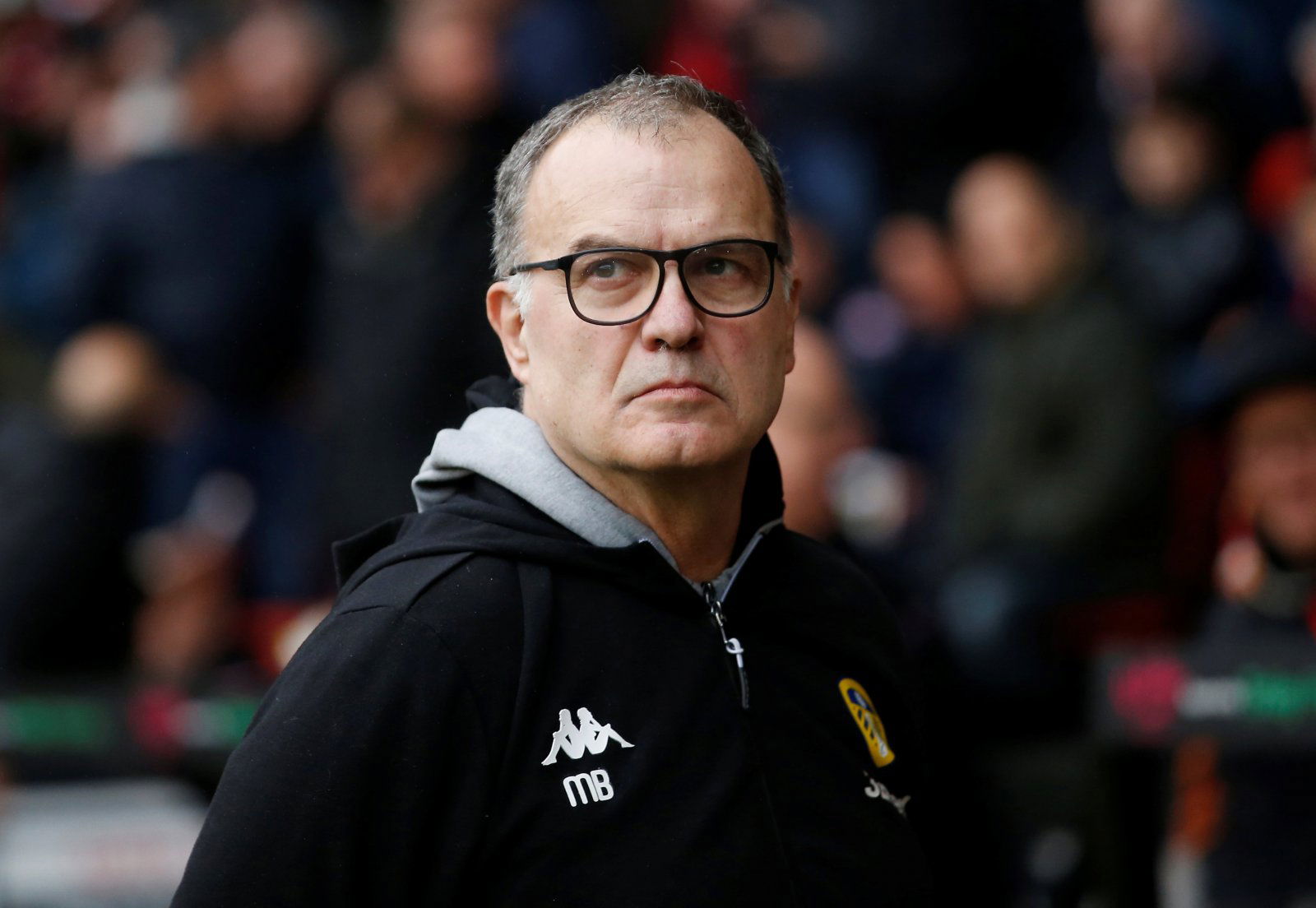 Leeds United have been the form team in the Championship in recent times as they continue to defy expectations under Marcelo Bielsa, despite losing to Hull City.
The Whites are in a promising position at this moment in time but they will need to ensure consistency from here on in, with promotion to the Premier League at stake.
But, the month of January could have a huge impact on Leeds United's season, with possible departures in the January transfer window and a busy schedule in the Championship.
So, here is the dream January for Leeds United…
EXTEND LEAD AT THE TOP OF THE TABLE
Leeds United currently find themselves sitting at the top of the Championship table, with promotion to the Premier League firmly in their hands.
However, with the likes of Norwich City and West Bromwich Albion still breathing down their neck, it's vital that Marcelo Bielsa's side are able to mount an unassailable lead at the top of the table.
Wolverhampton Wanderers steamed towards promotion after creating some space at the top of the table last season, so Leeds United should look to do the same to really hammer home their advantage.
KEMAR ROOFE STAYS AT ELLAND ROAD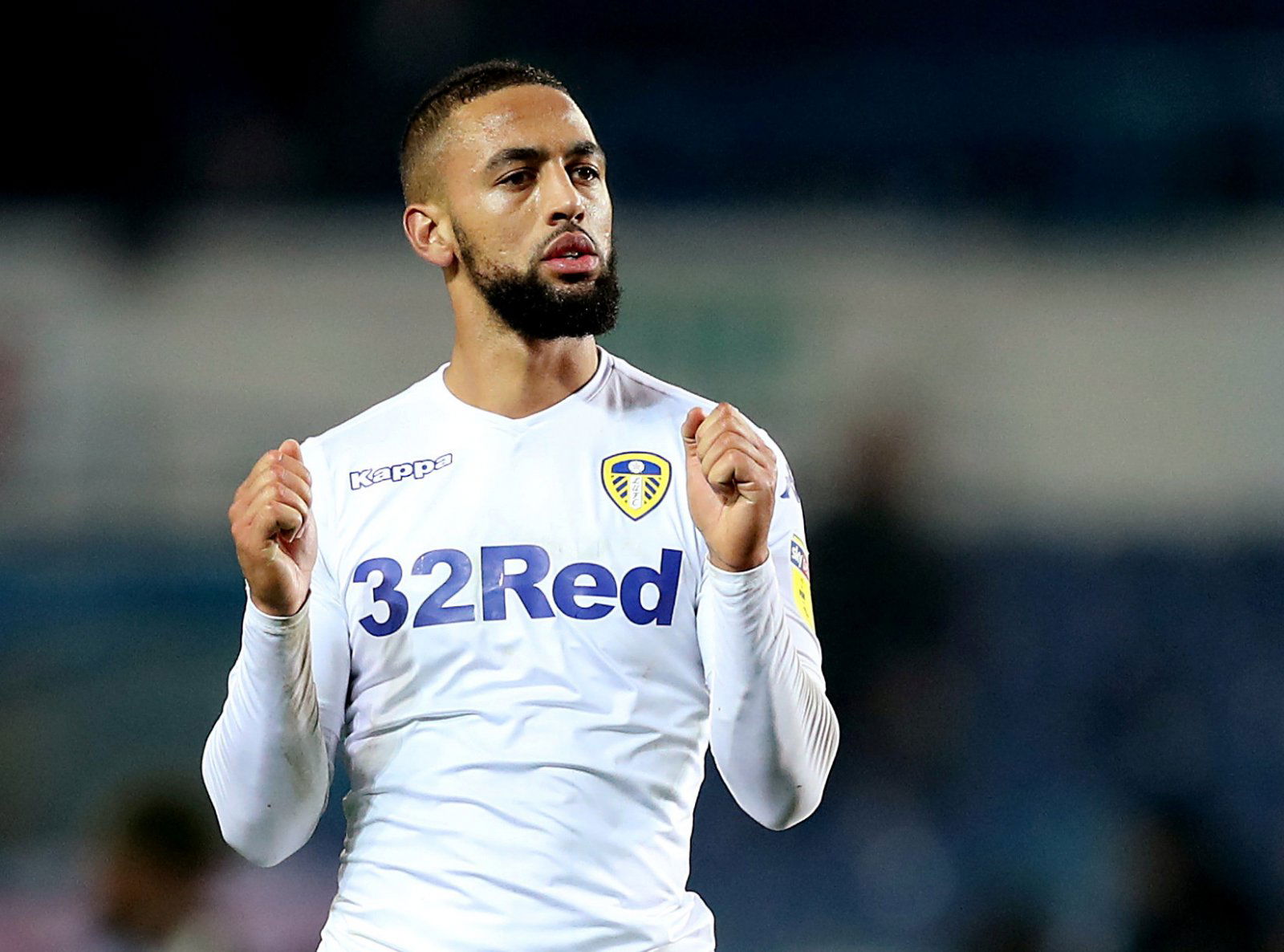 Kemar Roofe has established himself as one of the standout performers at Elland Road and one of the most prolific strikers in the Championship in the current campaign.
However, the Englishman has been linked with a move away this month, as Wolverhampton Wanderers and Crystal Palace are both believed to be interested.
So, supporters would be delighted if the club manage to hold onto Roofe as he has been simply sensational so far this season, with an even bigger part to play in the second half of the campaign.