Fitzpatrick interest shows Sheffield Wednesday have eyes on next season already
According to The Eastern Daily Press, Sheffield Wednesday are one of a number of clubs that are interested in signing Partick Thistle winger Aidan Fitzpatrick.
The 17-year-old has caught the attention of fellow Championship outfit Norwich, as well as Scottish giants Rangers.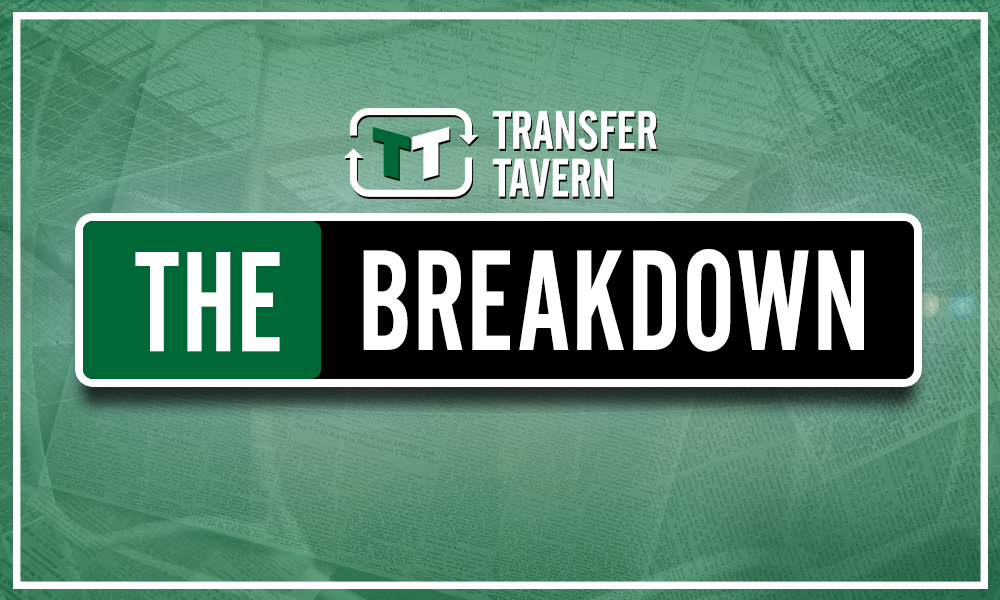 Fitzpatrick is a promising winger, but is part of a Partick Thistle team that are bottom of the Scottish Championship currently. In fear of being part of a team relegated to League One, the teenager may jump ship and try his hand at another division, or country.
If The Owls do sign the youngster it will be an encouraging sign for next season. Of course, there would not be a huge amount of expectation for the Scot to revolutionise Wednesday's fortunes this season. Some fans would argue that their promotion dream for this season is not viable. While relegation also seems unlikely, it may be a wise choice in turning their attention to next season.

With manager Steve Bruce arriving in February, the former Aston Villa boss will have a few months to whip the team into shape ahead of next season. By recruiting precocious talents like Fitzpatrick will be another building block in their promotion bid for next term.
This is a very wise option for Wednesday, as they are not only going to beat the rush for players in the summer, but will have a longer time to work the new players into their system and club. Sheffield Wednesday are looking ahead more than most, and it looks like it will pay off.