Gómez doesn't guarantee instant success at Leeds
According to Spanish website AS, Leeds are linked with Alavés winger Ibai Gómez.
The move would see the winger reunite with manager Marcelo Bielsa, who managed him while the pair were at Athletico Bilbao. They both experienced a lot of success there, as they both are now.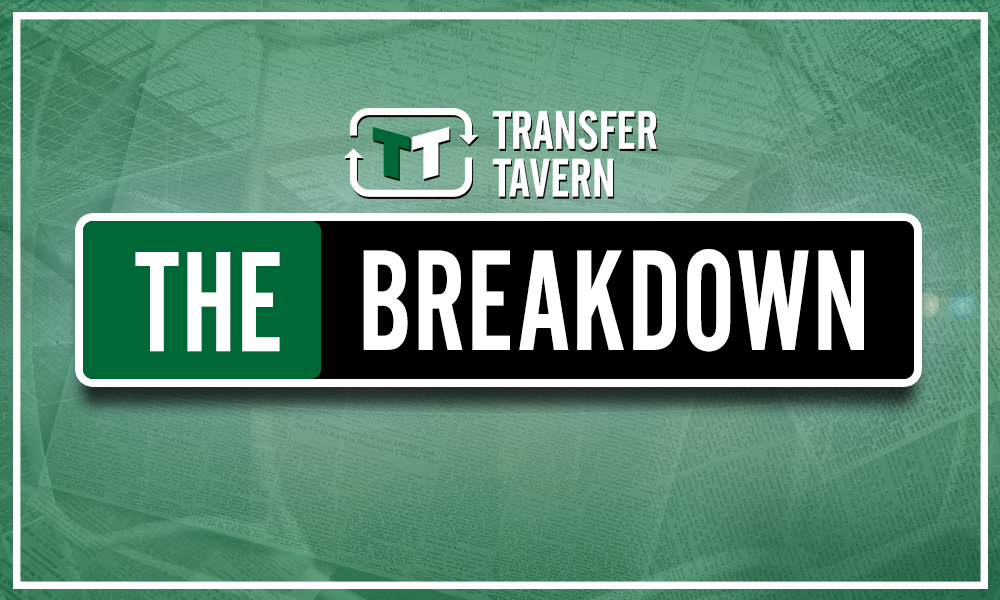 Gómez's Alavés currently sit in second place in La Liga, only one point behind Lionel Messi's Barcelona. Likewise, Bielsa's Leeds sit in second place in the Championship, and are many's favourite to earn promotion this season back to the Premier League.
While it looks as though this would be a major boost to Leeds' chance's of earning promotion this season, there a number of reason's why Leeds fans should rein in their excitement for now.
While the winger has been in scintillating form for the La Liga high-flyers so far this season, there is no guarantee that he would be an overnight success. It often takes a while for foreign players to become established to the rigours and physicality of English football, particularly the Championship. While Gómez may feature for Leeds if he were to join in January, he is unlikely to make the impact that many people seek simply due to the amount of time it will take to acclimatise to the league.
Additionally, the intense style of football that Bielsa demands will take some getting used to for the player. The majority of players in the squad required an entire preseason to adjust to the Argentinian's system. It may be asking a lot of a player to immediately settle into the rhythm and structure that is established at the club, and could even take a few months.
Gómez is likely to be a success, but not necessarily for Leeds if he joins this season. Nonetheless, if the team find themselves in the Premier League next term, that is when the Spaniard may come into his own.