As the dust settles on spygate, one of the most captivating stories of the season so far, Leeds United have quickly put the drama behind them by completing a permanent deal for Kiko Casilla. 
It's already been quite the rollercoaster journey for Leeds fans under El Loco, but even by his standards the past week has been tempestuous. The media frenzy has been verging on unprecedented and the hype has somewhat served as a distraction from the arrival of Kiko Casilla.
That Bielsa has managed to create a story so huge that it has detracted from the transfer of a player from Real Madrid, arguably the most prestigious club on the planet, serves as a telling indicator of the gargantuan size of the media storm the Argentine has created.
But it's back to business now and Leeds have confirmed the signing of Casilla today, and Spanish football expert Guillem Balague has sought to give the Whites faithful an idea of what to expect while speaking to the Yorkshire Evening Post.
For the most part, Balague only had positive words to say about Casilla and the suggestion is that Leeds have completed a really smart piece of business, but he did utter a word of warning regarding the physicality of English football which may hint at a potential weakness in the 32-year-old's game.
"He was strong enough on aerial balls but I feel that with every goalkeeper who comes to England, that's the thing they've got to get used to.
"Where it's a foul anywhere else in the world, referees don't give a foul (in England) and goalkeepers are less protected, even in the six-yard box. "He'll have to get used to that but like everybody who goes into a new job, he'll need that time for adaptation and due to the circumstances at Leeds, I think you'll see him in the line-up pretty soon."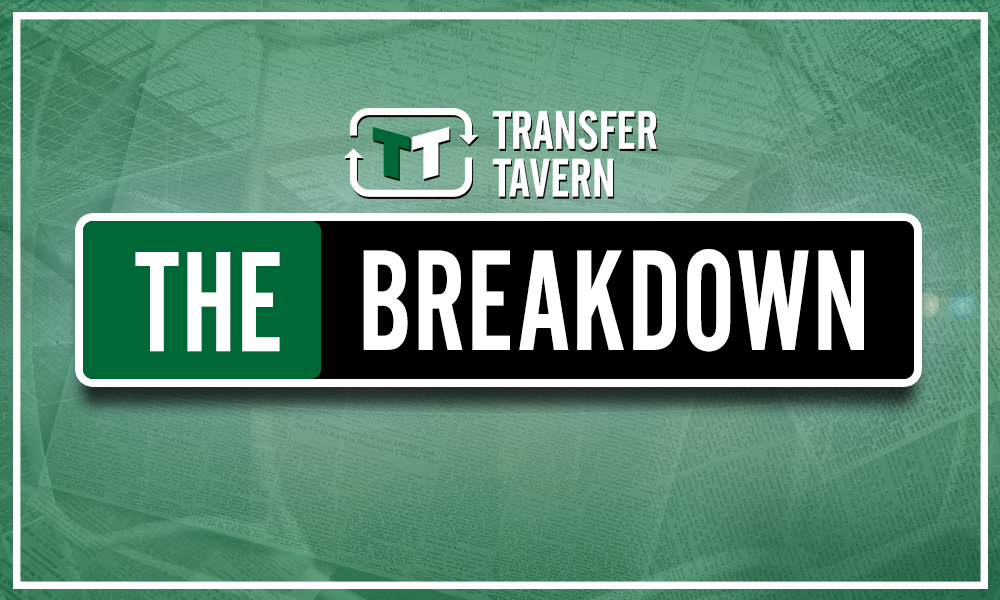 The suggestion does not argue Casilla is fundamentally flawed in regard to his ability to deal with aerial balls, but rather the absence of the protection he enjoyed in Spain may leave him exposed during the transition period.
David De Gea's career has served as a prime example to illuminate how adapting to the physicality of English football is a process which even the very best goalkeepers have to complete, so Leeds fans may yet have their hearts in their mouths when Casilla is given the chance to cement his place in the starting XI ahead of Bailey Peacock-Farrell.
Strong enough in Spain does not necessarily equate to strong enough in England, but Bielsa is wise enough to ensure Casilla will be acutely aware of the new challenges he is set to face at Elland Road.
Leeds fans – thoughts? Let us know below!