Huge majority of West Brom fans are drawing confidence from new stats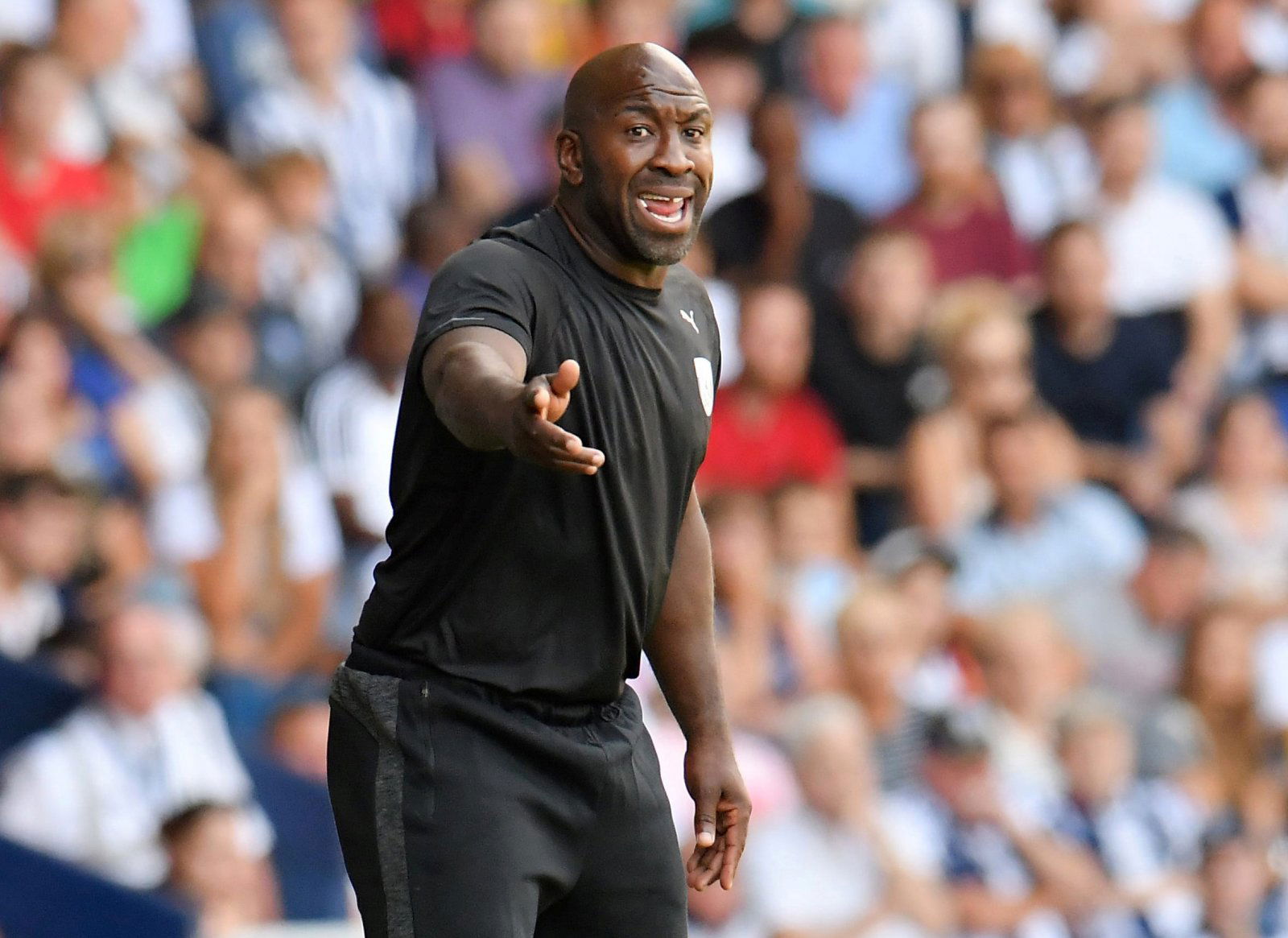 After a recent stat emerged about West Brom performances so far this season, we discussed whether this was a good or bad thing for The Baggies. 
The stat showed that Darren Moore's men have earned 16 points so far from losing positions. Now obviously this shows that they have the resolve to come back consistently. However, it also suggests that they may be worryingly porous in defence.
With that in mind, we asked whether you thought this was an encouraging or worrying stat, and these were the results:
Clearly, West Brom fans have drawn positives from these new stats, with 82% seeing them as encouraging. While The Baggies have stolen the headlines so far this season for their flashy attack, they have not received the plaudits for being a gritty outfit. However, these stats show a new side to The Baggies which the fans obviously love to see, and boosts their promotion credentials.