Jack Clarke could be crucial under Bielsa next season, he must remain at the club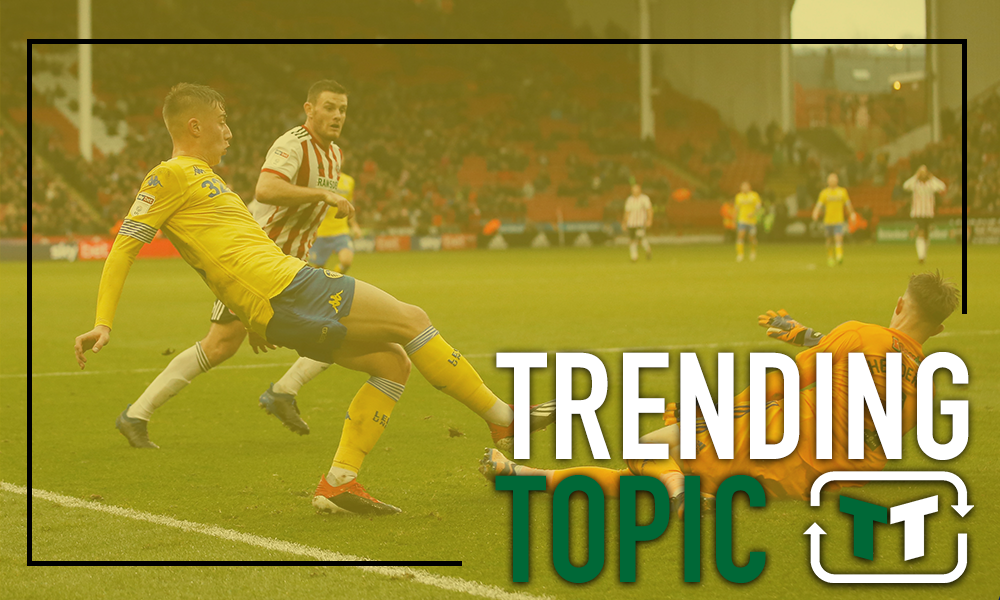 According to Football Insider, Leeds man Jack Clarke is a target of a host of Premier League clubs. He's had an explosive start to life in the Championship, having earned his stripes over the last few weeks after being given a chance by Marco Bielsa.
The fact that so many clubs are said to be interested despite his lack of experienced speaks volumes about his quality, and the interest could leave Leeds with a big decision to make.
Undoubtedly, a sale would give the Whites a lot of money to play with, but on the flip side, Clarke is a fantastic player.
Each side of the argument has pros and cons, but it's easy to make a case for the club hanging onto the young attacker.
Now, granted, whilst Clarke's had a decent impact this term, the reality is that he'll likely remain a bit-part player for the rest of the season. He's got bags of talent, but much of that is as of yet unrealised, but that doesn't mean he's not going to be useful going forward.
Indeed, the real benefit of giving Clarke opportunities will be felt next season and beyond, particularly if the Whites gain promotion. With a year under his belt in the Championship, next year will be expected to become his breakout campaign, and he's got all the tools to make that happen.
With his fantastic energy, quality on the ball and goalscoring, the attacker has a lot to give Leeds, and over time, those qualities will only become more and more refined.
Whether Leeds stay in the Championship or go up to the Premier League, they'll need that flair to help produce magic for them as they look to achieve their goals, and regardless of what those goals are, with him in the team, they'll have a better chance of succeeding.
So, whilst it might make sense to sell Clarke now – especially if a big offer comes in – Leeds must look at the bigger picture. On current form, he's probably expendable. But when you consider his potential, and where Leeds are headed, selling him would be a significant mistake.
Thoughts?