Jansson's comments show Leeds are on the path to glory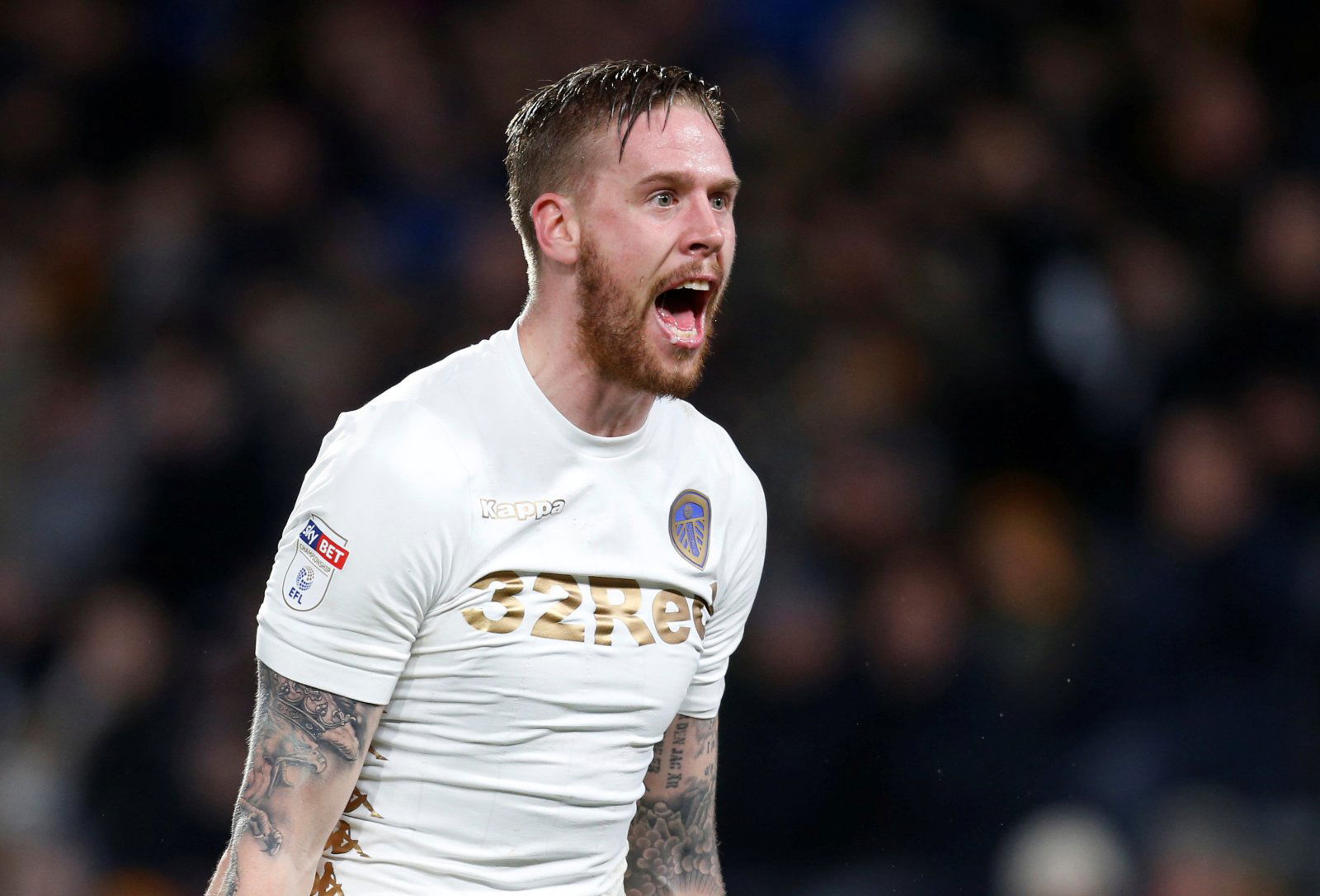 According to The Express, Leeds defender Pontus Jansson has highlighted what distinguishes this season's Leeds team from previous ones. 
The Sweden international mentioned the work ethic that manager Marcelo Bielsa has installed in the team since taking over in the summer.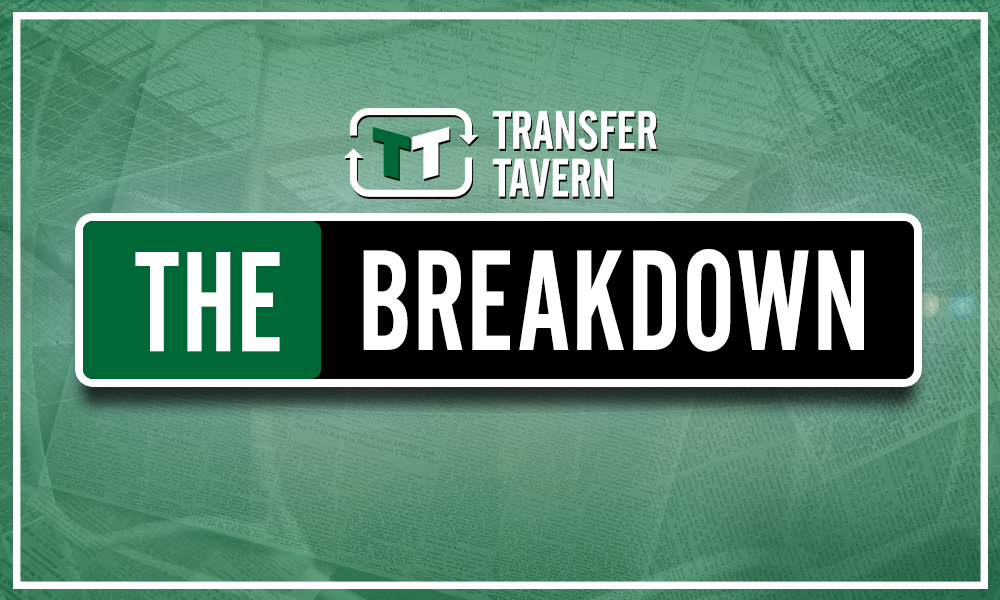 Writing on Twitter, the centre-back talked about a break by Wigan forward Josh Windass from a corner in their recent match, whereby a number of players were able to track back and prevent the player getting a shot off, with Jansson putting in the challenge.
The Swede said that previous Leeds teams and players would not have had the will or desire to work their way back, but under Bielsa it is the opposite. The Argentine has created a culture where anyone that doesn't work back will be questioned by their teammates.
This is a clear indication of the hunger and drive that the players have, which they may have lacked in previous seasons. These are the characteristics that define a league winning side, and have been inculcated into The Whites by Bielsa.
Jansson has been a standout player for Leeds since joining 2016, and has been a favourite under the new manager. This is probably because the defender's attitude typifies the approach that Bielsa expects from his players, and which, in all fairness, they are showing so far this season.
Leeds returned to the top of the Championship table with Sunday's win against The Latics, nudging ahead of Norwich on goal difference. With this attitude that Jansson describes, there is no telling how far this team can go.