Leeds fans desperate to see Jansson win fans player of the month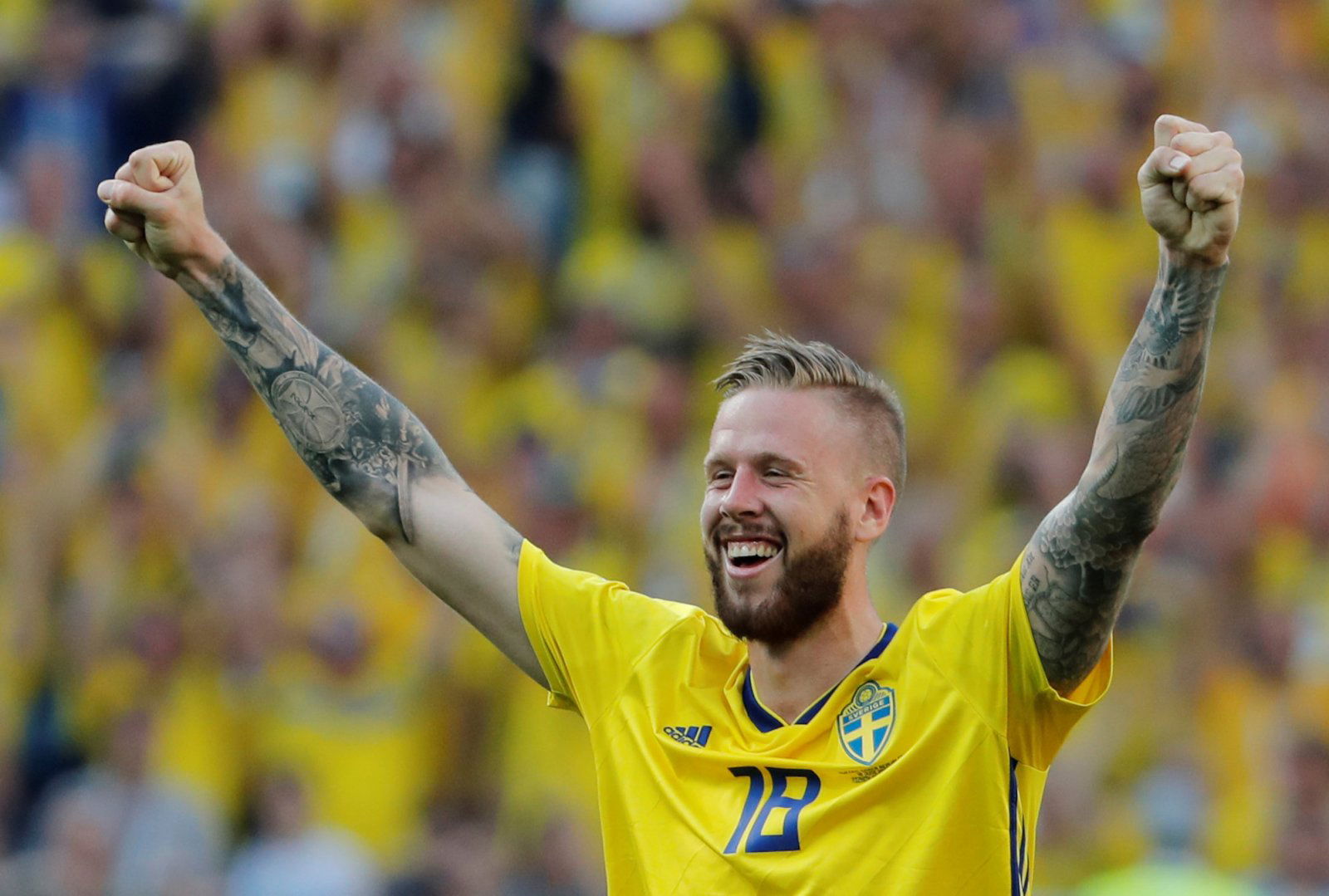 The month of September was a bit of a rocky one for Leeds. The club's unbeaten streak came to an end at the hands of Birmingham and they drew to the likes of Millwall and Sheffield Wednesday. However, that hasn't stopped both Liam Cooper and Pontus Jansson being nominated for the Bristol Street Motors fans player of the month for September, and fans can vote here.
| Liam and Pontus have been nominated for September's @PFA Fans' Player of the Month award! #LUFC fans you know what to do…

— Leeds United (@LUFC) 8 October 2018
Whilst there is no doubting that Liam Cooper has been class in September's fixtures for Leeds, Pontus Jansson has blown the fans away with his displays at the back. The Swedish defender has been one of the best defenders in the Championship over the last few years and under Marcelo Bielsa, he's only excelled. If he was to win the fans player of the month for September then it would only be what he deserves and the fans are keen to see him voted.
In August it was Leeds' Pablo Hernandez who scooped the Championship's fans player of the month award and with another two of The Whites being nominated for September, it looks like Elland Road could be the place to be for the players to win these awards. It obviously helps that Leeds have a large and loyal fan base, but given the way some of their individuals are performing it's no real surprise to see them getting these nominations.
You can see the Whites' calls for Jansson to be player of the month here:
Only one winner since his return, and that's Jansson

— Brandon Yates (@BielsasEnganche) October 8, 2018
I had to vote Pontus, he's found his feet and been an absolute player, the best version of Pontus I've seen! New magic hat and everything!

— Paul Roney (@RoneylufcPaul) 8 October 2018
Pontus, Pontus, Pontus!

— Pureforms (@pureforms) October 8, 2018
We need to vote Pontus

— Somos EL Leeds… (@WACCOE) October 8, 2018
Never gonna get it now after that interview

— Albert (@Albertlufc) October 8, 2018
Pontus by far coops mistake lead to Brentford peno, he has been great other than that to be fair tho, but he's no Pontus

— Eddy Nuttall (@edward_nuttall) October 8, 2018
Pontus has my vote

— Carrie (@cazdazconnor) 8 October 2018
The Whites are desperate to see Pontus win this award and will be hoping he be voted as the player of the month after his barnstorming displays.