Leeds fans expecting 0-0 draw with Brentford after reading these stats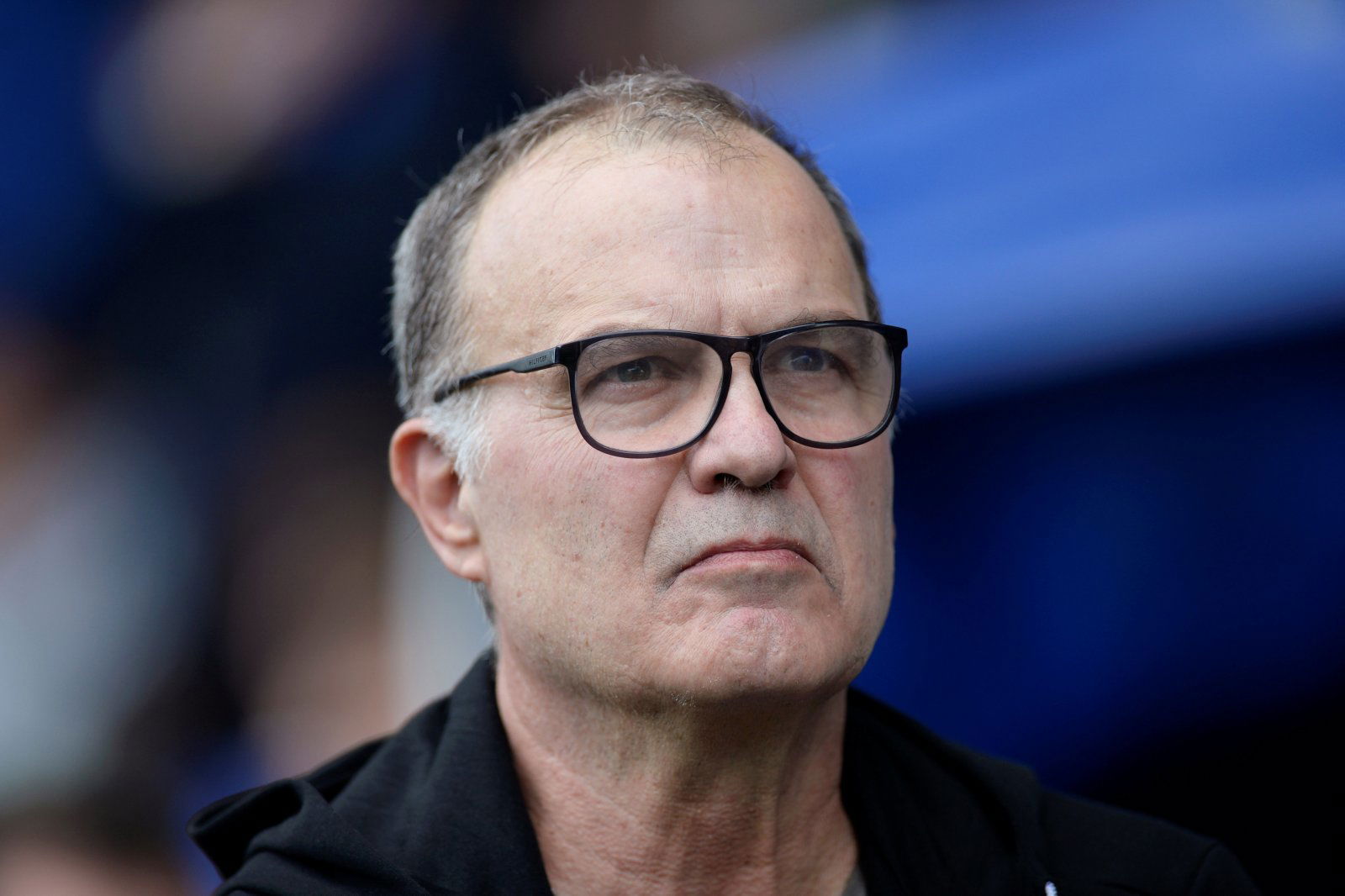 On the weekend, Leeds will be hosting Brentford in what should be a very entertaining game. The stats going into the game say it all, both clubs have been near the top end of the table for goals and assists, and it's for that reason that the Whites are expecting the game to peter out into a 0-0 draw.
Pass completion: Leeds 78.8% (4th), Brentford 79.6% (1st)
Goals: Leeds 21 (2nd), Brentford 19 (joint 4th)
Assists: Leeds 19 (1st), Brentford 11 (6th)

The makings of a very good game on Saturday.

— Phil Hay (@PhilHayYEP) October 4, 2018
Both Leeds and Brentford will be looking to be towards the top end of the table come to the end of the season and promotion is a realistic goal for both sides. Leeds are currently sitting pretty at the top of the Championship on goal difference whilst Brentford are hanging onto a playoff spot in 6th. It is early days but with over ten games gone, it's interesting to see how the season is shaping up already.
One thing that both Brentford and Leeds will want to ensure is that they stop drawing games. With both sides having played 11 games, The Whites have drawn four times and The Bees have had five stalemates. It should be an open affair on Saturday when they meet but given both club's record going forward and getting goals, the fans are starting to expect it could follow a different pattern a be a game to forget.
You can see what the Leeds fans are predicting ahead of the Brentford clash here:
0-0

— Rich Denby (@RUSTYBLACKHEART) October 4, 2018
Has 0-0 all over it after all them stats Phil

— Declan (@DeclanDhanoya) 4 October 2018
Makings of a 0-0 Phil, now that you've said it.

— Steve Wilco (@steve_wilco) October 4, 2018
Or a cancel each other out 0-0

— Phil Hardaker (@philjh1975) October 4, 2018
Queue 0-0

— Benny Tayls (@BennyTaylsLUFC) 4 October 2018
With your kiss of death commentary on 'Leeds look comfortable here' and then the opponents score within seconds. I'm saying 0-0 draw Saturday!!

— D b (@daveybuoysmith) October 4, 2018
You've Jinxed it. It's going to be 0 – 0
now

— Michael (@MickeyD44314901) October 4, 2018
The fans will be looking forward to the Brentford game and will just be hoping it doesn't end up as a dour 0-0 draw when they meet at Elland Road.