Leeds fans on Twitter accepted Hull loss on a rare off day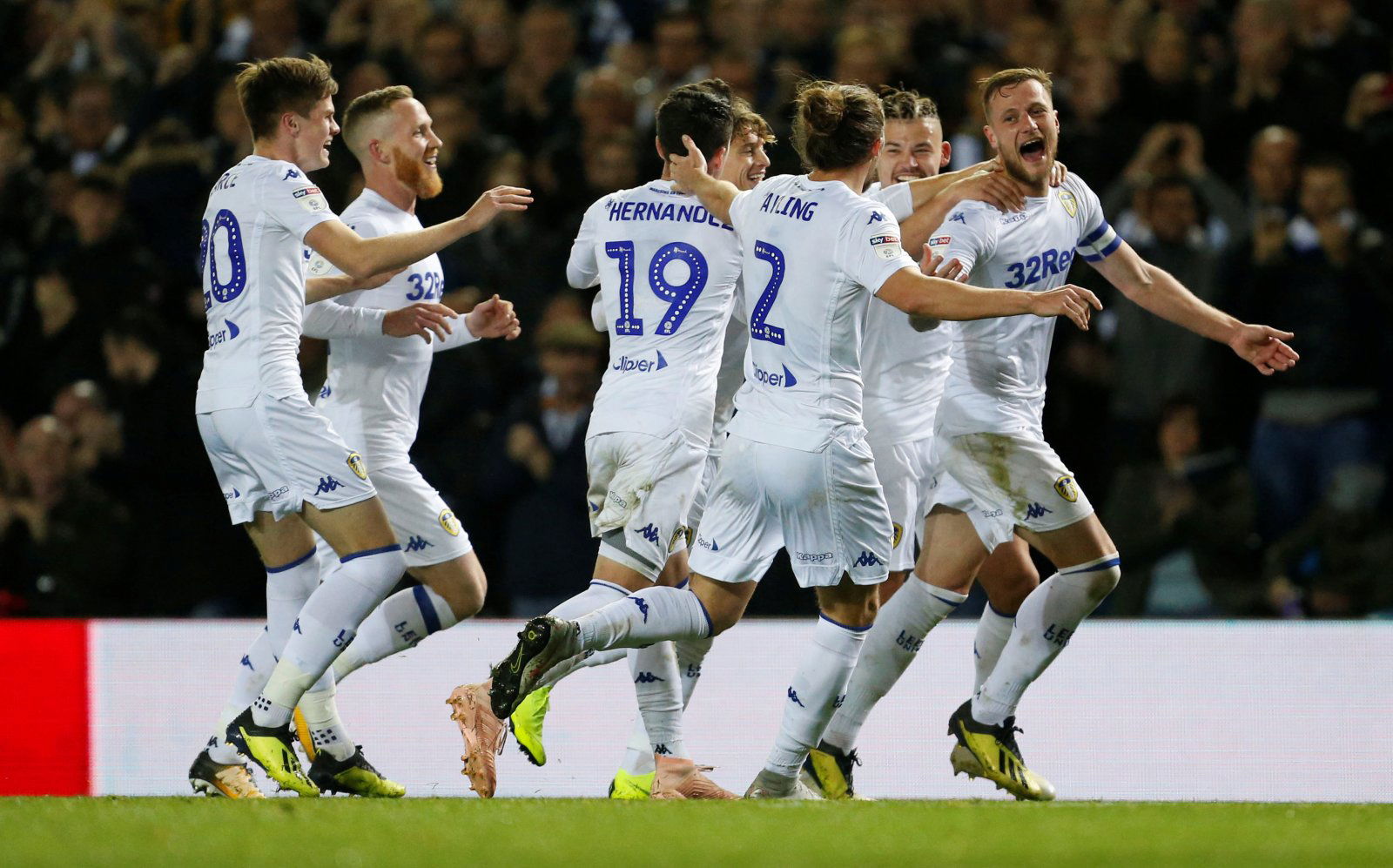 Unless you're Arsenal in the 2003/04 season, or maybe even Liverpool this season, you're not going to win a league title unbeaten. Even in the Championship it just doesn't happen, and Leeds have found that out as they lost 2-0 at home to Hull City yesterday, however, the Whites were prepared to accept that they just weren't at it on the day.
OFF THE LINE: Clarke crosses low into the box, Roberts shoots but a defender is on the line to clear. Looked like Kane. 0-2 on 88 mins. #lufc

— Phil Hay (@PhilHayYEP) December 29, 2018
Elland Road is never an easy place to go for any team, and credit where credit is due to Nigel Adkins who was able to mastermind a 2-0 away win against Leeds for Hull City. Usually, when Leeds lose a game like this, the fans are fuming with their side and start looking for a scapegoat, but at the moment it looks like it's just one of those days and the fans understand that.
The festive period has mostly been an amazing one for Leeds fans, and one that they won't be forgetting anytime soon. However, after the shock defeat to Hull City left the fans gutted, they'll now be desperate to bounce back when they face Nottingham Forest on New Years Day, where a win could see them extend their gap at the top of the table to six points if Brentford are able to beat Norwich.
You can read the Whites' thoughts during their Hull loss here:
What's that 3 off the line now???

— Tony (@Tonylufc28) December 29, 2018
Grrrrr if that'd gone in we'd get the equaliser, 100%

— Abi Carpenter (@Abi_Carpenter) December 29, 2018
hats off to Hull. worth the win?

— Sal Tempera (@bingo_bango_) December 29, 2018
Just not our day today. On to the next game

— Al Barrie (@White_Rose_Al) December 29, 2018
This won't hurt if we use it as a reminder that we don't have enough depth….13 wins gets us up…it's worth the investment..

— LUFC LS25 (@EastLeedsLad) December 29, 2018
Fair play to Hull. Defended well which is more than we can do. On to the next for us hopefully with a better performance.

— RichardC (@richasrich) December 29, 2018
Not our day

— stephen (@banditsteve123) December 29, 2018
Not gonna be our day today. On to forest Tuesday

— lee (@louielee2129) December 29, 2018
The Whites were all gutted to end 2018 with a loss, but will be keen to see their side bounce back and start 2019 with a bang.