Leeds fans on Twitter far from surprised as they're to be on television yet again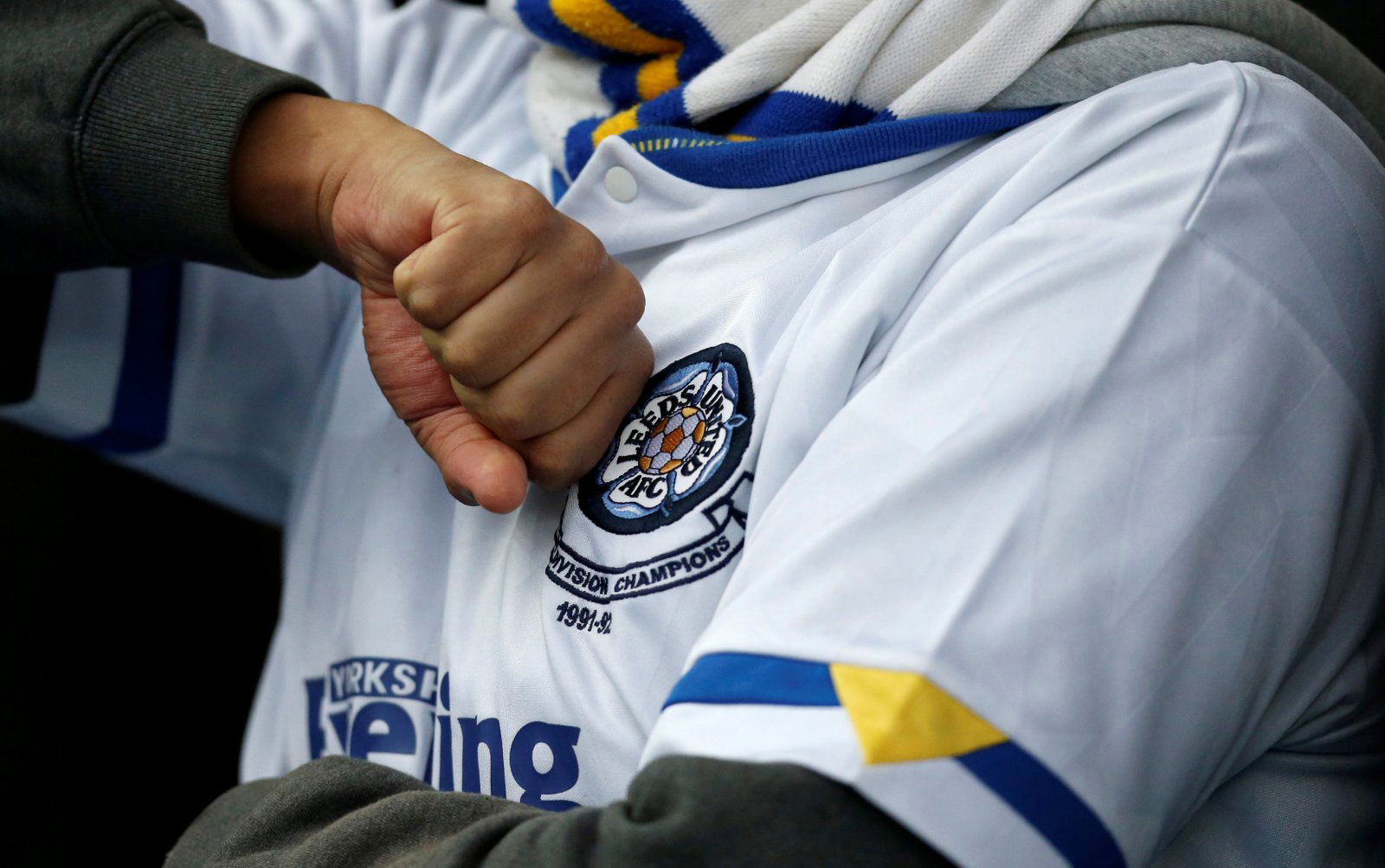 Leeds United appears to be Sky's favourite team this season. The Whites are constantly getting chosen for live coverage and the fans are far from shocked as yet another game has been picked, this time their trip to Bramall Lane to face league leaders Sheffield United.
| #LUFC against Sheffield United has been selected for live TV. The game will now kick-off at 12:30pm on Saturday 1st December pic.twitter.com/XFTMJAjXEI

— Leeds United (@LUFC) 15 October 2018
Whilst most football fans would expect the clash between the 1st and 3rd placed teams to be televised, for the Leeds fans, this is just another day at the office. The Whites are very rarely left to play in 3 o'clock Saturday kick-offs and whilst some fans like seeing their side on TV, it can be a double-edged sword for those who go to the games. Fixture changes that see games moved to Monday or Friday nights are far from ideal and the fans will just be pleased that this one hasn't.
The game away at Sheffield United will be a key clash in the title race, despite the fact that we're currently only 12 games into the season. However, Marcelo Bielsa's side's clash with the Blades will be their 20th Championship outing of the season and if they're still in the running for the title when it comes around then the supporters will be looking for a big win on the road to really make a statement as a team that are serious about winning the title. After starting superbly, The Whites have faltered recently and Bielsa will be keen to steady the ship with some wins before the Sheffield United trip.
You can read The Whites' thoughts on their fixture change here:
Won't it just be easier to announce the games we're not live on Sky Sports?

— Lee Aldridge (@leeLUFCaldridge) 15 October 2018
And another one. At least it is on the same day and kick off only moved 15 minutes.

— Follow Me And LUFC (@FollowMeAndLUFC) October 15, 2018
Imagine my shock

— Olly (@Olly_Ford_) October 15, 2018
When are Sky Sports announcing the new Leeds channel does anybody know…? #SkySportsLeeds #MOT #ALAW

— Craig Horner (@CraigHLUFC) 15 October 2018
I AM UTTERLY SHOCKED

— Liam (@Liamdestroyer39) October 15, 2018
Is that 9 or 10 league games in a row on sky?

— Gaz Young (@gazyoung05) 15 October 2018
Of course it has

— Joey Morton (@joeymorton17) October 15, 2018
What a surprise. I'm in total shock (rolls eyes)

— PHILIP MANN (@mannyrhino) 15 October 2018
The Whites are far from shocked to see that they'll be on Sky again and will be looking forward to seeing which of their other games will be picked for coverage.