Leeds fans on Twitter fume over Jansson absence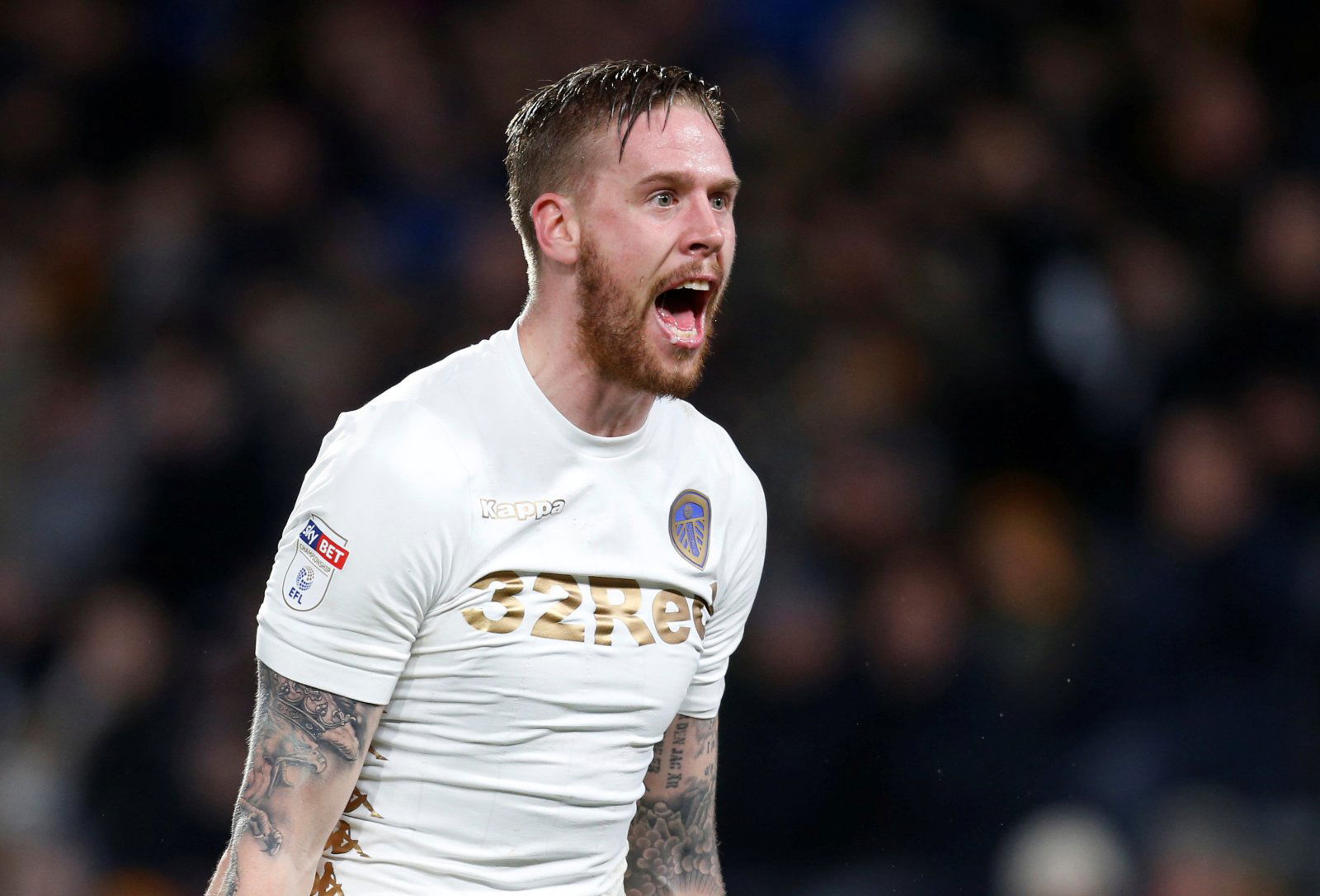 Marcelo Bielsa has been a breath of fresh air at Elland Road. The Argentine gaffer has shown what he's capable of tactically as his side sit 4th in the Championship. However, the fans aren't best pleased as he yesterday confirmed that Pontus Jansson wouldn't start tonight after the birth of his baby daughter Bella.
Bielsa on whether Jansson will play tomorrow: "Jansson will come back tonight but I don't think he will be a starter. We'll see if he'll be able to be in the group."

On Pablo Hernandez: "Probably Pablo will be a starter tomorrow."

— Phil Hay (@PhilHayYEP) October 23, 2018
Jansson has shown why he's one of the best defenders in the Championship time and time again over the last three seasons. Despite the fact he's played under three different managers he's always managed to shine at Elland Road and when he's unavailable the fans are never happy. Tonight's game against Ipswich shouldn't be too tough of a test for Leeds with or without Jansson, although if they lose the fans will be pinning it on Jansson's absence.
Whilst the fans are all desperate for Pontus Jansson to be starting against Ipswich, the defender only confirmed the birth of his baby daughter on Monday and it's extremely likely that he's had very little sleep and hasn't trained considering the lack of sleep and change of routine that he'll be going through. Tonight's match has probably come too soon for the Swedish defender but this Saturday against Nottingham Forest could well see him return.
You can read the frustrated Leeds fans' question's over Jansson's availability here:
I don't understand this. He's been away for two days. He needs to be starting.

— James Hollingworth (@JimmyHol84) October 23, 2018
Why the hell not??

— HungryDuck (@LUFCPATRIOT69) 23 October 2018
Why he's fit isn't he

— GARFORTH WHITE RAFDAD (@1970Garforth) October 23, 2018
Bet Pontus wants to play….. he might as well stay at home with his newborn otherwise…..

— Andy Firth (@AndrewFirth21) October 23, 2018
For what reason? He's our best defender and he's fit

— Jack Waldis (@waldis17) October 23, 2018
Need him in the mix pronto!

— Excalibur (@MCMLXIV) October 23, 2018
Jeez i like bielsa but whats the point asking him to come back if he's not starting. He might aswell stay at hime with the baby

— scott bates (@bates_scott88) October 23, 2018
Corners will be even more difficult to defend tomorrow then

— Kieran (@LUFC_Kieran) 23 October 2018
The Whites are desperate for Jansson to play tonight, but they'll probably have to wait until Saturday for him to be back in action.