Leeds fans on Twitter react to Jansson's comments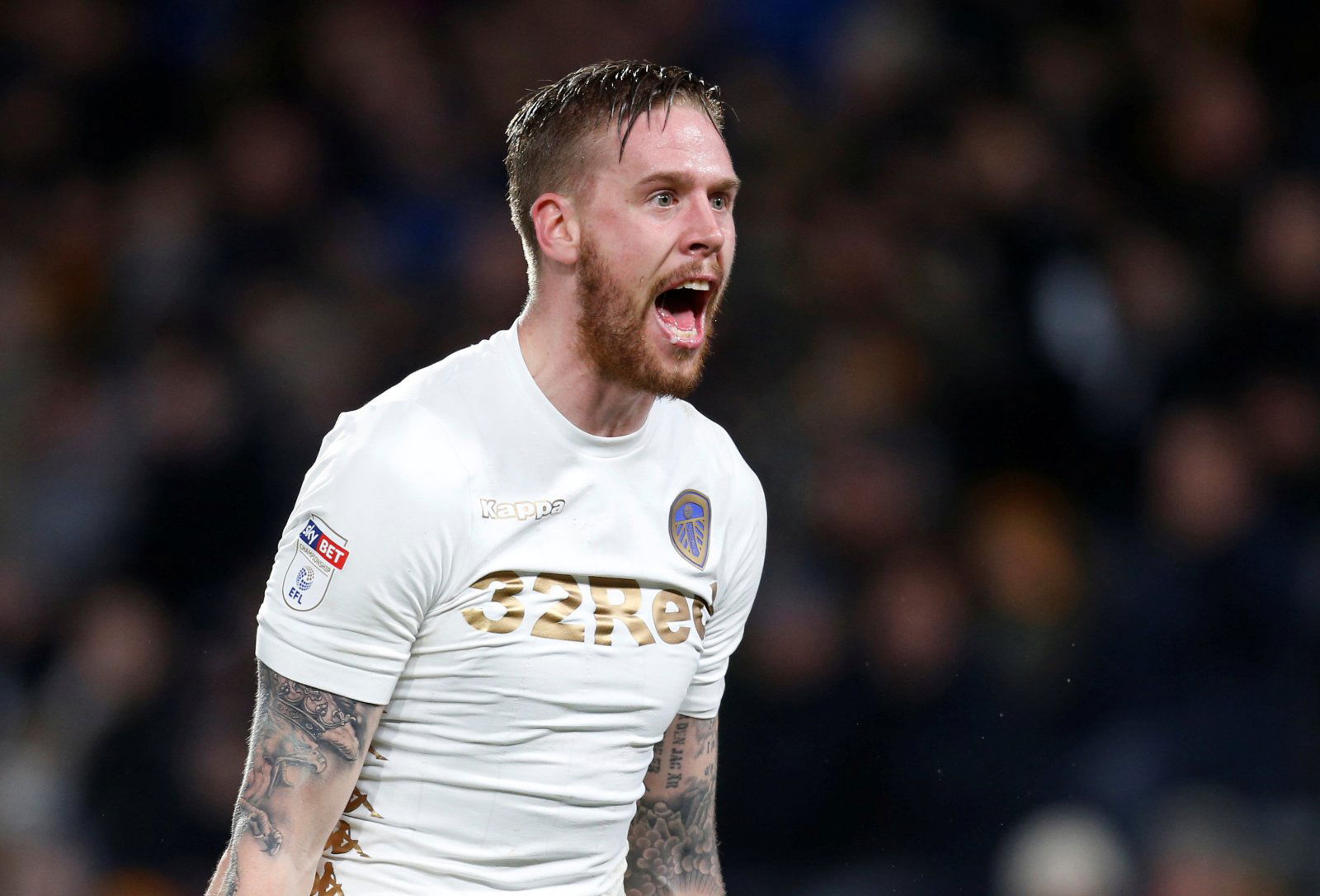 Yesterday in the Championship's later kickoff, Leeds United hosted Nottingham Forest in what was a big game for both clubs in the race for the title, despite it being so early. Forest have so far failed to live up to early expectations whilst Leeds went into the game week top, and after a 1-1 draw, Pontus Jansson took to Twitter to claim that there's much more to come from his team.
Not the result we wanted but second half showed what this team are made off. We hate to lose, we fight until the last minute and we haven't been even close to our max yet, but second in the table. @LUFC pic.twitter.com/lpV01oDZVj

— Pontus Jansson (@PJansson5) October 28, 2018
To the Elland Road faithful, Jansson is the embodiment of everything that the fans want in a player at the club. The Swedish centre-half is a passionate man both on and off the pitch and when he gets going and plays his best football, as he has been recently, he's extremely hard to stop. He was again at his best last night and he made it very difficult for Aitor Karanka's side to build anything in attack.
However, despite how good Jansson was on the night, his comments about the result are justified. It was a clash that could have swung either way and the Whites will be determined to start cashing in on games like that in the future. They currently sit second in the Championship after the result and will need to be a lot more convincing and turn these draws into wins if they are to be taken seriously as title contenders come the end of the season.
You can read The Whites' verdict on Jansson's comments here:
Just need to be more clinical and we will be there abouts pal .. your playing excellently at the minute mate too

— Richard Brown (@richardbrown67) October 28, 2018
Solid Pontus my lad

— Hayden (@haydenLUFC) October 28, 2018
Very similar to Fulham last season so many draws which on reflection should be wins. But they'll come & when they do sides will be battered again like at the start of the season.

— Darren (@D_Dunne1) October 28, 2018
Fine performance by all the team. Their keeper was a monster!

— james nuttall (@jimmyvercetti) October 28, 2018
Pontus, take it easy. A new born baby and life ahead. Tare

— Tarmo Lappalainen (@10Tare10) October 28, 2018
Sleeping at corners is becoming a trend.
Needs to stop!

Overall decent point, but need to be winning our home games!#MOT

— Benjamin Thornton (@BenjaminTlufc) October 28, 2018
We are all Leeds @PJansson5 and always keep going to the end. Glad you are back, hope family are all well. MOT.

— paul (@paul00809181) October 28, 2018
Yes a good point in the end Pontus.We were the better team throughout and should have won but keep playing like that and we will be there or thereabouts.#MOT

— Barrie Worsnop (@gillroydmor) October 28, 2018
The fans all love Jansson and will be keen to see him keep his levels up as they aim for the rest of the team to start winning these games.