Leeds fans on Twitter were in ecstasy after incredible late scenes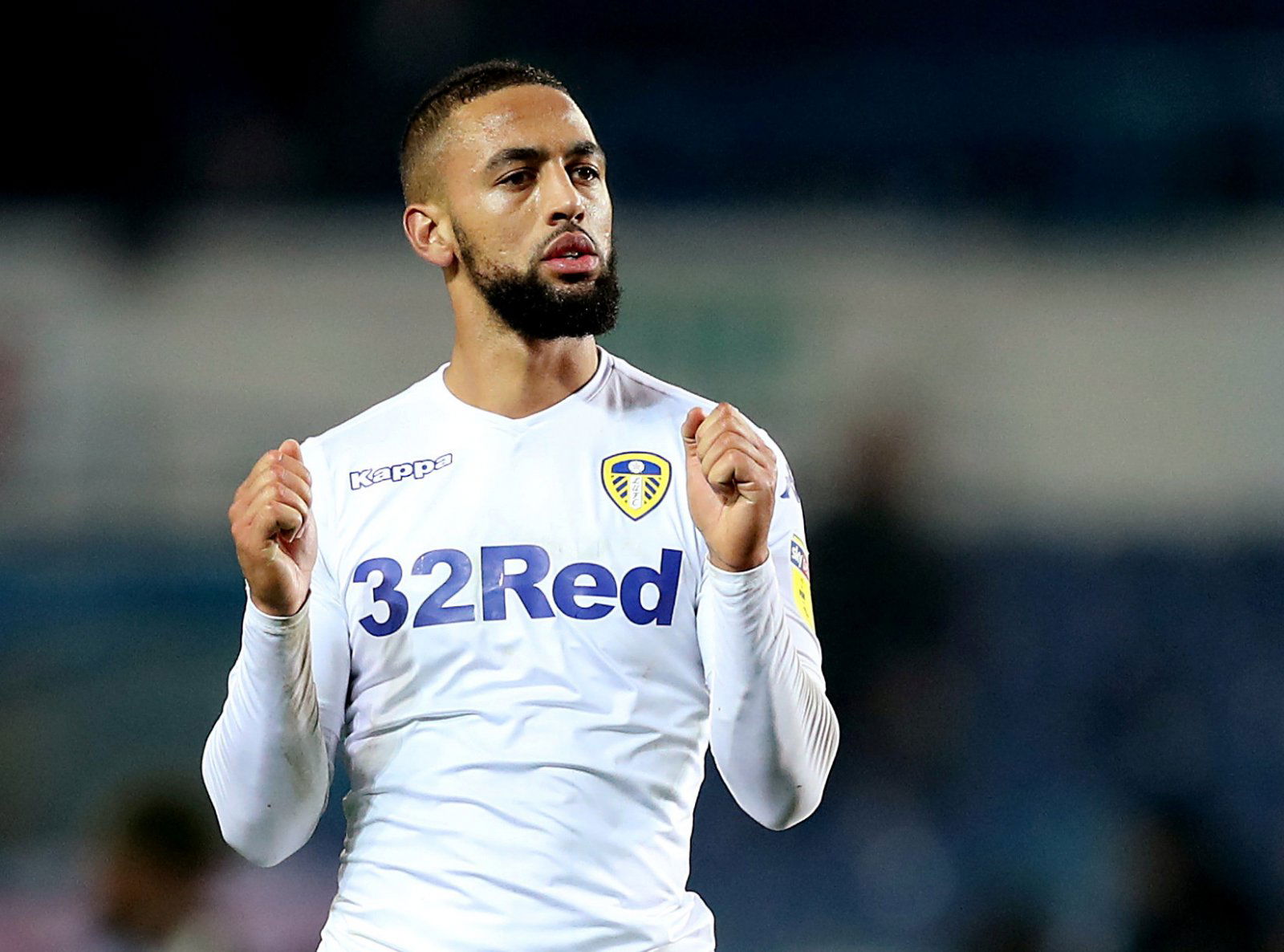 Being a Leeds fan at the moment could not be more enjoyable. Not only have the Whites won their last seven games on the spin, but they've also come from behind in their last two, giving their fans a Christmas rollercoaster to keep their spirits high, and yesterday could not have been more enjoyable.
I don't think anyone here believes that just happened.

— Phil Hay (@PhilHayYEP) December 26, 2018
Marcelo Bielsa's side found themselves 2-1 down after Charlie Mulgrew scored for Blackburn in the 90th minute. However, a lot of the fans somehow still believed that they'd be getting all three points, and Kemar Roofe completed the most unlikely of turnarounds when he scored in the 91st and 94th minutes to give the home side one of the most memorable victories that they'll likely ever have.
Leeds fans watching on at home would have been fuming to see their side go 2-1 down, but it's never over until the final whistle, and Bielsa's side proved their never say die attitude yet again. It seems mental to think that this Leeds side is mostly the same one that faltered to a 13th place finish last season, and that makes the current form of the Whites even more impressive, as it's just Bielsa's brilliance squeezing every last drop of talent from the team.
You can read the Whites' verdict on their miraculous win here:
I can't remember a better Christmas for Leeds and fans
Fantastic. Really made christmass

— Michael zeus 1158 (@Lazmick) 26 December 2018
Ha! I did a knee slide in the living room!

— Solace Bielson Chukwu (@TheOddSolace) December 26, 2018
Pablo's passing was awful today, but the one pin point ball he delivers, wins the game!!! Crazy!!

— Matt Hill (@MattyHill83) December 26, 2018
Has your best few days in journalism just got a bit better Phil….?!

— James Rowlands (@JamesMRowlands) December 26, 2018
I've made a terrible scene at the dinner table

— EaMVG (@EamoV1) December 26, 2018
Blows me away that this is virtually the same team as last year. Unrecognisable – so much spirit and fight.#MOT

— Danny Hill (@Thunda65) December 26, 2018
Seriously nuts in our house. Can't believe it. Well played you beauties.

— michelle ogden (@OgdenMichelleUK) December 26, 2018
After the last two matches I think a heart attack can't be far away! Season tickets should carry a health warning. MOT.

— Iain Groundwell (@Hauxley1) December 26, 2018
The Whites are desperate for their side to stop giving them heart attacks, but whilst they're winning games they really can't be complaining.