Leeds fans on Twitter were shocked to see their side end 58-game run without a penalty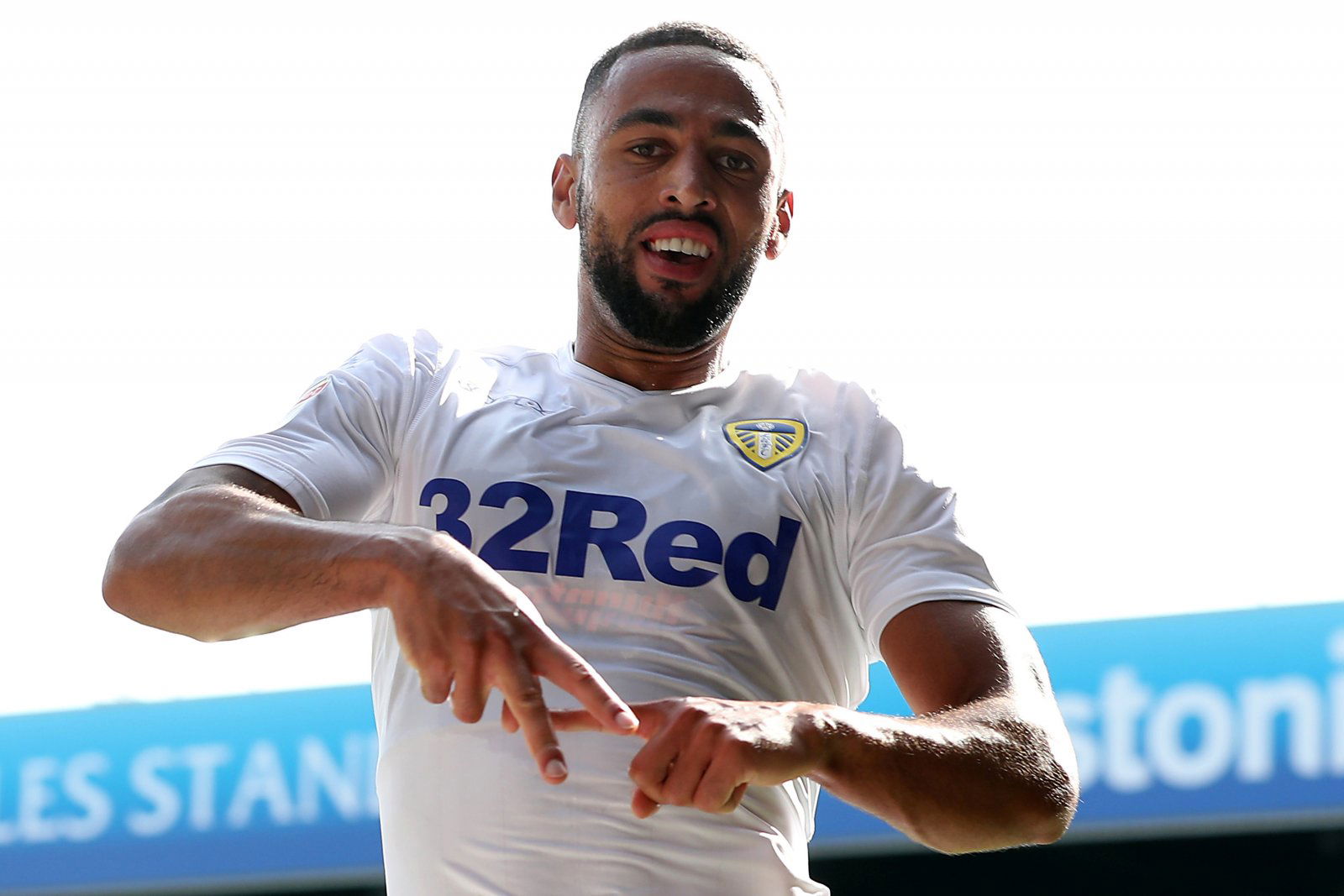 Sometimes, when it feels like football is against you, decisions consistently fail to go your way. However, given the way that Leeds have started the season, it looked like just a matter of time before they finally started having things go their way and yesterday they ended a 58-game wait for a penalty in their 2-1 win over QPR at Elland Road.
LEEDS PENALTY………………………….

— Phil Hay (@PhilHayYEP) December 8, 2018
The news was shocking for the supporters, who would have almost forgotten what a penalty was if they hadn't seen so many given against their side during their 58-game barren run. The numbers for their wait are truly astonishing, over 5000 minutes of football over the course of 418 days since they last had an opportunity from 12 yards, and thankfully, Kemar Roofe didn't fluff his lines as he smashed it home to make the score 2-1.
The performance on the whole from the Whites was an impressive one as they came back from one goal down to win the game, keeping pace with Norwich who also managed to eke out a win yesterday, scraping a 3-2 victory past Bolton at Carrow Road. Whilst Bielsa's side sit 2nd, they still have faith in usurping Norwich at the top and will be hoping that their good fortune can last a bit longer, it certainly won't be easy to maintain their form over the hectic festive period.
You can read the Whites' reaction to their first penalty in over a year here:
A WHAT

— eamot (@EamoV1) December 8, 2018
Is it April the 1st

— Dave Worrall (@worrall_dave) December 8, 2018
What's a penalty? Is this some sort of new rule?

— Josh Denby (@JoshDenby2) December 8, 2018
— Davin Richardson (@DavinR1) December 8, 2018
Did the ref have to mark the pen spot? Thought the groundsman didn't bother wasting paint on them anymore!

— Thomas Williams (@taffodil) December 8, 2018
I've just seen it and I still don't believe you

— Ben Hope (@BenHopeAJBass) December 8, 2018
Never heard of it mate

— LeedsNews (@news_leeds) December 8, 2018
I'd just said that #lufc haven't had a pen is months and…..

— Antony Calvert (@antony_calvert) December 8, 2018
Say what?!

— Aaron (@aarons1308) December 8, 2018
The Leeds fans were shocked to see their side given a spot-kick and will just hope it can become a regular occurrence in the coming months.