Championship
Leeds fans seriously worried about the season after York City stalemate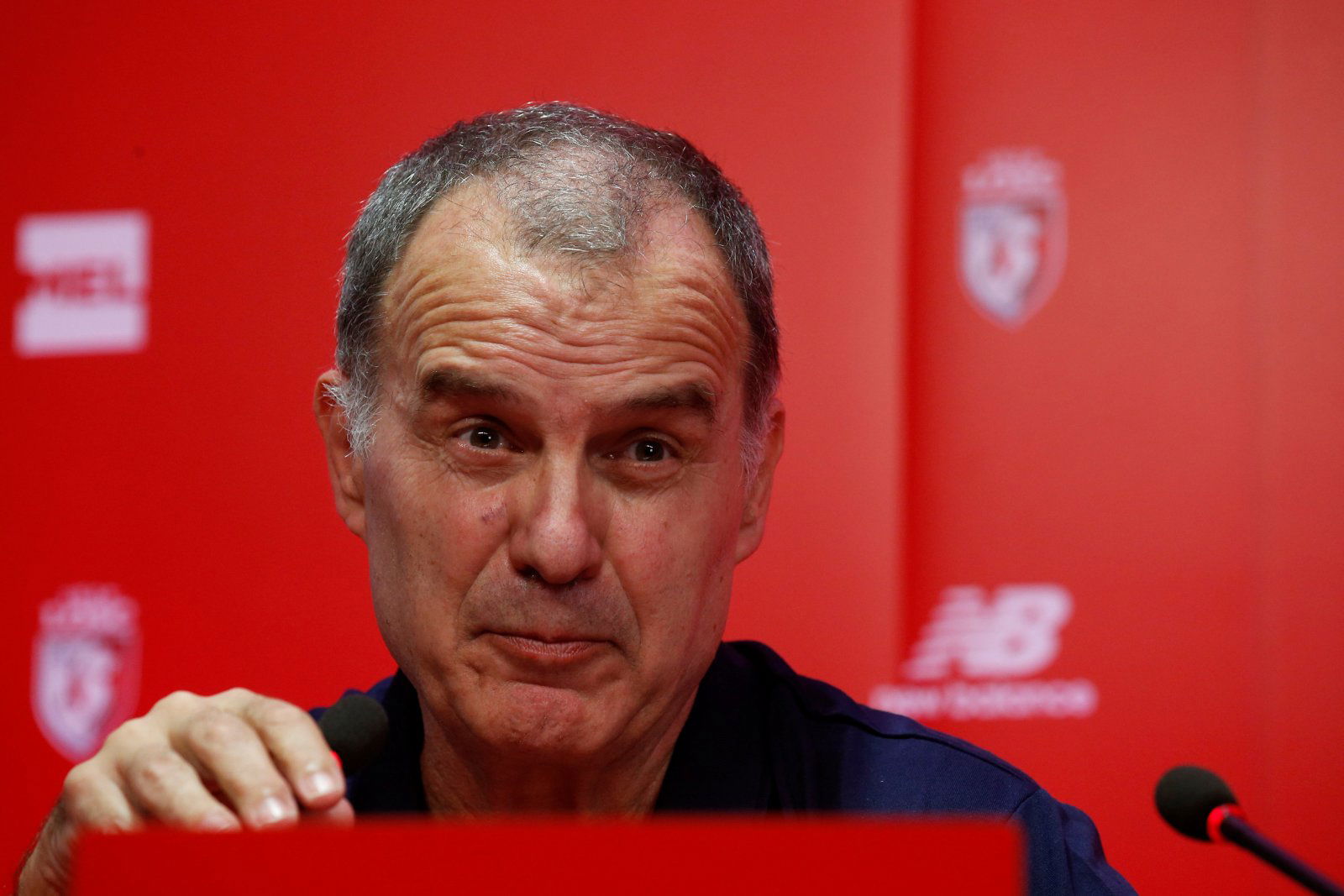 Leeds United's pre-season is well underway this summer and Andrea Radrizzani and Marcelo Bielsa aren't doing much to convince the fans that the squad is ready for the long Championship season ahead. Last night, the club played their second friendly of the summer, drawing 1-1 with non-league York City, and the fans are starting to panic now.
very much a young/second-string team tonight and perhaps a chance more than anything for Bielsa to start working out which of the younger players will be around the senior squad this season. But can't get away from the issue of how light that squad looks.

— Phil Hay (@PhilHayYEP) July 19, 2018
Marcelo Bielsa fielded a second-string team full of U23s and fringe players in their game against York, but that hasn't done anything to convince the fans that drawing against a side four tiers below you is acceptable. The club are in a position of frailty. They've loaned out a number of youngsters, leaving the squad looking very thin, meanwhile, they've only managed to bring in Lewis Baker and Jamal Blackman both on-loan from Chelsea.
The transfer window closes on the 9th August, meaning that The Whites have just under three weeks to close any deals that they're interested in and that timeline is starting to panic the fans. The majority of supporters think that if the club was to start the season now then they'd be lucky to finish in the top-half, considering how light the squad is. Overall, if Bielsa can bring in two of three players in the next few weeks, it would lower the blood pressure of a lot of the Elland Road faithful.
You can read the Leeds fans' verdict on their squad and the summer so far here:
It's miles away from being a Promotion challenging squad. We've hardly any height, any power. Wolves had a lovely balance last year…We're miles away.

— Wayne Doyle (@WayneV0iD) July 19, 2018
It's so light I'm surprised it's not floated away!

— Ian Sugden (@Icsugden) July 19, 2018
this squad is a joke

— Rob Wilkinson (@Robbydeux) July 19, 2018
Take away the points we earned to Boxing Day and we'd have been in the bottom 3? Surely it's reasonable to be worried? I honestly just don't understand. #LUFC

— Rhys Wyn (@RhysWyn19) 19 July 2018
frighteningly light squad. Loads to do before start if the season if want to be competitive never mind challenge for promotion. Little coverage in case of injury or suspension and need quality 1st team players in several key areas before deadline.

— Steve Binks (@SteveBinks1) July 19, 2018
Miles off!!! Simple

— Jamie Green (@JamieG378) July 19, 2018
Need 3 quality players in before the deadline.

— Martin Collinson (@redskinsfanuk) July 19, 2018
The panic around the Whites is real, and you can't blame the fans for dreading the new season at this rate.