Leeds' Shackleton has very grand plans for the future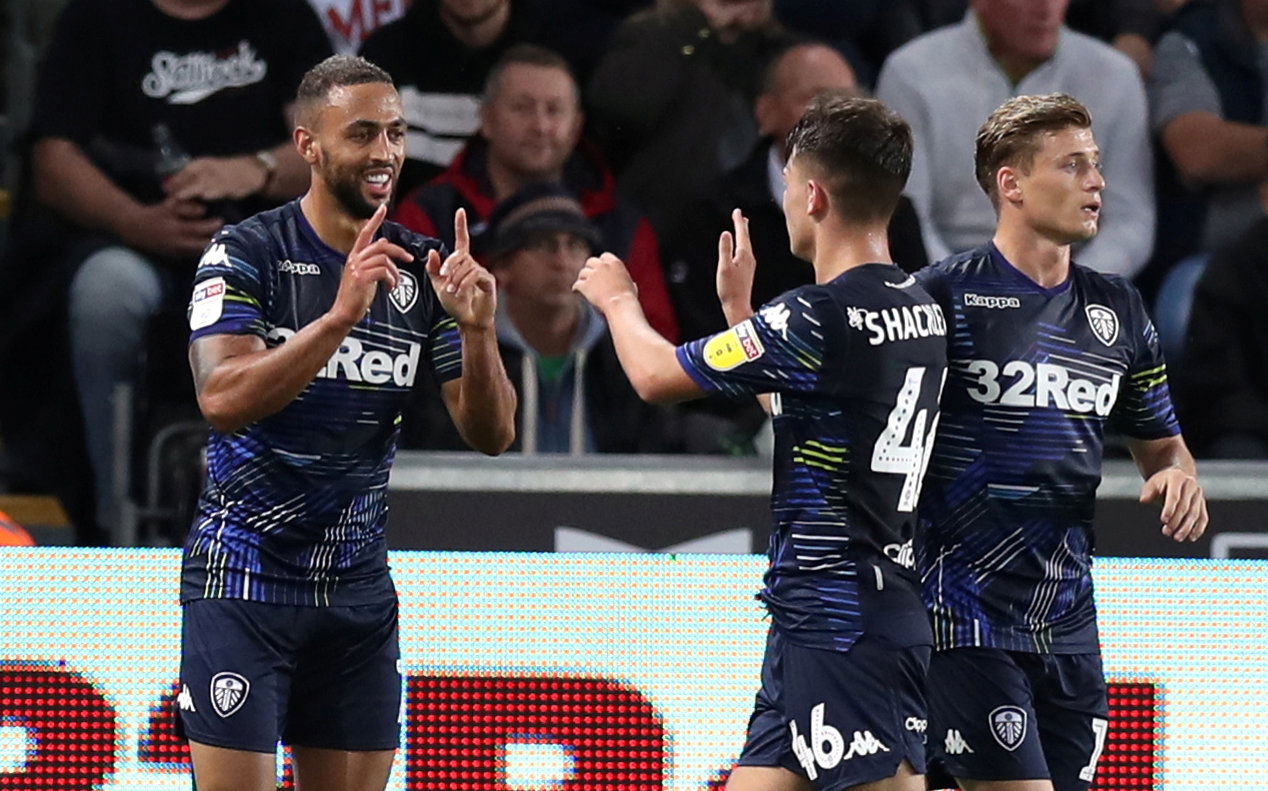 According to The Yorkshire Evening Post, Leeds player Jamie Shackleton has started working on his UEFA coaching license. 
The versatile 19-year-old clearly has ambition, and is wasting no time in achieving his goals after his playing career.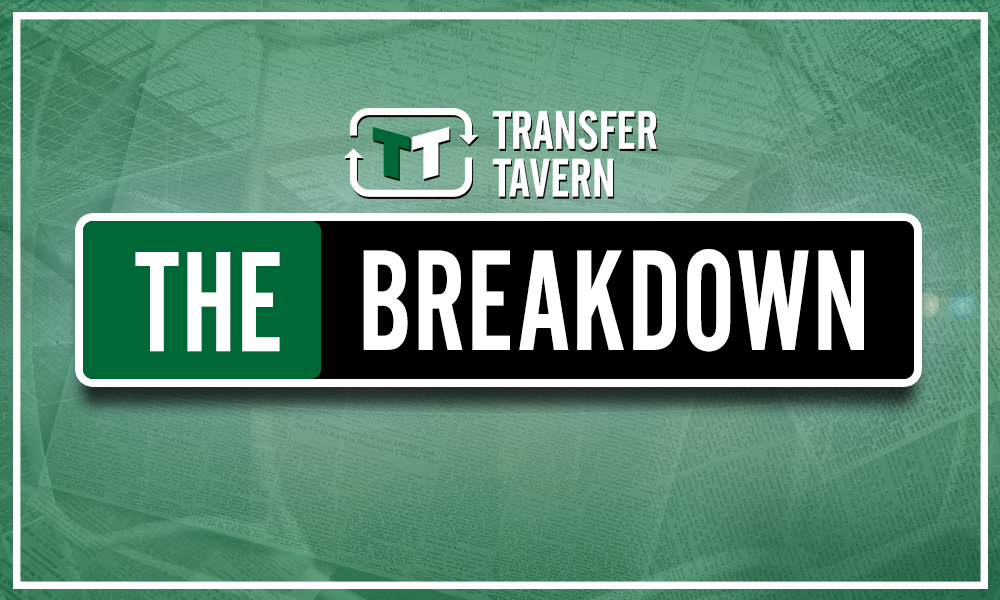 This shows great thinking not only by Shackleton, but by Leeds to let their player do such a thing. This was an approach that Sir Alex Ferguson encouraged his players to take back when he was in charge of Man United, and it certainly worked for a large crop of his players- Wales manager Ryan Giggs being a prime example. However, at 19, this sets a new precedent in terms of planning for the future.
Shackleton, who can play as either a defender or midfielder, has featured five times for The Whites so far this season, three times in the Championship and twice in the League Cup. He has a very bright playing future ahead of him, with many expecting him to feature more and more throughout the season. However, he clearly is not content with that, and wants his involvement in football to continue from the dugout.
Speaking to The Evening Post, the teenager said:
"I'm looking at studying for my UEFA B licence in coaching this year and get that in the bag early so I'm in a good position already for when I finish playing."
This is a player that Leeds can be proud of, and, if they can keep hold of him, may become a club legend for many, many years to come.