Leeds United fans can't believe FA development following Jansson comments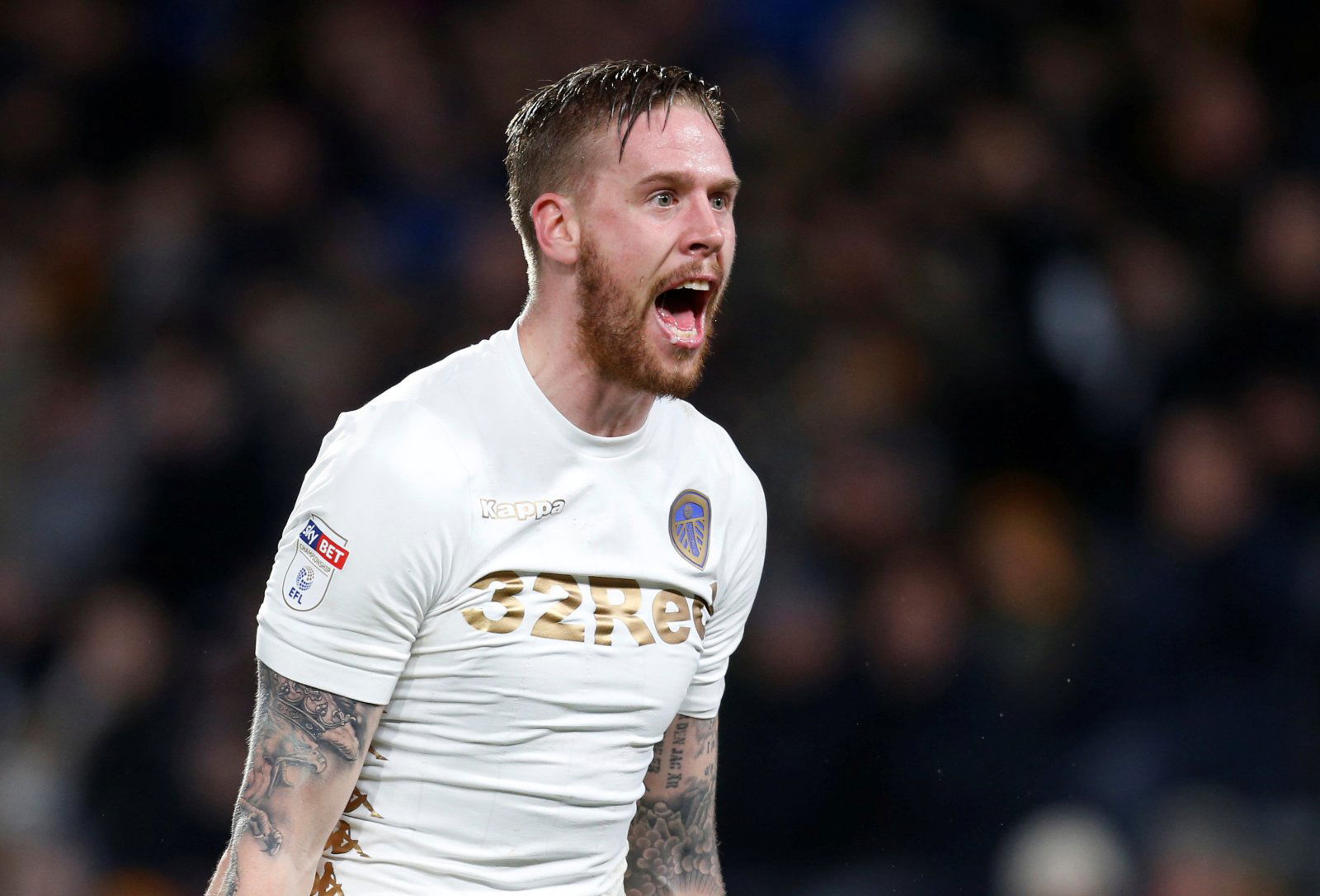 Shortly after the final whistle following Leeds United's 1-1 draw at home to Brentford, Pontus Jansson was interviewed live on SkySports as he had just scored a late equaliser to level the scores. When Jansson was asked about the earlier penalty awarded to the away side, he was evidently furious. He described the referee Jeremy Simpson's performance as a "robbery" alongside the use of some foul language on the game. The Swede has since been asked by the Football Association to explain this.
Football Association orders Pontus Jansson to explain "robbery" comment about referee Jeremy Simpson. Still deciding on whether to charge him:https://t.co/uFdrDWIn3P

— Phil Hay (@PhilHayYEP) October 11, 2018
Leeds fans seem to be most frustrated at the inconsistency of the referees considering there was an alleged headbutt earlier on in the game too, as a section of fans let their feelings be known on social media.
Headbutting: OK
Complaining about a ref who allowed a headbutt and other things: not ok.

Man, they need a collective head shake.

— Simon O'Rourke (@simon_orourke) October 11, 2018
The inconsistency is a joke. If that was the other way round, it would be a ban. I know people dont like us, but at least be subtle about it

— Amy Kelly (@aimzk1990) October 11, 2018
As well as the inconsistency element, some other fans think its a matter of bias.
Course he'll get charged, he plays for Leeds United! Whole thing is corrupt

— Matt Harrison (@Matty_harry_son) October 11, 2018
It's mad isn't it,and the two Brentford players get away with what they did #headbutt #Dive #lufc

— paul kelly (@paulie_lufc) 11 October 2018
Of course they will charge him. It's Leeds!!

— Terry Taffinder (@terry_taff5) October 11, 2018