Leeds United transfers: The good and the bad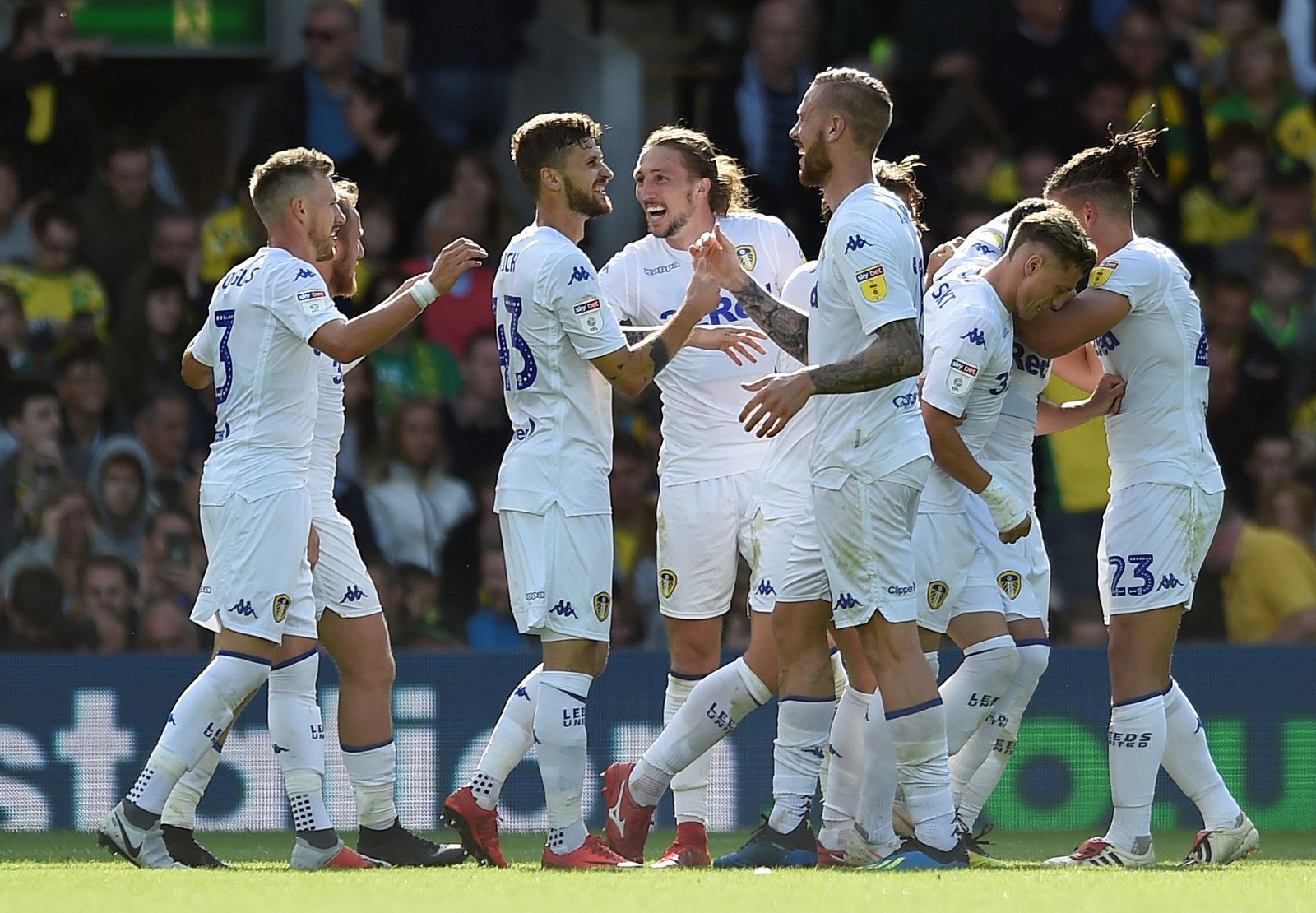 Leeds United have returned to the top of the table following a dominant win over Swansea City, ending a brief run of poor form.
Marcelo Bielsa's men will surely have one eye on preparations for next season with the West Yorkshire club on the path for their first return to Premier League football since their departure in 2003.
The Argentine, who has found injuries to be a bit of an issue this season, will be needing to pay extra attention to the transfer market if he wants to make a successful debut.
Of course, we shouldn't discount the obvious talent he currently has at his disposal.
There's plenty of it; from their former Real Madrid 'keeper to their ex-Valencia and Premier League playmaker Pablo Hernandez a while back.
However, the top flight of English football is a completely different ballgame and he'll need to be 100 per cent vigilant if he wants to recruit efficiently and effectively.
With that in mind, we take a look at two signings who exist at different ends of the spectrum…
Good: Kiko Casilla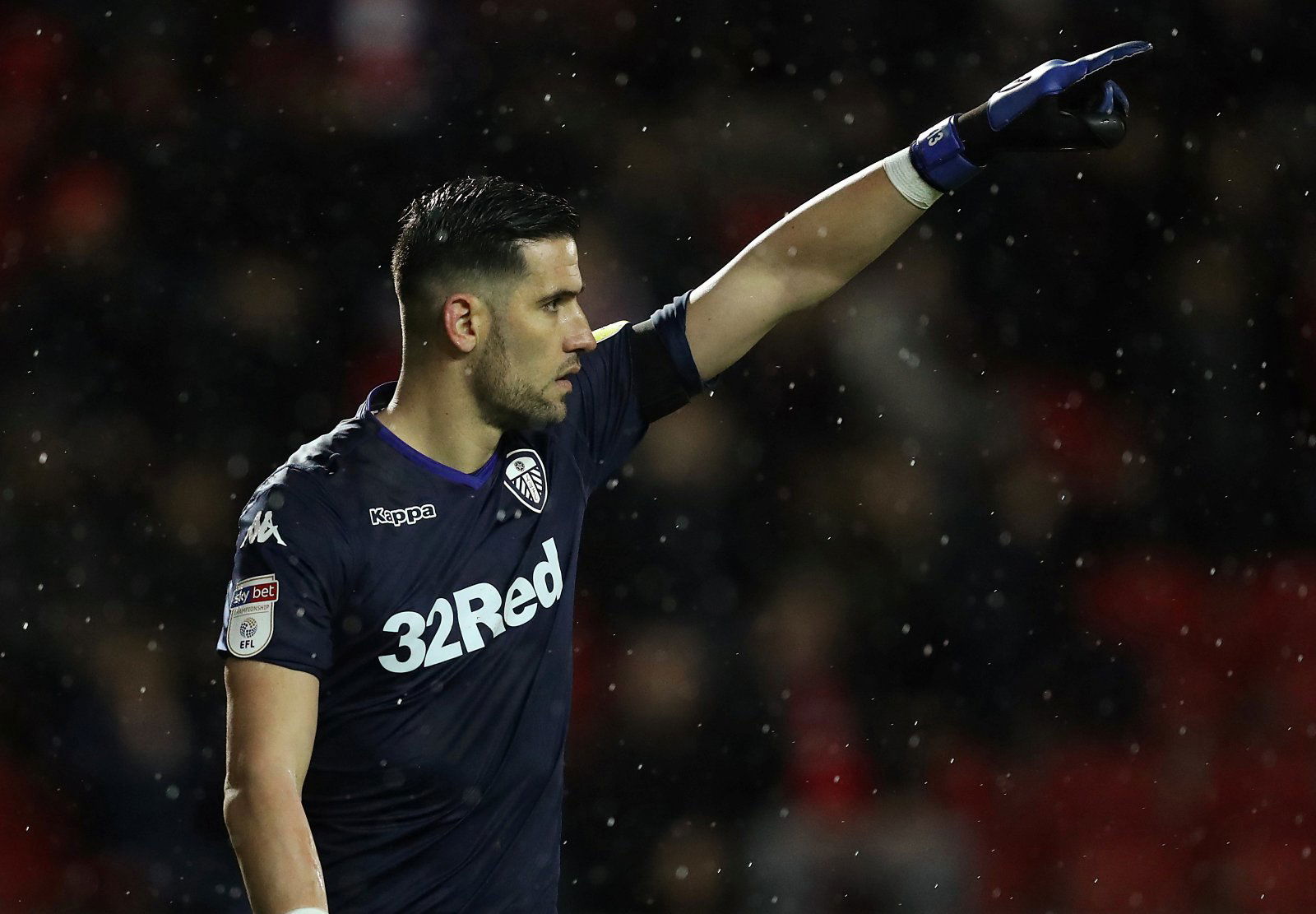 Kiko Casilla arrived in January to address Leeds United's goalkeeping woes.
The former Real Madrid stopper, who was a part of the three-time Champions League winning side, made the switch from the Spanish capital to West Yorkshire for free surely making him one of Bielsa's best bits of business to date.
A four-and-a-half-year deal should see him well into his new club's period in the Premier League – providing they hold on of course – and will provide the side with some well needed major league experience (source: Yorkshire Evening Post).
He's yet to keep a clean sheet but there's no doubt this will be addressed now Leeds' form is turning.
Bad: Barry Douglas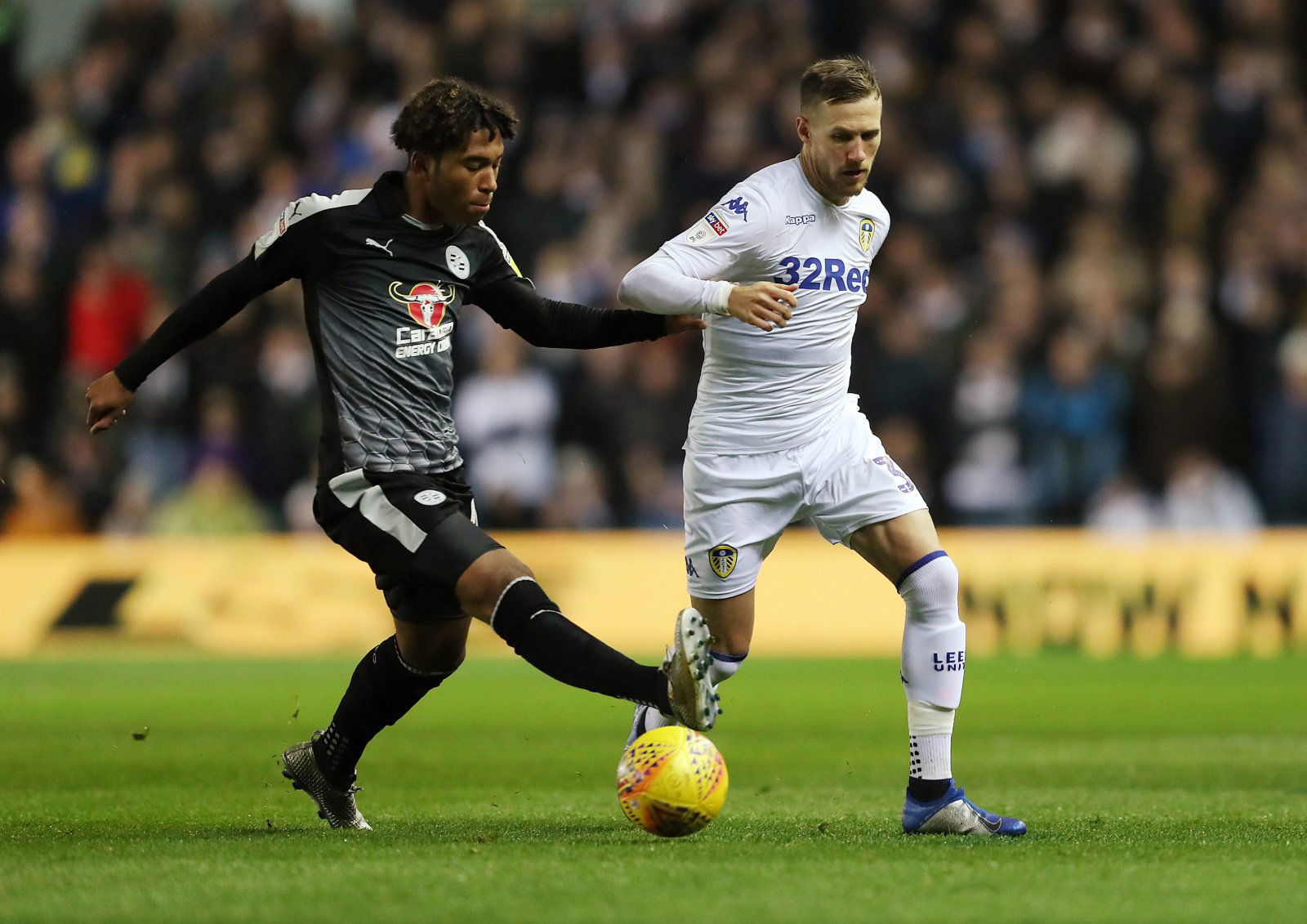 It was close one between Douglas and Patrick Bamford, however the Scotsman gets the nod on this occasion.
What looked to be one of the deals of the century at the beginning of the season quickly turned sour. Douglas, who was Wolverhampton Wanderers' top assister last season, has been a major, major disappointment for his new club.
His poultry four-goal contributions are a shadow of what he achieved for his former club (14) and his defensive efforts are no way near good enough to make up his lack of creativity, and he's spent a good chunk of the season sat on the side line due to injury.
The paid sum of £3m is beginning to look like a bit of a waste now (source: The Sun).