The hype surrounding Marcelo Bielsa's appointment at Leeds United has rather died down in the past 7 days due to a lack of activity in the transfer market so far, and a recent report from The Sun has done nothing to boost the supporters spirits ahead of the new season. 
There is still time for Bielsa to salvage the transfer window with a handful of quality acquisitions, but the club's lack of movement so far is a justifiable cause for concern at this moment in time.
Jamal Blackman has joined the club from Chelsea, following Lewis Baker to Elland Road from Stamford Bridge, but rumours are beginning to emerge regarding a potential departure from the club.
According to the printed version of The Sun (15th July, page 59, via HITC), Cardiff City are interested in raiding Leeds for Ronaldo Vieira this summer and they are planning on launching a bid worth £8 million.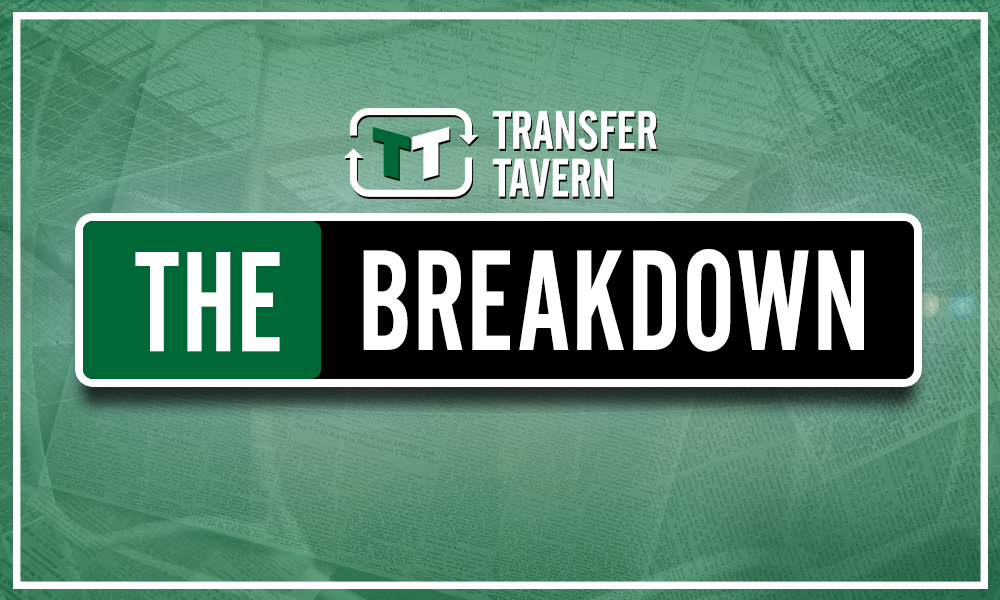 Although it's fair to say that Vieira under-performed somewhat last season, a fee as measly as £8 million should be baulked at and rejected flat out by the hierarchy at Leeds.
At just 19-years-of-age Vieira has showcased a level of potential which suggests he could blossom into a fine Premier League standard central midfielder.
A hard-tackling talent with the technical ability to keep possession ticking over for his side, Vieira is the type of central midfield player which every top-flight chasing side needs in the Championship.
Under a manager of Bielsa's expertise Vieira has the potential to develop at a rapid rate next season, so the club simply cannot afford to sell him to the recently-promoted side this summer.
The market is hardly flooded with players who could effectively replace Vieira for the price quoted even if Leeds were willing to sell, and the quality Vieira has shown in sporadic bursts at both club and international level during his short career so far suggests that Bielsa would be foolish to accept a bid from Cardiff.
Leeds United fans – thoughts? Let us know below!