Major mistakes: Leeds really messed these 2 things up in January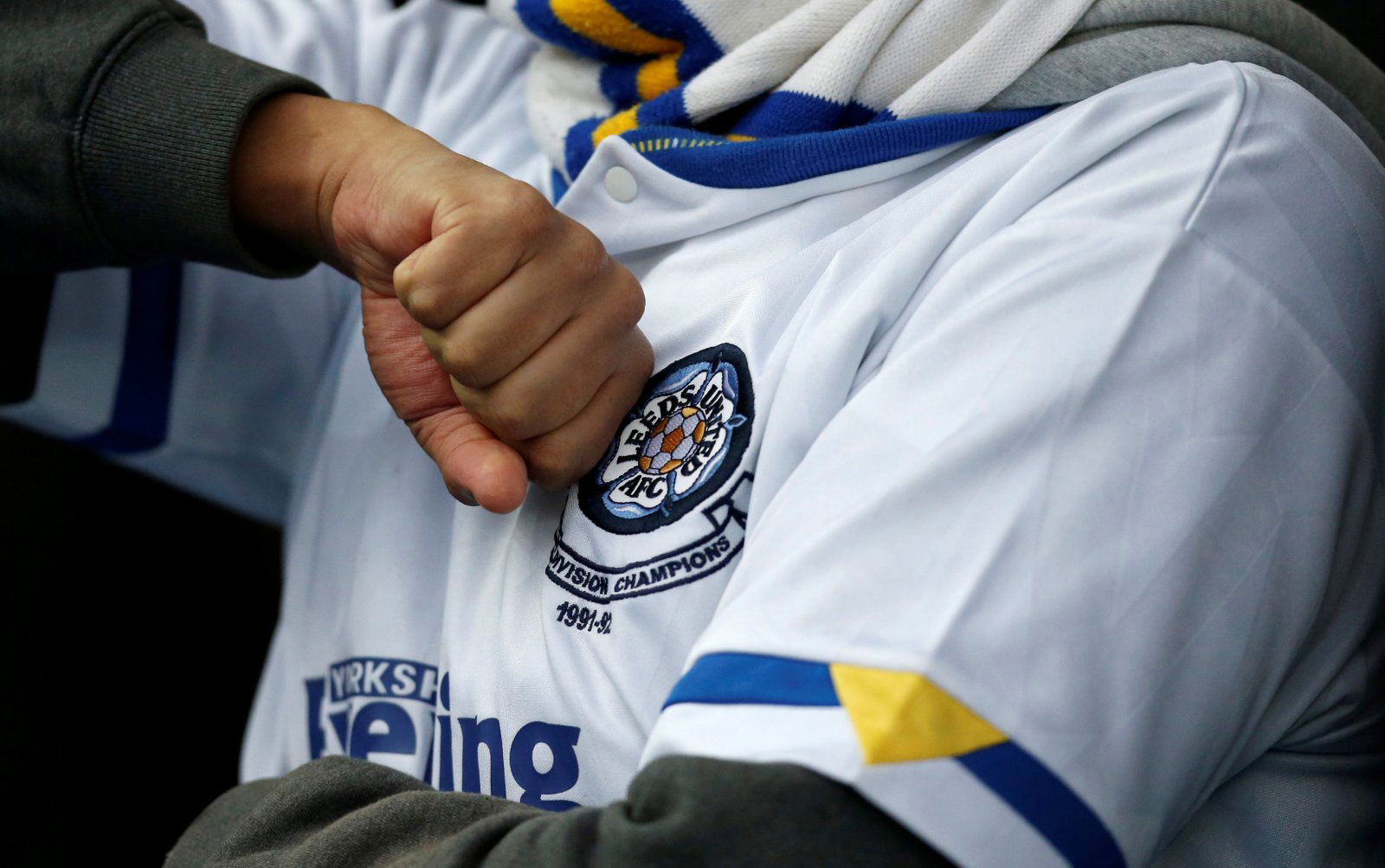 With Leeds sitting at the top of the Championship and growing ever closer to their return back to the Premier League after such an absence, January was going to be an interesting month. 
While Leeds have obviously played well this season, that does not mean that there were not areas that needed addressing in the transfer window, and Marcelo Bielsa knew that. However, with a tight budget, it was always going to be a testing month.
With that in mind, here are Leeds' two biggest mistakes in January:
Not signing a defender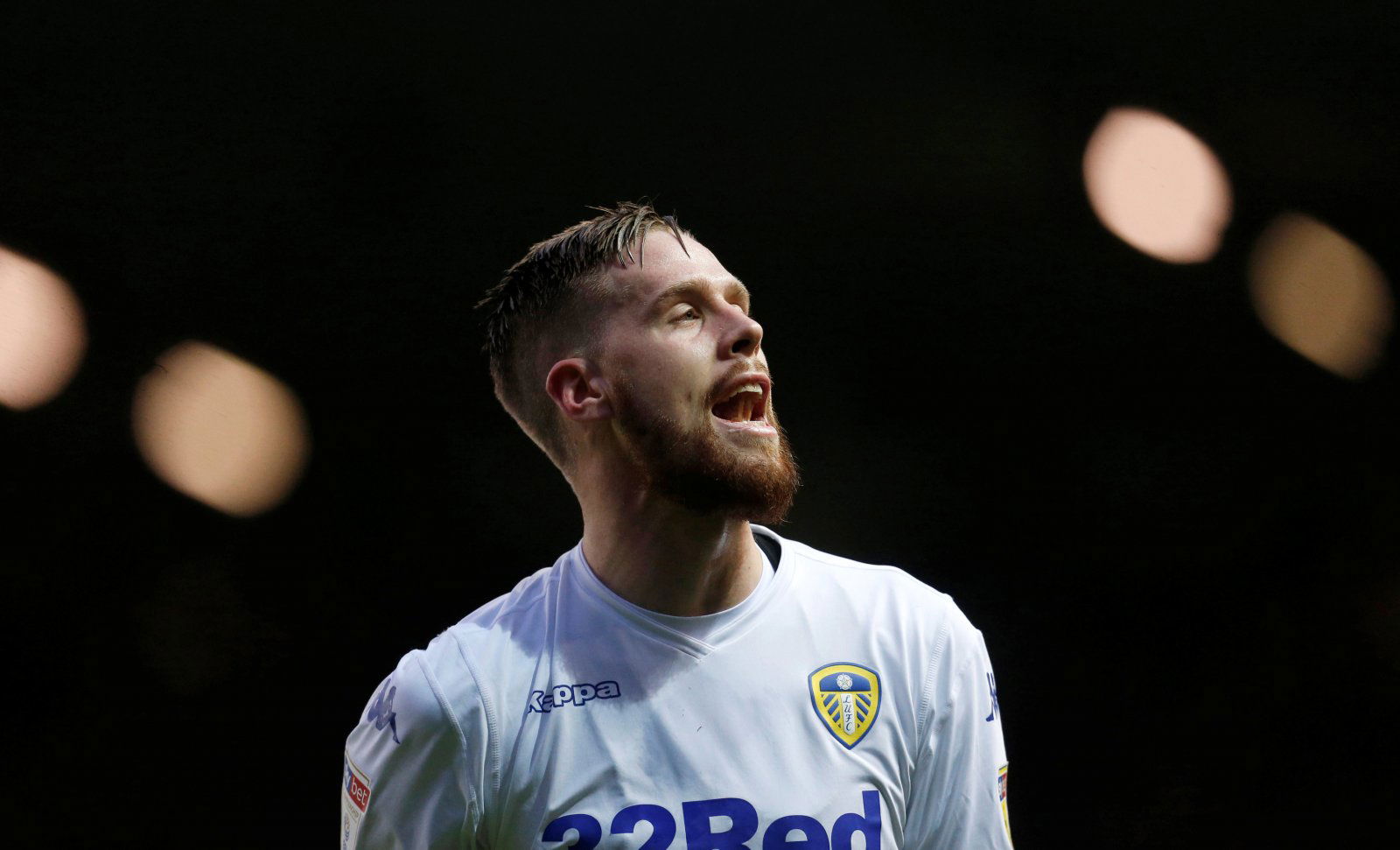 Due to injuries and suspensions this season, Leeds' defence has simply looked like a collage of players from all over the field fashioned into defenders. Winger Ezgjan Alioski has been made to play as a fullback and Kalvin Phillips has been made to play as a centre-back; these are just two examples of how stretched The Peacocks' defence has been at times this season.
There is no denying that perhaps one extra addition in this area of the field would have made Bielsa's job that much easier. However, the club targeted other positions on the field such as goalkeeper, which, in all fairness, also needed addressing.
The very fact that Leeds have done so very with such a pushed defence this season is testament to the resolve of the players and the genius of Bielsa, however, he will not want to be in the Championship next season ruing the fact that he failed to bolster his defence in January.
Failing to sign Daniel James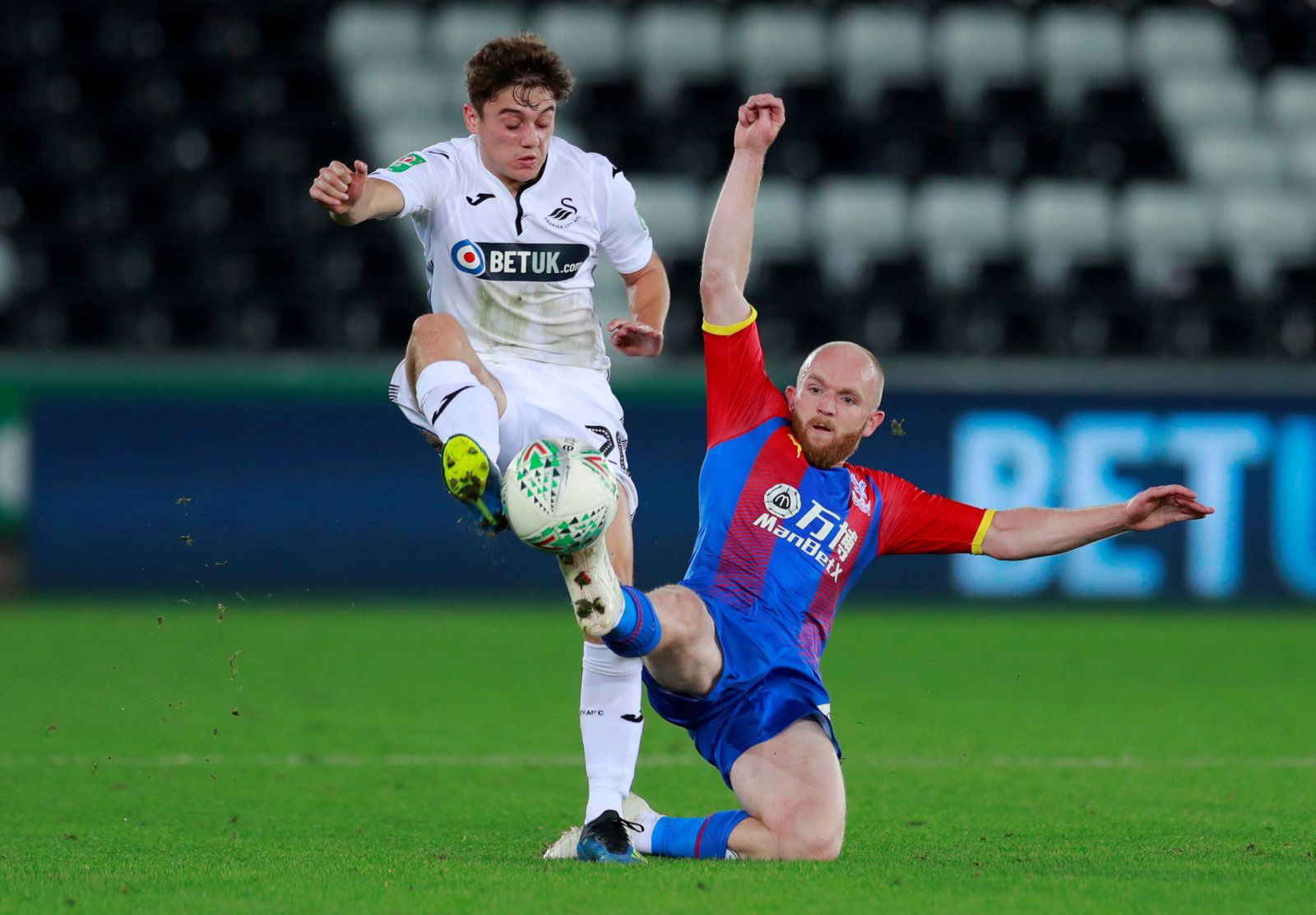 Throughout January, Leeds had been linked with Swansea's promising winger Daniel James, seeking to sign him on loan before making the move permanent in the summer. The deal almost looked as though it would inevitably happen.
However, The Whites failed to sign the 21-year-old in the end, in what was a disappointing end to the transfer window.
Having lost Samu Saiz in January, Leeds would have wanted to find a replacement and James perfectly fitted the bill. The Welshman has caught the attention of a number of sides this season and this would have been a great acquisition.
However, the reason why Leeds would have wanted to sign him last month was due to the fact that they could be back in the Premier League next season. Not only would they have wanted a young talent like James upon their return to the top flight, but they would have wanted the player to be established at the club. If he signs in the summer, there is a chance that he will take a while to become accustomed, which could have been avoided.
Leeds must start thinking about the future, and landing James last month would have been very encouraging.