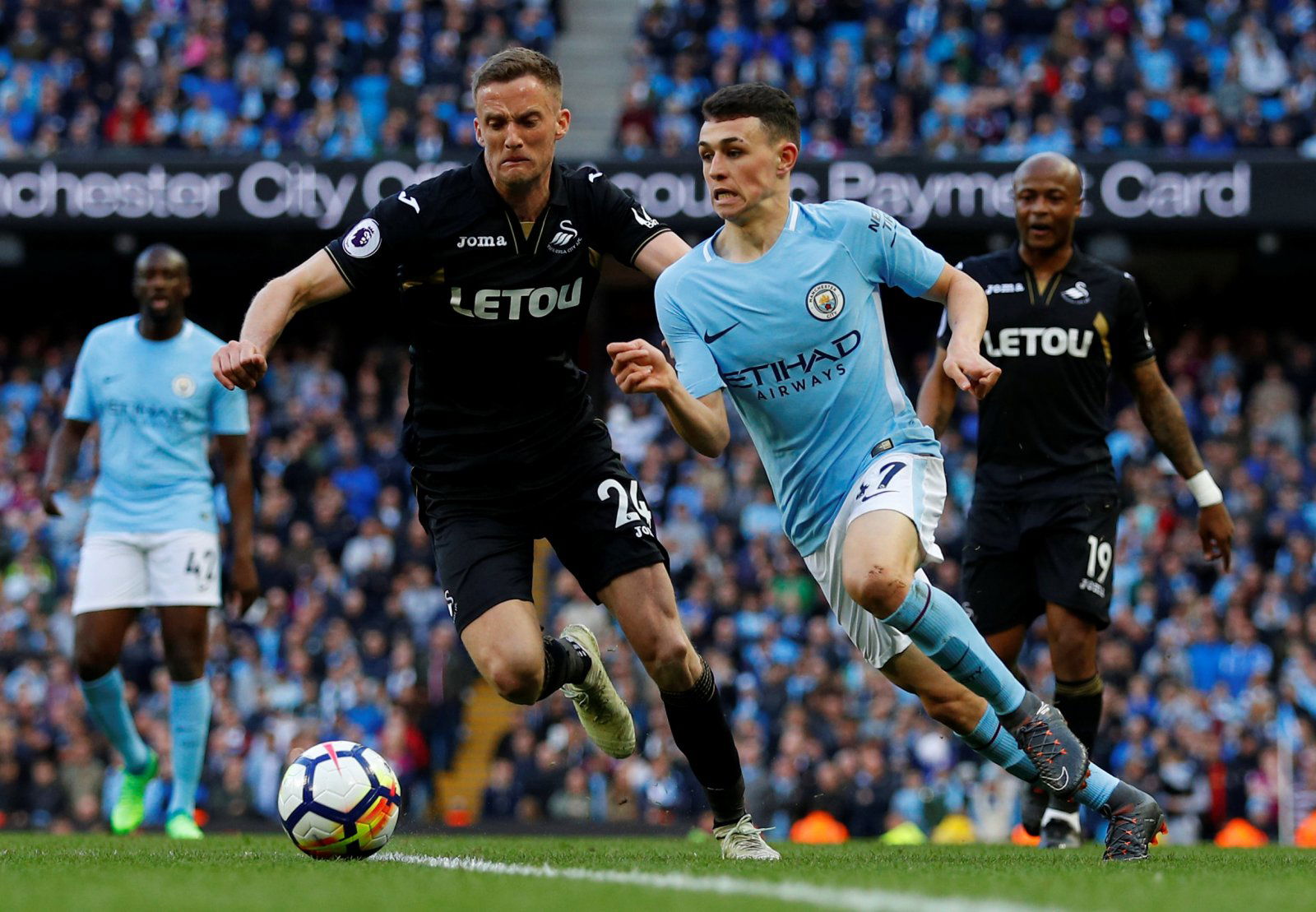 Leeds United's transfer window has yet to truly take off in the manner many predicted it to when Marcelo Bielsa arrived at the club in June, although a recent report from Sky Sports suggests that could be set to change in the coming weeks.
According to the report, Manchester City are open to the possibility of sending Phil Foden out on loan this summer after Pep Guardiola stated that a decision on his future will be made "at the end of pre-season".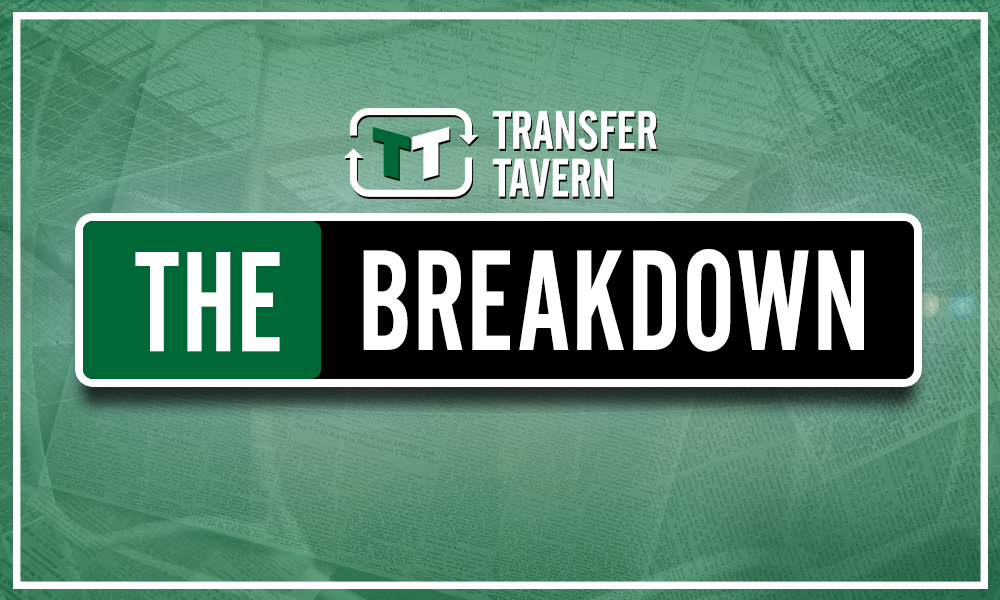 Guardiola's admission has stimulated a whole host of fresh reports regarding Leeds United's potential interest in the 18-year-old wonderkid, and in fairness there is plenty of reason to suggest that a short-term deal could be on the cards.
Riyad Mahrez's recent arrival at Man City has intensified competition for places in attacking positions and forced Foden further down the pecking order.
Considering Foden (valued at £6.3 million by Transfermarkt) only played 43 minutes of Premier League football last season without the presence of Mahrez, it's unlikely that his situation will improve next season with the Algerian ace's presence to consider.
But in the best interests of Foden's development, Guardiola will be eager for him to play on a regular basis whether that be for City's youth team or away from the club, so the prospect of sending him to Leeds will certainly carry a weight of appeal for the Spaniard this summer.
And the fact that Marcelo Bielsa – one of Guardiola's strongest influences – would be the man in charge of Foden's development could be the most critical factor of all.
The dynamic between Guardiola and Bielsa is one which is characterised by admiration and respect, so there's no doubt that if City's manager was to allow the club's most promising young talent to leave the club, Leeds would be one of, if not the most likely destination.
After rising to fame with a World Cup U17 victory and winning the BBC's Young Sports Personality of the Year award within the space of the past 12 months, there's no doubt that interest for Foden will be rife among Championship clubs if he becomes available, but Bielsa's relationship with Guardiola could ultimately prove to be the decisive factor in the 18-year-old's next career move.
Leeds fans – thoughts? Let us know below!