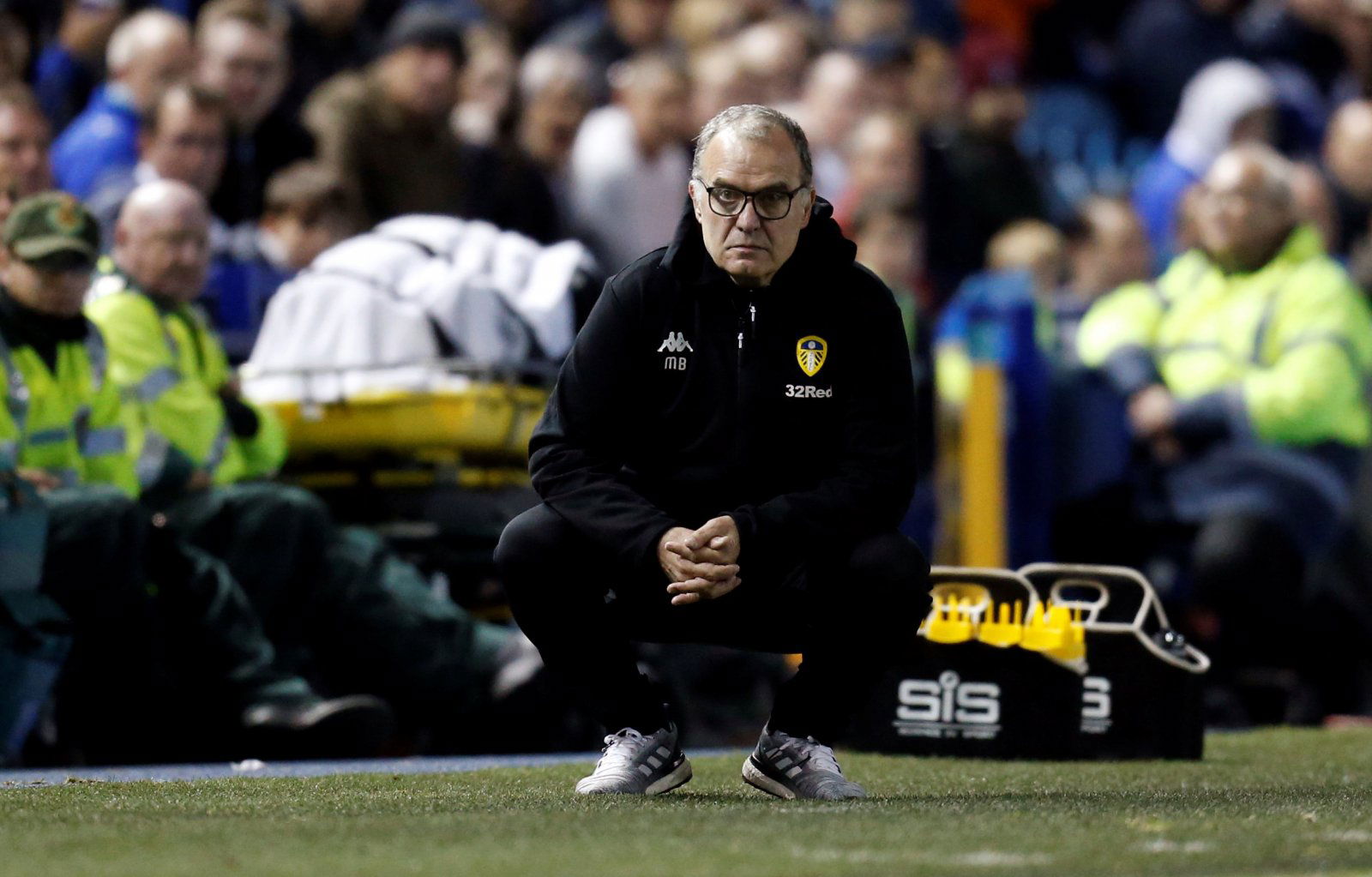 Leeds United go into the next round of Championship fixtures at the top of the table after they recorded a 1-0 win over Hull City in midweek, but the visit of Brentford promises to provide a genuine test of their title credentials at Elland Road. 
Marcelo Bielsa has managed to lead the Whites into 1st place after eleven fixtures despite being forced to contend with a lengthy injury list containing a handful of key players.
That Leeds have been able to maintain their early season form despite their injury problems is perhaps the most promising aspect of how the campaign has panned out thus far, and in light of their results they have to be regarded as a strong contender for promotion this season.
But Brentford sit just 5 points behind the Whites ahead of their trip to Yorkshire and they have earned plenty of plaudits for the manner in which they have started the season.
Ahead of the fixture Marcelo Bielsa spoke to the Yorkshire Evening Post about his obsession with football and the parallels which can be drawn between Leeds and Brentford.
However, Bielsa refused to be drawn into direct discussion concerning his own individual players, as he revealed a superstitious aspect of his personality which appears to derive from his homeland.
"There's something which is very constant in football," he said. "When you say good things about a player, in the next action that player makes a mistake. I don't know if this is frequent here but in Argentina it's very common. It happens all the time.
"That's why I wouldn't like to make any comment. I imagine it will be an attractive game but I don't want to risk it with my opinion."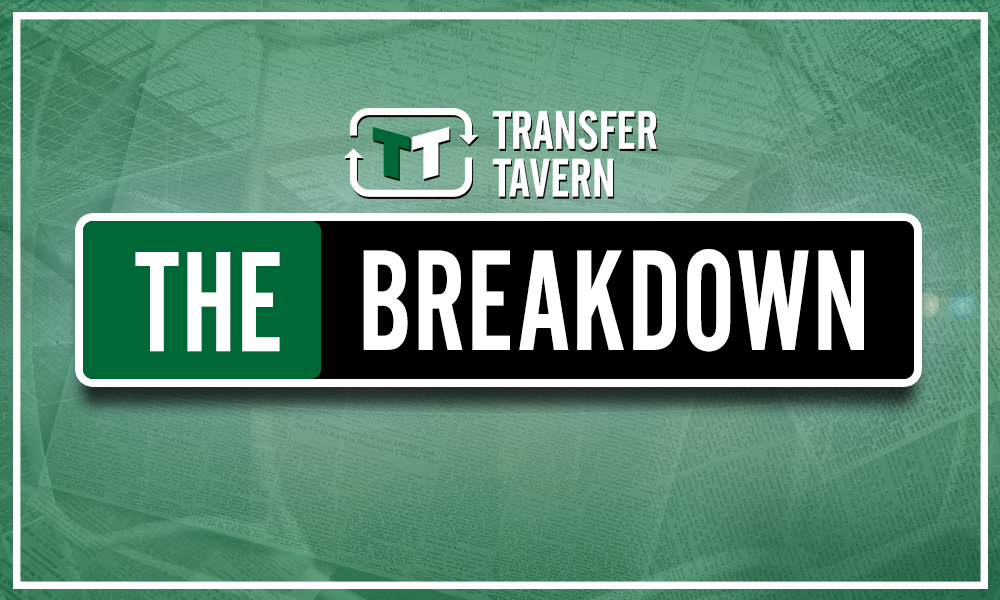 Only Bielsa will know if his admission is merely a tactic to deflect attention away from his team in order to keep the opposition guessing or a genuine recognition of his fear of tempting fate, but either way it suggests he sees Brentford as a huge threat to be wary of.
Leeds have been relatively mistake free so far this season but against a team of Brentford's quality there is no doubt that they will be punished if they are not on top form tomorrow lunchtime.
And in fairness to Bielsa complacency is more likely to creep in immediately after being praised, so there's certainly a psychological logic to the superstition which ultimately has worked for him so far this season.
Leeds fans – thoughts? Let us know below!