Championship
McClaren must shoulder some blame for poor showing
After QPR crashed out of the League Cup at the hands of Blackpool on Tuesday, manager Steve McClaren was very scathing towards his players, according to West London Sport.  
McClaren fielded a very young side, and in truth, they were very poor. Few players put their hands up to be picked again, and of those it was the senior ones.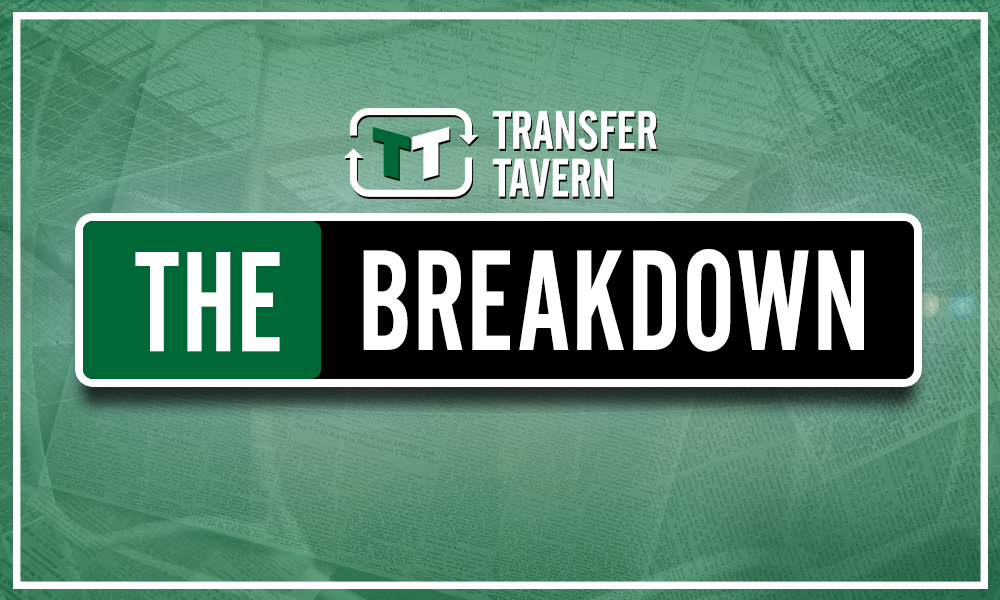 However, while the England boss was right to criticise the team, and also right not to pick out individual performances, the blame cannot be solely put on the players.
If a manager picks a team where four or five of them only have played a handful of games, there can be damaging repercussions. Furthermore, when a few of the more senior players in the side are still deemed to be fringe players, there is always the risk of a disastrous result. McClaren could have decided to blood these young players in throughout the season, but he instead chose a massive overhaul.
With this result, McClaren certainly needs to take some of the blame as well. There were very few leaders on the pitch against Blackpool; players that would grab the game by the scruff of the neck and guide them to victory. The manager is as much to blame for not selecting those players than the players who failed to perform.
Admittedly, he was not helped by Jordan Cousins, one of the more established players, being sent off. But once again, that is a reflection on the manager's decisions as well.
The players must take some of the blame for that performances, but McClaren cannot get away scott-free either. The blame culture must end in order for progress at the club.
Like what the TT have on offer? Sign up for more notifications!