McClean for Osborn swap deal suits Nottingham Forest
According to The Mirror, Nottingham Forest are planning a swap deal with Stoke between Ben Osborn and James McClean. 
The deal would see McClean team up with former managers Martin O'Neill and Roy Keane, who he worked with for the Republic of Ireland.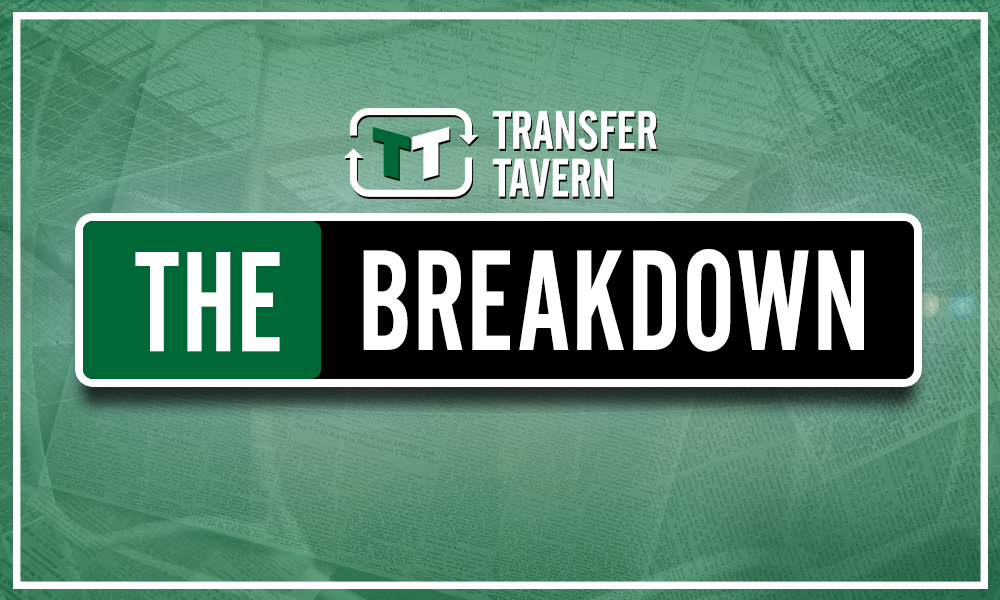 As far as The Reds are concerned, this is a brilliant deal that could bring a huge amount of success. Not only would McClean be a favourite of both O'Neill and Keane, but he would bring a lot of attributes that Forest are perhaps lacking currently.
The Reds have two wonderful attackers on their books in Joe Lolley and Matt Cash at the moment, who have been two of the best performers at the City Ground so far this season. However, with Cash only being 21 years of age, the 29-year-old McClean could provide some experience to Forest's attack, given the fact that he has played over 100 Premier League games. That is perhaps what the club need at the moment with their attackers, and this is perhaps what the 24-year-old Osborn does not provide in that area of the field.

In fact, although versatile, Osborn has struggled to win over a lot of Forest fans, but McClean could earn the fans' respect, particularly if he links up well with Lewis Grabban. Furthermore, when tracking both players' careers, McClean has clearly played a higher level than Osborn has, and while he is older, he is closer to the standard of player that the club are seeking in their pursuit of making it to the Premier League in the coming seasons.