New stats show why West Brom are surely promotion candidates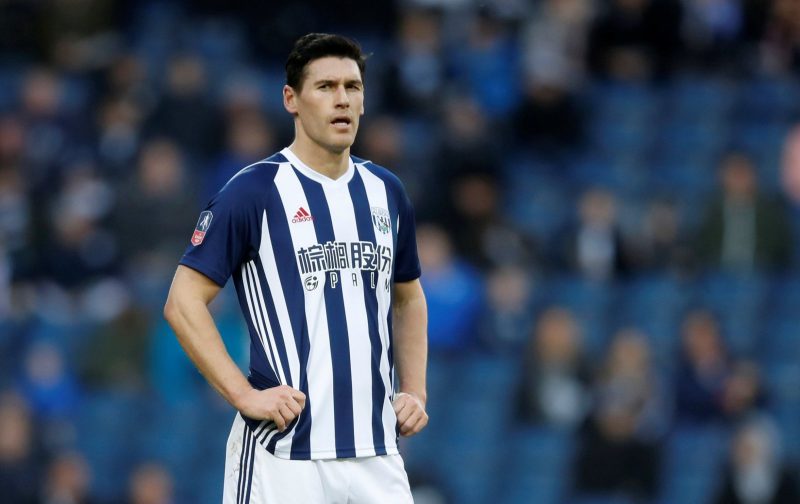 According to The Birmingham Mail, stats have been revealed which show that West Brom have earned 16 points this season from losing positions. 
That means that 41% of the points that The Baggies have earned this season have come from losing positions.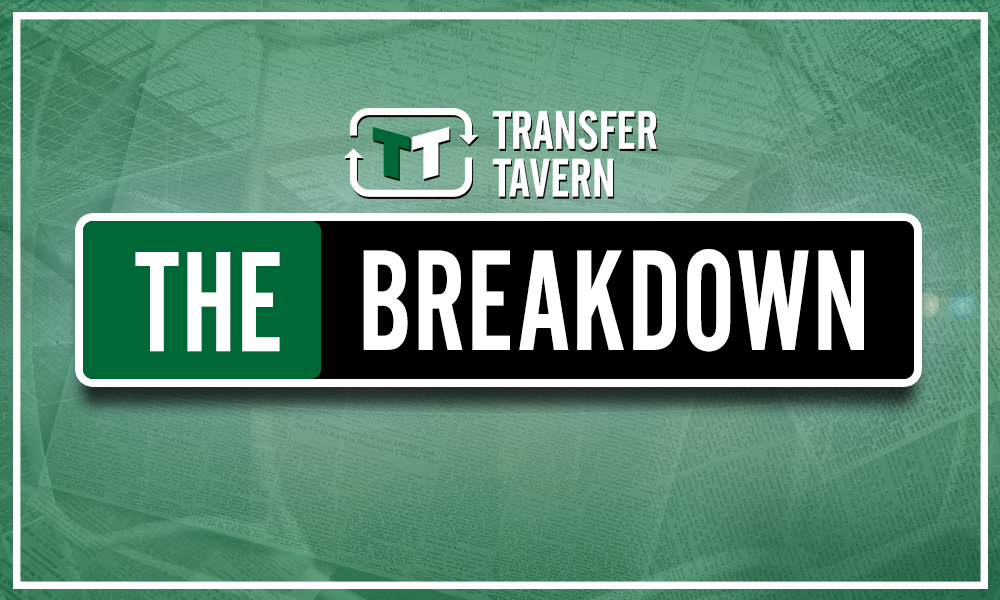 However, when most fans think of West Brom, they think of the free-flowing, ruthless attacking football that has seen them top the scoring charts in the Championship this season. The trio of Dwight Gayle, Jay Rodriguez and Harvey Barnes have taken all the plaudits so far this season, and have forged an impressive reputation for The Baggies.
However, something that people would not readily associate the club with is their ability to come back from losing positions. Now, of course, this stat certainly has negative connotations, as it suggests that they slip behind more often than they would like. But the positive in this stat is that the club have the determination and resolve to get themselves out of these terrible situations that they find themselves in.
This ability is surely down to having experienced heads in the heart of the field. The likes of Gareth Barry and Jake Livermore have played at the highest level, and have 'seen it all', as it were. Having those figures in a team helps them bounce back during tricky situations in a game. This was clearly shown last Friday, where Barry found the equaliser against a Sheffield United team that were dominating up until then.
Ultimately, this gritty determination, combined with this scintillating attack, shows things are looking very encouraging for The Baggies.