Nottingham Forest attitude key to promotion this season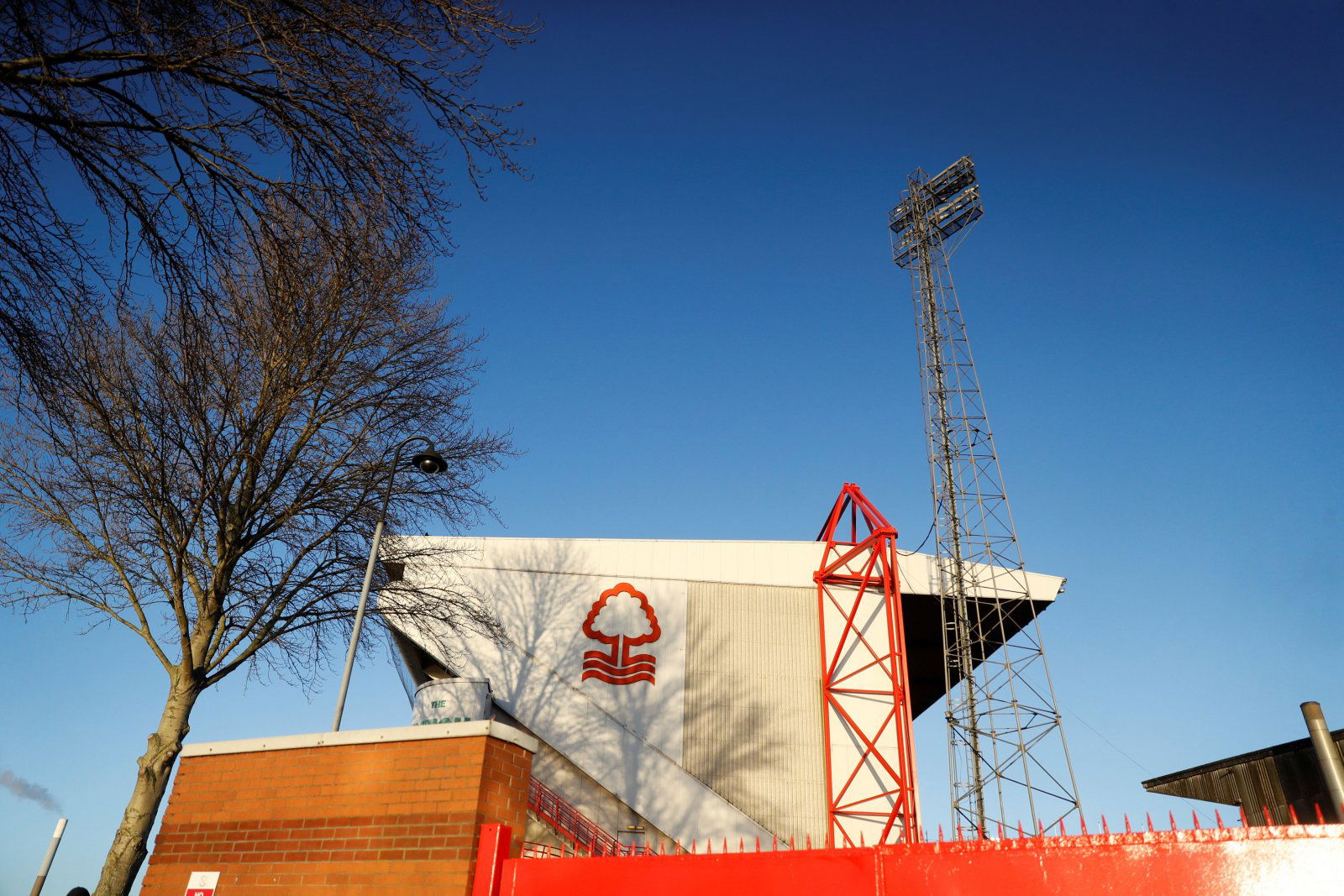 According to the Nottingham Forest website, versatile player Ben Osborn has revealed that the club are aiming for promotion. 
The midfielder-come-fullback says that there is always expectation at the City Ground, but the number of signings that the club made over the summer only increased that expectation.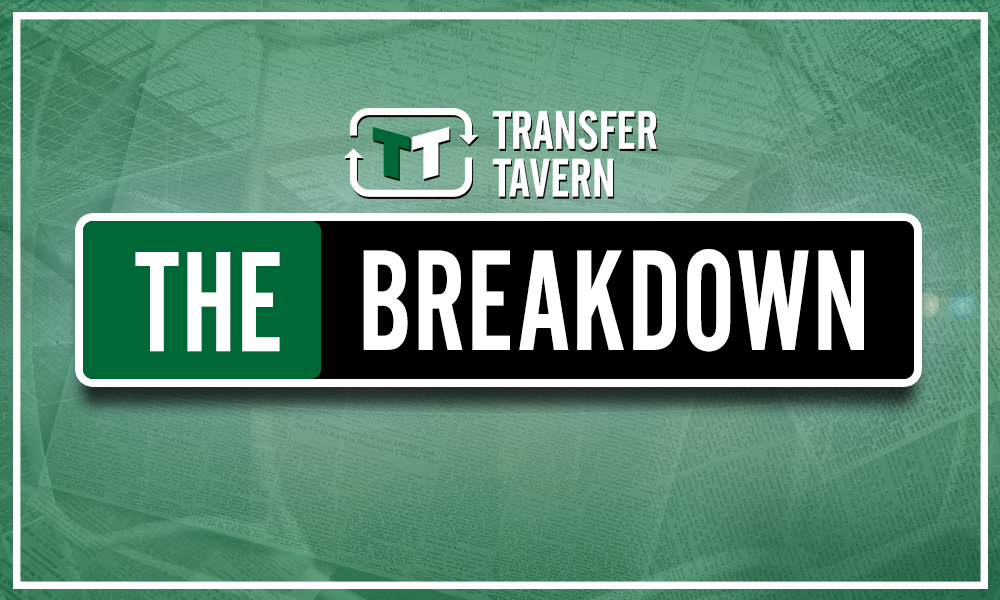 He conceded that the club have perhaps not performed how they wished during the first half of the season, but there is still the feeling that the club can work their way to the Premier League, particularly as teams likes Leeds and Norwich appear to be fallible this season.
This shows that there is a huge amount of confidence amongst the Nottingham Forest camp, and that does seem apparent. The club have not exactly been rocked this January with departures of their big players, or even rumours of departures. This perhaps shows a unity at the club that other clubs in the Championship are lacking this season.

For example, Forest's promotion rivals Middlesbrough have already seen Martin Braithwaite leave on loan, as he was one of a few players that are showing discontentment with the club and manager Tony Pulis currently. This will create a fractured environment that can negatively affect results. There is no denying that as the dissatisfaction of the Boro players increased, the performances suffered, and subsequently did their league position.
On the other hand, Forest seem to be remaining fairly positive during this period, and that is likely to benefit them hugely as the season progresses and they knock on the door of promotion.