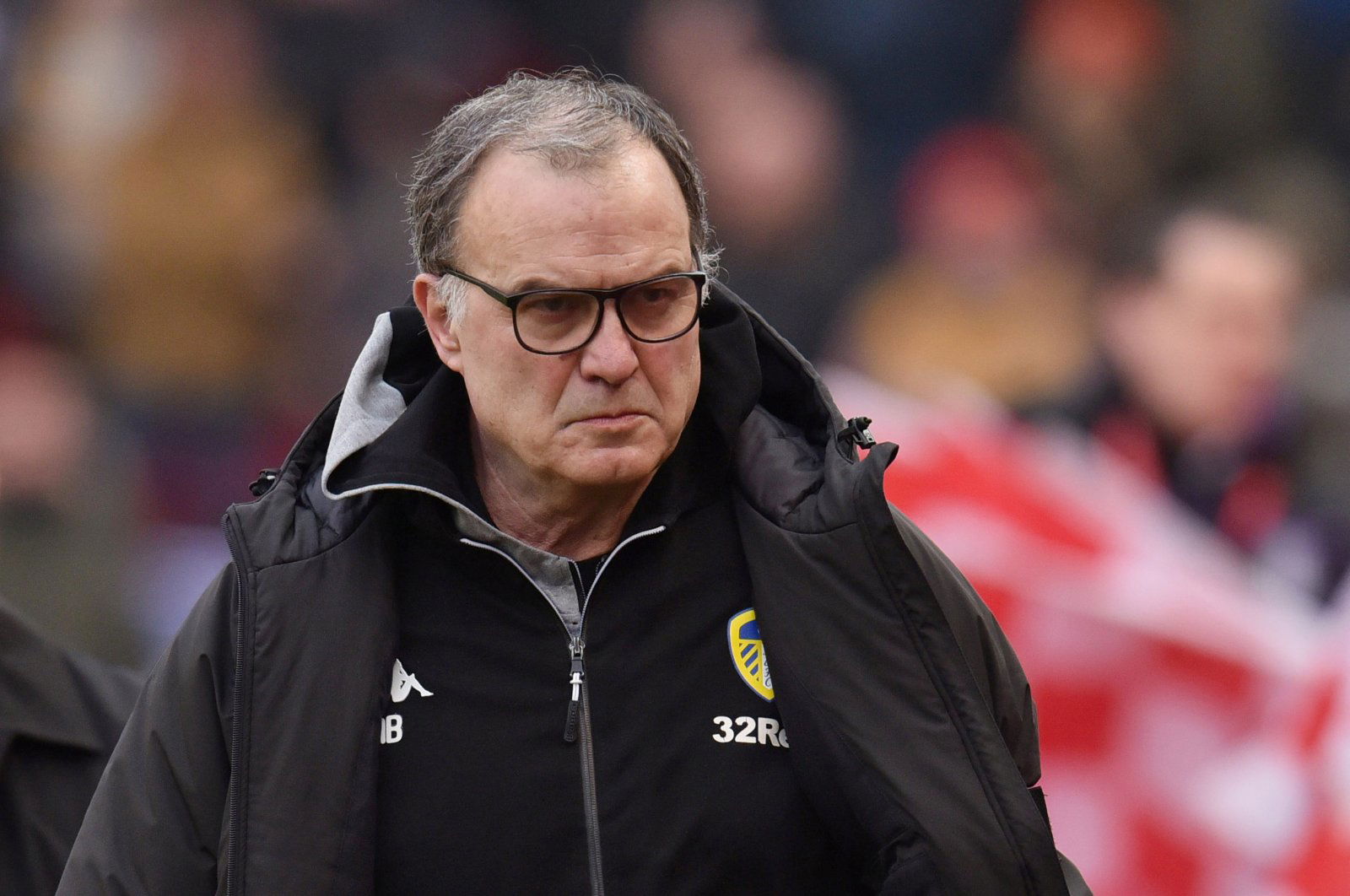 The latest chapter in the 'spygate' saga unfolded over the weekend as it was revealed that plenty of Championship sides have written to the EFL to demand a full investigation into the events which have unfolded in the past fortnight. 
Bielsa has attracted plenty of of media attention and received everything from scathing criticism to gushing praise for admitting to spying on his opponents this season, but now that the details of his clandestine operations have been revealed supporters are waiting to discover Leeds' fate.
Strictly speaking, the rules do not explicitly state that clubs are not allowed to send spies to training grounds, but that has not prevented discussion of a potential points deduction from running rife within the media.
With the Whites marching on towards promotion at the top of the table, it would be a bitter blow of huge proportions if they were to suffer a points deduction at this stage.
Anxiety has been running high within certain sections of the Leeds supporters who fear the EFL may yet sanction a points deduction to make an example of the league leaders, but Yorkshire Evening Post reporter Phil Hay has eased some of those fears today via his Twitter account.
have spoken to a lot of people about this and no-one seems to be talking about a points deduction. Doesn't sound likely.

— Phil Hay (@PhilHayYEP) January 21, 2019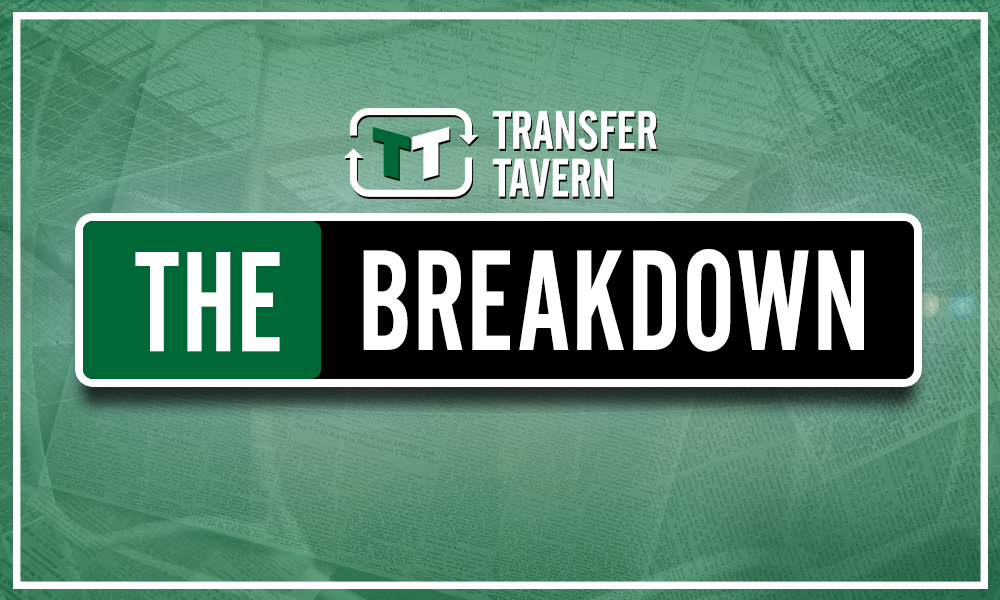 While Hay's admission does not completely put Leeds in the clear just yet, it should provide the supporters with some welcome relief to any fears they may harbour over a points deduction.
Exactly how the entire saga will reach its conclusion remains something of a mystery but, with nothing in the rules to suggest a points deduction is likely and Hay's contacts also pouring cold water on speculation of that nature, Leeds' bid for promotion looks unlikely to be derailed by a damning EFL punishment.
Leeds fans are bound to be delighted that a figure of Hay's reputation has moved to suggest that no-one he has spoken to is particularly entertaining the prospect of a points deduction.
Leeds fans – thoughts? Let us know below!