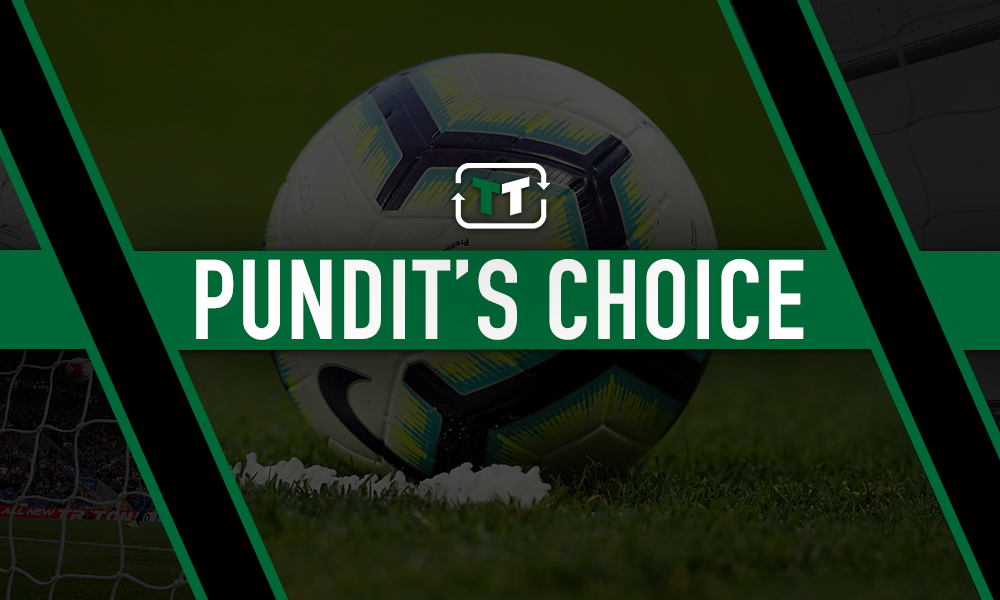 In a division as gruelling and challenging as the Championship there are certain managers who simply have a know-how for finding a winning formula, one of which is the newly-appointed Sheffield Wednesday manager, Steve Bruce. 
Football is a game which is ultimately defined by results, but plenty of supporters also expect to be entertained with attractive football. Striking a balance between results and playing with the desired style is no mean feat, and plenty of managers, Bruce included, are willing to sacrifice aesthetics for results.
With Sheffield Wednesday lagging well behind the playoff chasing pack in 16th place, the Owls faithful are in no position to complain too deeply about the style of play Bruce will bring to the club.
His record in the second-tier is difficult to argue with and if there is one thing Bruce's arrival will all but guarantee it's a drastic improvement in results.
At this stage in the season, it's an incredibly tall order to expect Bruce to drag Sheffield Wednesday back into the promotion race, but former Manchester United defender Paul Parker seems to think that they will have a huge opportunity to win promotion next season.
Indeed, while speaking to talkSPORT on Sunday, Parker tipped Bruce to put his new club in contention to reach the top-flight next season.
"It's a good decision by Sheffield Wednesday to get someone like Steve Bruce because next season nobody will be surprised when Sheffield Wednesday are actually competing to get out of the division."
The enthusiasm Parker has shown for Bruce's appointment is one which will delight the supporters as they prepare for his February arrival.
Parker's attitude is one which has generally been mirrored throughout the British media thus far, with his record at this level lending plenty of reason to suggest he could be the man to end their near-15 year exile from the top-flight.
Time will tell whether Wednesday have made a wise decision by bringing Bruce to the club, but all the signs are in place to suggest that Parker's prediction will translate into reality next season.
Sheffield Wednesday fans – thoughts? Let us know below!