The Rangers fans in the Transfer Tavern are looking forward to seeing what Steven Gerrard can do at the helm. Their new manager has a lot of expectations on his shoulders, and so a fine performance next term is being expected.
However, especially given his lack of experience, Gerrard will be relying on his players to play at 110% every single week – but even that might not be enough. His side is still improving, and something extra special will be needed to compete with the other sides in Scotland's top tiers long-term.
A few new faces are clearly needed, and what better way to start the summer than by bringing in a handful of new players.
That's not the only thing he needs to do though. Gerrard needs to make a big mark on this team, and the sooner he does that the better. The month of June is likely to be crucial, as Rangers' pre-season preparations will begin to kick in in July.
But what would the perfect June look like for Rangers? Let's take a look…
Oliver Burke Joins
It won't be cheap, but a move for Oliver Burke makes sense.
He'd offer something special going forward, and Steven Gerrard will likely be keen to invest in that area of his team.
The Scottish man hasn't quite been able to crack it with West Brom this season, but that doesn't mean he wouldn't be able to do a job in his native country.
Burke would be an expensive signing, but he could be what Rangers need.
Gerrard Makes An Impact
This is an obvious one.
Steven Gerrard has only joined Rangers in the last few weeks, but he's yet to really put his mark on the team.
He really needs to take ownership and leadership of his squad, and that means several things. It means he needs to bring in who he wants to bring in, and it also means he needs to clear out the deadwood in the squad.
It's been a huge few years for the club, and they've gathered a lot of very average talent.
Gerrard must start the summer out right by putting his mark on this team.
Gerrard Makes Use Of His Connections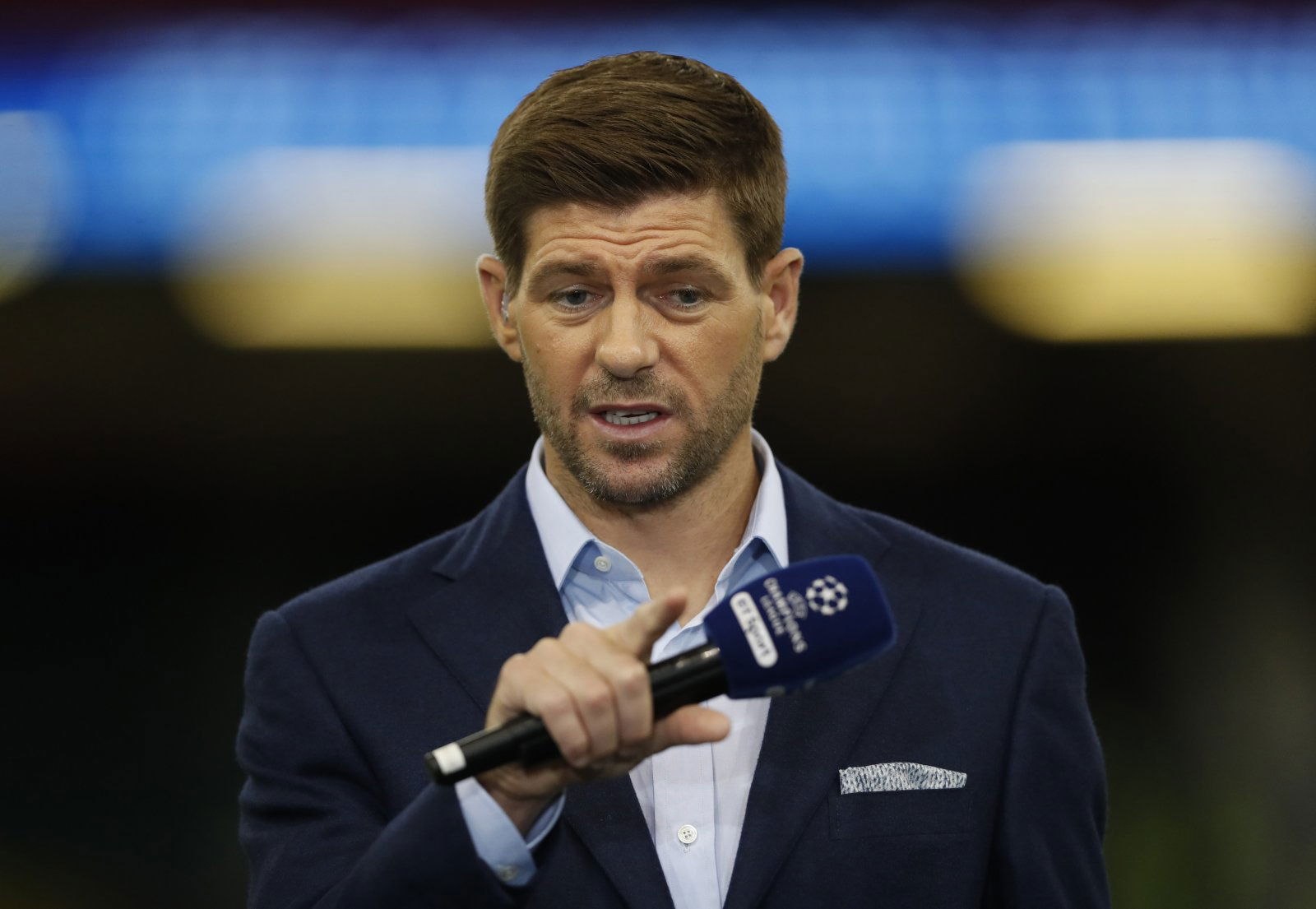 Steven Gerrard is, of course, best known for his time in England – and you can bet that he's made some connections along the way.
In particular, Liverpool could be a good place to look. He was previously working in the Liverpool academy, and so perhaps he could turn to his old club in the hope of landing some top young talent.
Rangers aren't blessed with incredible funds, and so Gerrard will need to be shrewd.
The best youngsters are often snapped up on loan quickly, though, and so Rangers must move quickly.