Championship
Sheffield Wednesday fans would love Steve Bruce to join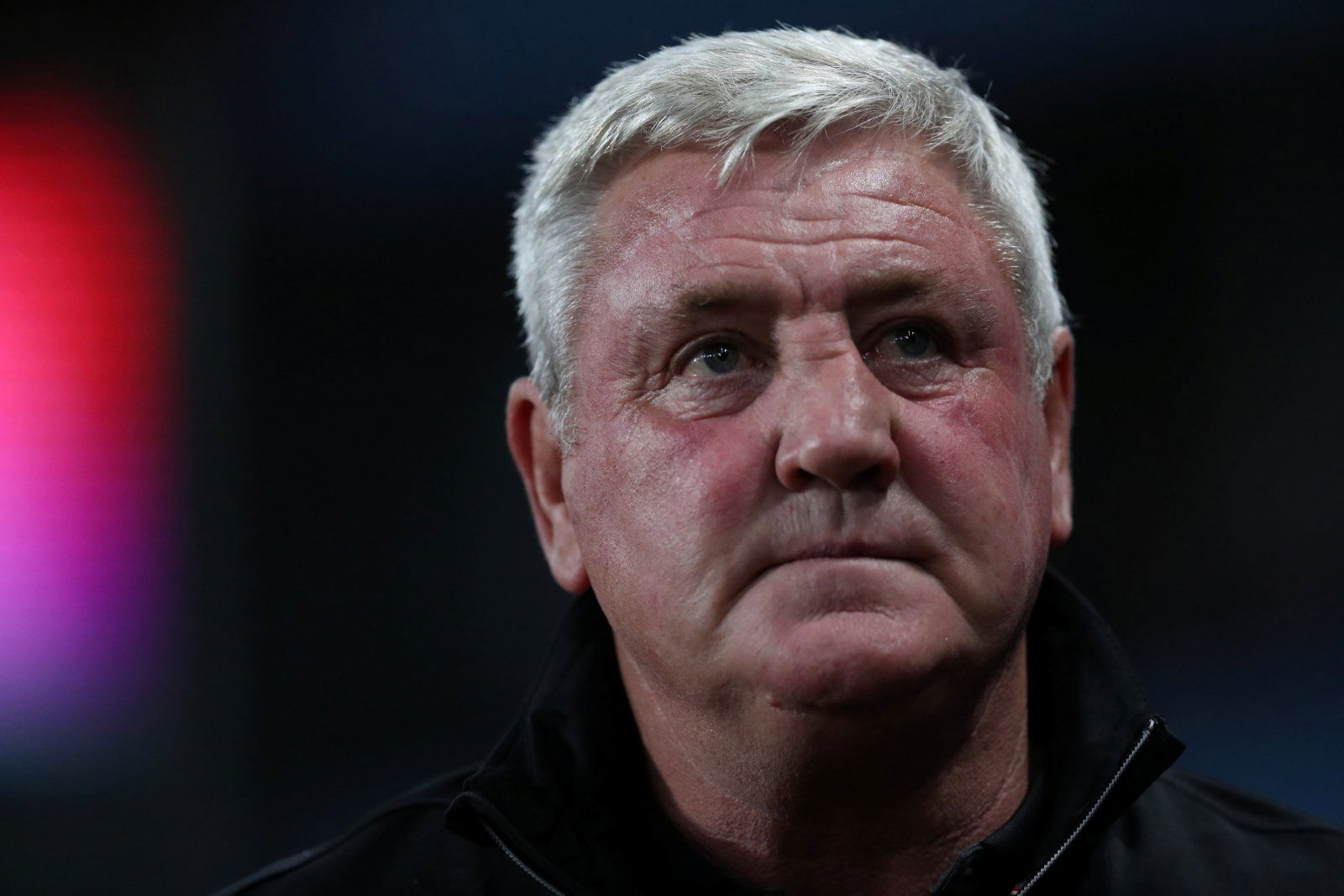 After a draw to Rotherham at the weekend, Sheffield Wednesday boss Jos Luhukay's future looks increasingly tenebrous.
Fans have been calling for the Dutchman to lose his job for weeks now after a string of poor results, characterised by his propensity to chop and change his squad.
As expected, potential candidates to replace him are starting to appear, with former Aston Villa manager Steve Bruce appearing to be one of the favourites to take over at Hillsborough. Consequently, fans have taken to Twitter to share their opinion over this potential appointment, with the large majority being optimistic.
The fans obviously believe that The Owls cannot do much worse than they are doing currently, languishing in 17th place in the Championship, and believe that the four-time promotion winner is the answer.
This is what the fans had to say:
Strong rumour that jos is out Monday and Steve Bruce is in let's hope so as jos has not got a clue

— Patrick (@Paddzc) December 9, 2018
#swfc – my idea to go forward after we get rid of Jos the Dross, would be get Steve Bruce in on a 6 or 18 month contract with Cris Waddle as his number 2 then let Sir Chris take over after Bruce's contract is finished.

— Lee Bowland (@bigleeb) December 10, 2018
steve bruce it is then, get that promotion bus sorted for may #swfc

— Rob Oldfield (@ROldfieldDesign) December 10, 2018
Has he gone yet?? @swfc

The first step to unite our club is to sack that fraud and bring in Steve Bruce. It's not difficult #swfc

— Luke Mac (@itslukemac) December 9, 2018
#swfc Personally, I think Steve Bruce would be a fantastic appointment if it happens. He has passion, commands respect and has a good record.

— Iron Wilson (@JudeWilson1867) December 9, 2018
GET STEVE BRUCE IN NOW!!!! #swfc

— Luke Askham (@Luke_Askham) December 9, 2018
So Steve Bruce is apparently in discussions to be the next Wednesday boss. Hope they get a move on before it's to late !! #get Westwood and hutch back in the team !!

— john (@johnthepest10) December 9, 2018