Championship
These Leeds fans are delighted by Richard Cresswell and the academy system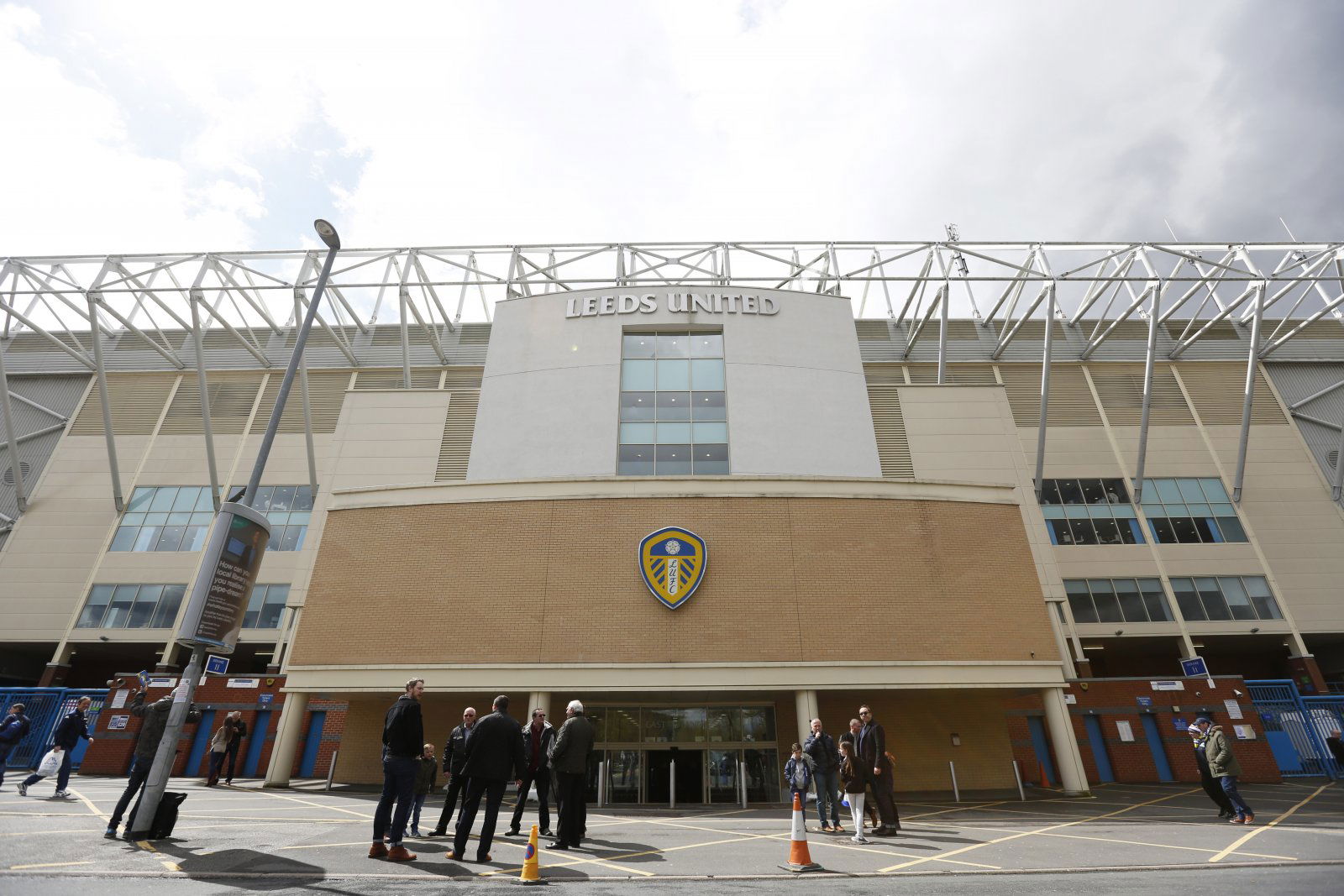 Leeds United's opening to the new season has installed a feeling into the club which is characterised by genuine ambition and optimism for the future, with a promotion charge the most pressing issue on the agenda. 
Almost everyone involved in football from supporters right the way through to owners are guilty of focusing on short-term issues and failing to contextualise events in the long-term picture.
In an industry in which stakes are immensely high and failure to achieve financial goals can be crippling, planting solid structures for future success are often ignored in favour of unsustainable short-term strategies.
Previous owners at Leeds have been guilty of running the club without genuine direction for the future, but with Andrea Radrizanni at the helm, Victor Orta making positive progress in his recruitment drives and Marcelo Bielsa doing a fine job as manager of the senior squad, the future looks bright.
But Bielsa's enigmatic and captivating brand of football may not be a phenomenon which will come and go with the Argentine at Elland Road.
No, the new philosophy appears to be a project for the future as fundamental concepts are being introduced in the academy according to a recent report from the Yorkshire Evening Post.
Leeds United's head of academy coaching, Richard Cresswell, told Phil Hay:
"We're not asking six year olds to train like Bielsa does. That would be madness. What we're saying is that there are characteristics we're looking for.
"It's about bringing the club's game model and training model together and making sure it's implemented right through the phases. It's about focusing on the similar characteristics we expect in the academy."
Throughout the article you get the sense that a feeling of continuity and progression is filtering into the youth systems as the next generation prepare to challenge for a place in the senior squad, and the picture being depicted hints at a bright future for the club.
The Leeds supporters on Twitter were certainly delighted by what they read as they flocked in their numbers to hail the work which Cresswell is doing behind the scenes and suggest that the Whites are moving in the right direction.
In the short-term there is almost no doubt that Leeds will have a say in the promotion race this season, but even if they fall short this time round it seems inevitable that they will make a long-awaited return to the top-flight with the structure they now have in place.
Here's what the Leeds fans have had to say about Cresswell and the academy…
Really enjoyed that. It's astonishing how it has been revitalised after being somewhat abandoned under the previous owners. Cresswell comes across really well too. We appear to be a proper club again!

— Simon O'Rourke (@simon_orourke) October 12, 2018
Love it Phil. I have long taken an interest in the academy and U23 team and this is the lifeblood of any club. We can all relate to it from our junior days and growing up. Leeds academy is exceptional. We also apparently have a very good crop st U15/16 level.

— Adam Clarke (@AdamClarke19) October 12, 2018
This is superb, real productive infrastructure. Everything in place, just need to be back in the PL, then…bingo!

— Steve (@Swc242) October 12, 2018
Good read! Really positive to see the club investing heavily in the academy. Shows there is a real long term plan and forward thinking. MOT

— Paul (@wellylufc79) October 12, 2018
Very good and interesting read – another reason to be optimistic for Leeds future, and proud of what they are achieving

— BROLIN ATE THE PIE (@REDPLANET2025) October 12, 2018
Top read, great insight. Futures bright for Leeds. Richard Cresswell is a great appointment by Leeds. Abit of an unsung hero. I loved him as a player, you always knew he'd be a threat. What a team and season 2005-06 was Cresswell, Hulse, Healy, Blake and Eddie Lewis

— Nigel Walton (@nigelwalton01) October 12, 2018
@sport_simon , @ground_guru . Really interesting read and good to see that the club is trying to instill a DNA throughout the levels. Made me think of some of your recent articles.

— Anthony Hirschstein (@TonyHirschstein) October 12, 2018
Like what the TT have on offer? Sign up for more notifications!