Leeds United look red-hot this season and boast some of the best players in the Championship. 
They have slowly been amassing a team to fight for the league, and look to have struck upon a winning formula with Marcelo Bielsa in charge.
Two players that have joined over the years are Kemar Roofe and Pablo Hernández, who have both gone on to serve the club very well.
With that in mind, let's compare these two transfers…
Kemar Roofe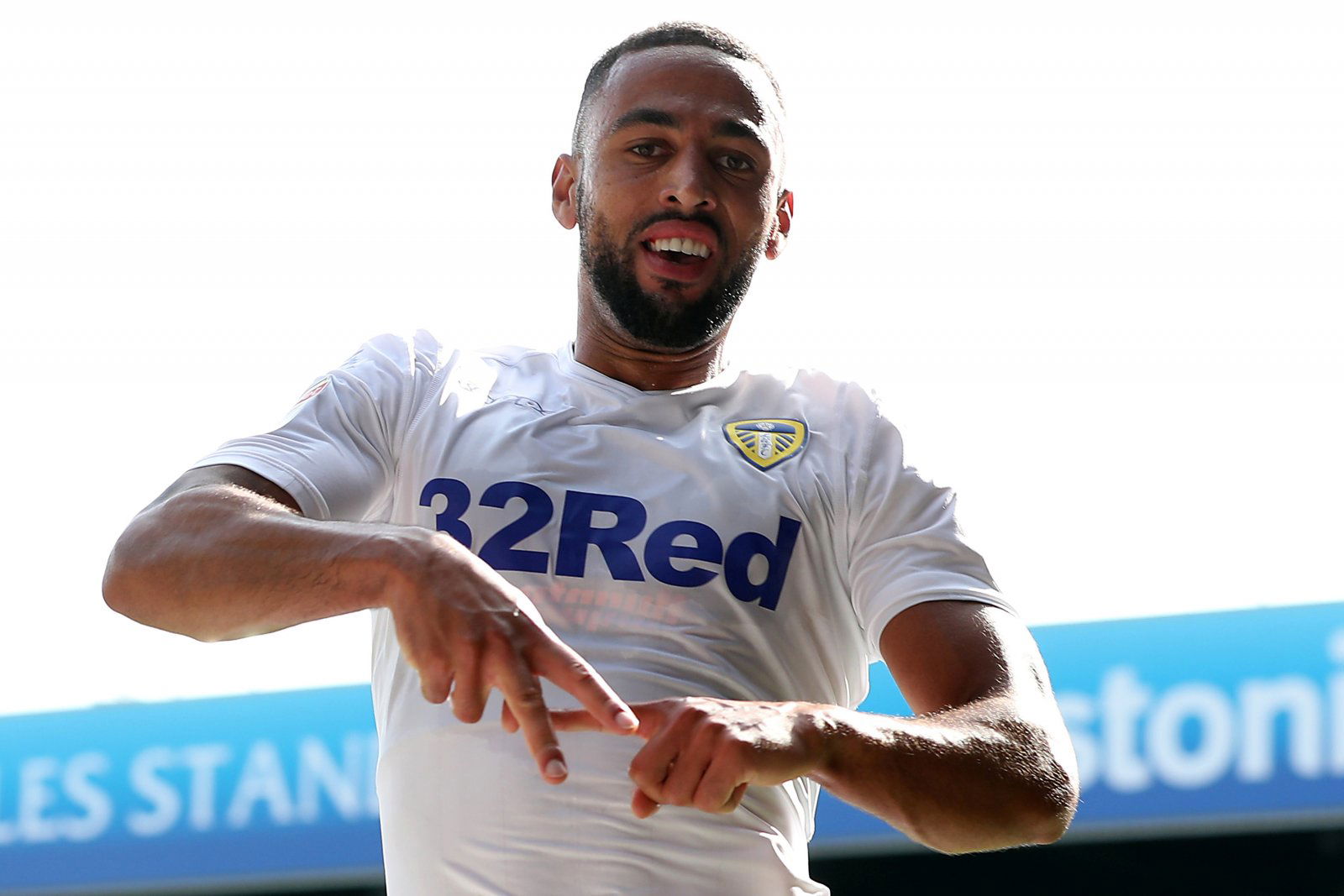 Leeds signed Roofe from League Two outfit Oxford United in the summer of 2016. It could have been seen as a risky move, as the highest level the forward had played was League One, and that was very briefly.
Then again, £3m was seen as a good deal for a young player that was deemed to have some potential. So far, he is proving well worth the money.
Although stats don't necessarily flatter the forward, having only scored three league goals in 42 appearances in his first season, it was only last season that he moved to striker. Since then, he has looked much more dangerous, bagging 11 goals in 36 games. This season he looks to have gone up another level under new manager Bielsa, already with six goals in nine league appearances.
He looks on course to have a great season, and goes down as one of The Whites' best buys in recent years.
TT Grade: A
Pablo Hernández
Leeds signed Hernández on a six month loan deal at the beginning of the 2016/17 season for six months, and come January, it was imperative that he signed permanently. The Whites were able to secure the Spain international's signature, and they reaped the rewards.
The winger was breathtaking for The Peacocks last term, collecting both the Player of the Year and the Players' Player of the Year awards. He continued his brilliant form into this season and won August's Player of the Month award before suffering an injury.
He is back now, and looks ready to inject guile and creativity into Leeds' attack again in their pursuit of the Premier League. Undeniably a good signing for Leeds, and, despite being 33, shows no signs of slowing down.
TT Grade: A+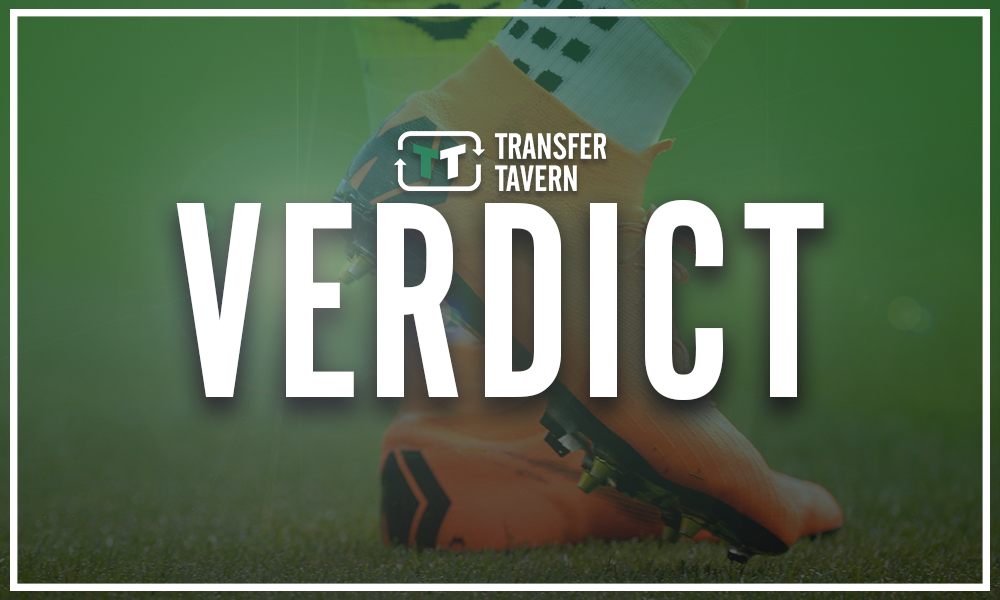 TT Verdict:
This is a very hard battle to call as each player has so many strengths.
Roofe, being eight years younger than Hernández, is certainly a better transfer with regards to longevity. At 33 years old, it is unclear how many good seasons the Spaniard has in him.
However, Hernández has certainly made use of the time he has had at Leeds, and looks to still be a force in the Championship. This isn't to say that Roofe hasn't been hugely influential at Leeds either, however.
Whilst both players were relatively cheap, it is the pedigree of Hernández which means he wins this battle. He was an instant success at Elland Road, and may still be for a few more years.
Leeds fans – thoughts? Let us know below!