Derby County have been one of the standout performers in the Championship this season, while Sheffield Wednesday have dropped off the pace in recent times.
The Rams will be desperate to enjoy a positive run of results as they continue to chase down promotion to the Premier League under Frank Lampard. Meanwhile, the Owls will be looking to get their play-off push back on track after a run of negative results.
Interestingly, Derby County take on Sheffield Wednesday at Hillsborough later on today, so we took a look at Fikayo Tomori and Tom Lees' influence at their respective clubs.
With that in mind, let's compare these two transfers…
FIKAYO TOMORI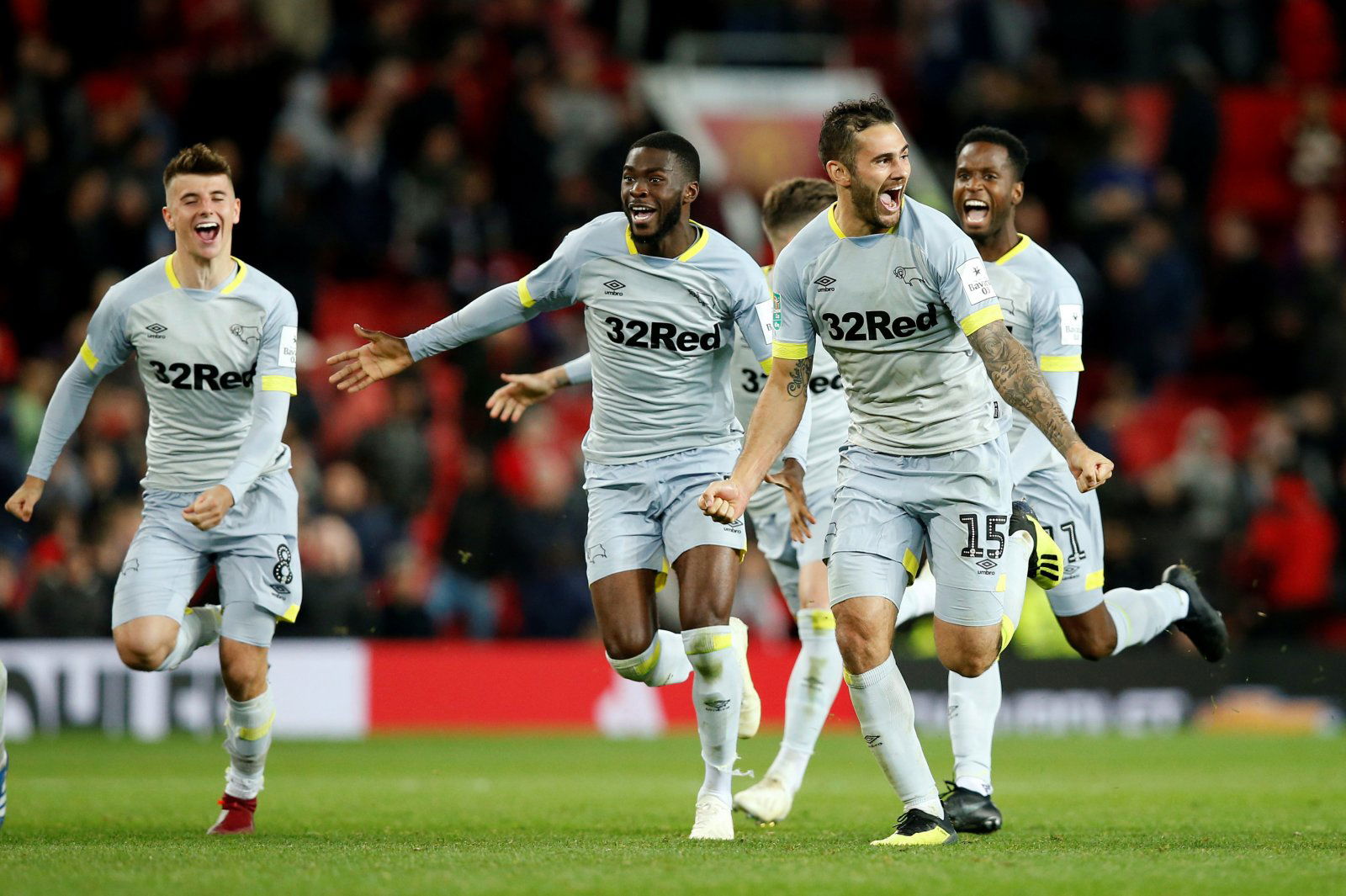 Fikayo Tomori joined Derby County on loan from Chelsea during the summer transfer window, and has since established himself as one of the hottest prospects in English football.
Frank Lampard hasn't been at the club for very long but he has already managed to secure a stunning coup for the Rams, with the central defender on course to achieve big things in the future.
The youngster has been a rock at the back for the Rams this season and has even had to show his versatility at times, with a short stint at full-back towards the start of the campaign.
TT GRADE: A
TOM LEES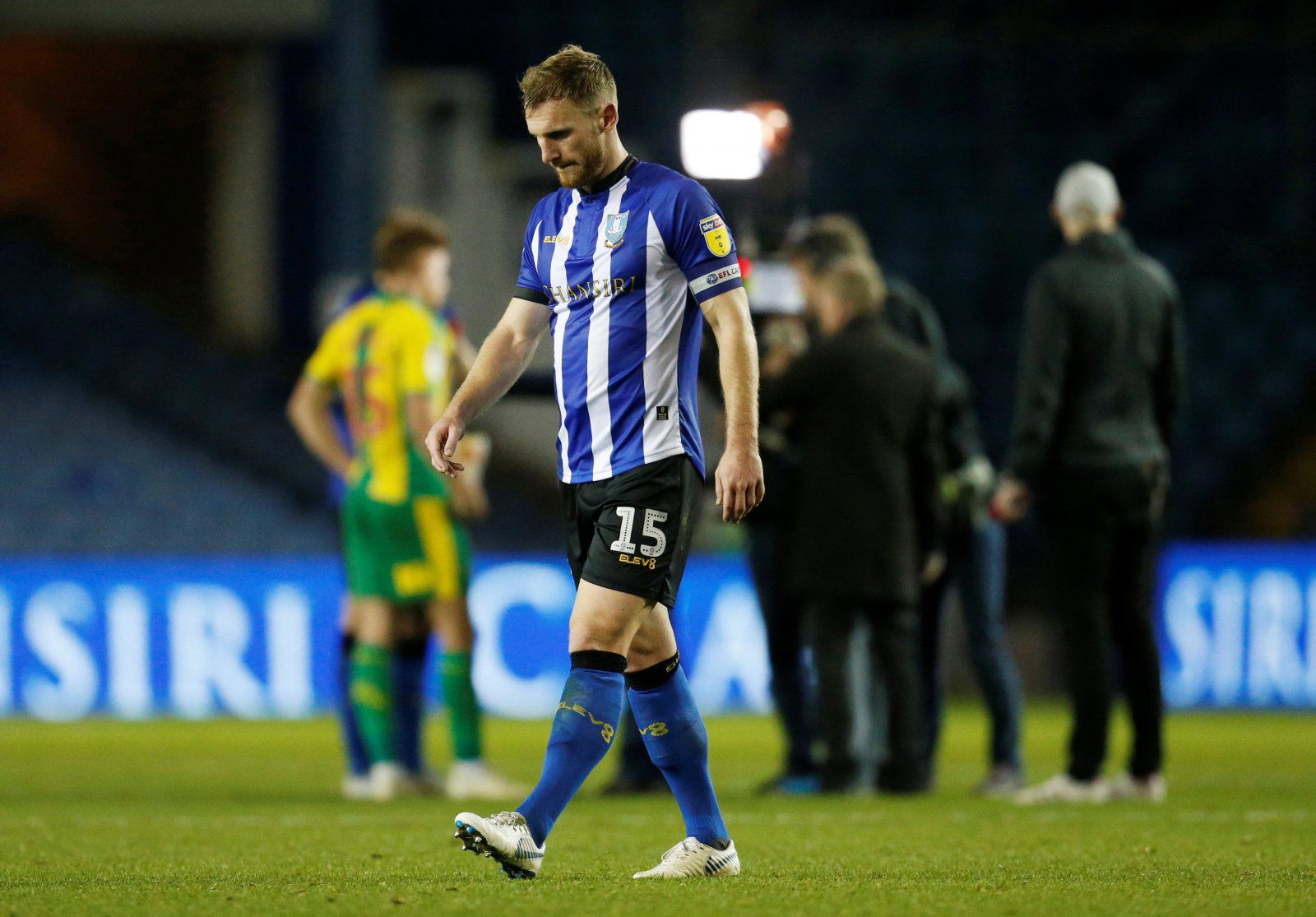 Tom Lees joined Sheffield Wednesday from Leeds United back in the summer of 2014, and has since gone on to establish himself as the club captain at Hillsborough.
The Englishman hasn't always had it his own way in the current campaign as he has made a couple of mistakes that have cost his side and has struggled to ensure defensive solidity recently. But, there's no doubt that the 28-year-old has done an awful lot for the club and will play a huge part in their season as the vocal leader at the back.
TT GRADE: B+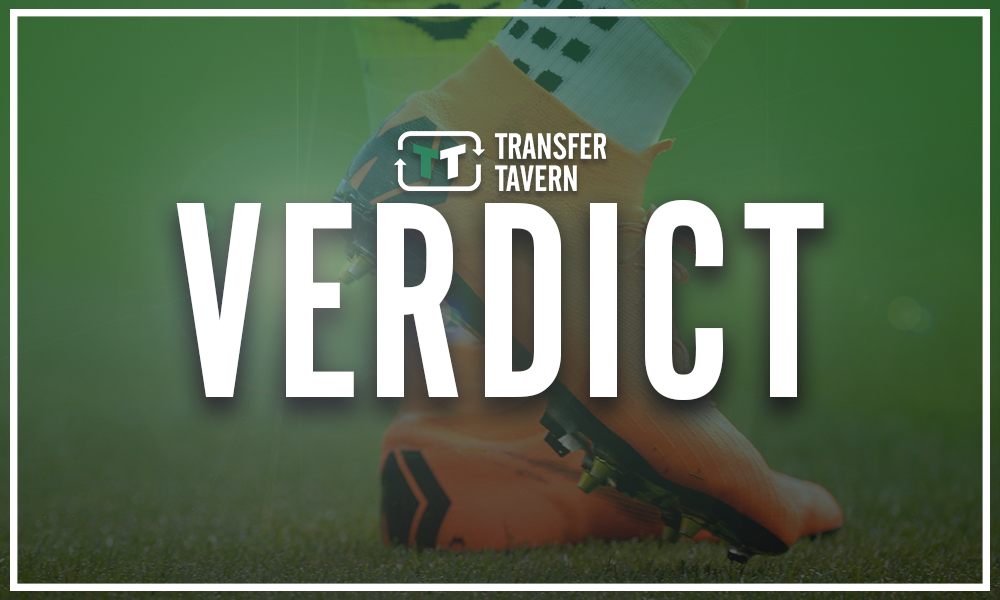 TT VERDICT:
When comparing these two, it's clear to see that Fikayo Tomori has had a much bigger impact at Pride Park in the current campaign as he continues to help their automatic promotion push, while Tom Lees hasn't always been able to lead by example at the heart of the defence.
The on loan Chelsea man has a bright future ahead of him and has already shown that he can handle the pressure of the Championship, with a permanent place in the first team at Stamford Bridge coming his way.
Meanwhile, the Owls' captain has been able to lead his side to a number of emphatic victories this season, but he just lacks quality at times against tougher opposition.
Both players have already showcased their talents in the Championship and will be crucial for their respective teams this season, but it's Tomori that has defied expectations under Frank Lampard.
So, while Derby were celebrating landing the central defender, Sheffield Wednesday were busy confirming that club had been placed under a transfer embargo back in the summer months.
Derby County and Sheffield Wednesday fans… what do you think? Let us know down below!!!