Derby County have been one of the standout performers in the Championship this season, while Sheffield Wednesday have dropped off the pace completely in recent times. 
The Rams will be desperate to secure an automatic promotion place having come on leaps and bounds under Frank Lampard this season. Meanwhile, the Owls will have their sights set on a play-off place, but they'll need to seek improvements for this to be achieved.
Interestingly, the return of Championship football features a game between Sheffield Wednesday and Derby County, which involves two of the hottest topics in English football, Harry Wilson and Adam Reach.
With that in mind, let's compare these two transfers…
HARRY WILSON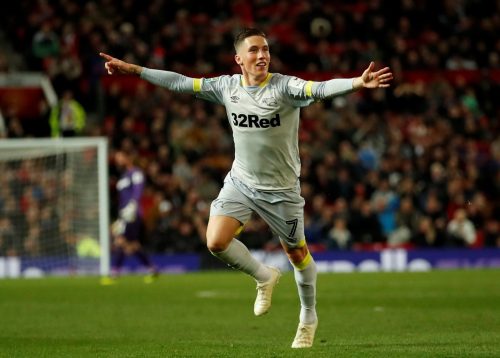 Harry Wilson joined Derby County on a season-long loan from Premier League side Liverpool during the summer, and it's safe to say that he hasn't looked back since.
Indeed, the youngster has managed to produce a number of wonder strikes in the current campaign that have contributed towards him amassing four goals and three assists.
The Welsh international offers so much more than just goals and assists, with his link up play and eye for a pass helping his side out on a number of occasions.
A return to Liverpool in the summer would immediately see him go into the first team at Anfield without a doubt, so he could be playing Champions League football next season.
TT GRADE: A
ADAM REACH
Adam Reach joined Sheffield Wednesday from Middlesbrough back in the summer of 2016. He has quickly established himself as one of the standout performers at Hillsborough, and is currently enjoying his best season yet in the blue and white stripes.
The Englishman has five goals and two assists to his name this season, with a number of these being wonder strikes.
He has been able to produce a piece of magic out of absolutely nowhere on a number of occasions in the current campaign, but he just hasn't been able to ensure the consistency that would make him a superstar, with Sheffield Wednesday losing four of their last five Championship fixtures with Reach scoring just one.
TT GRADE: B+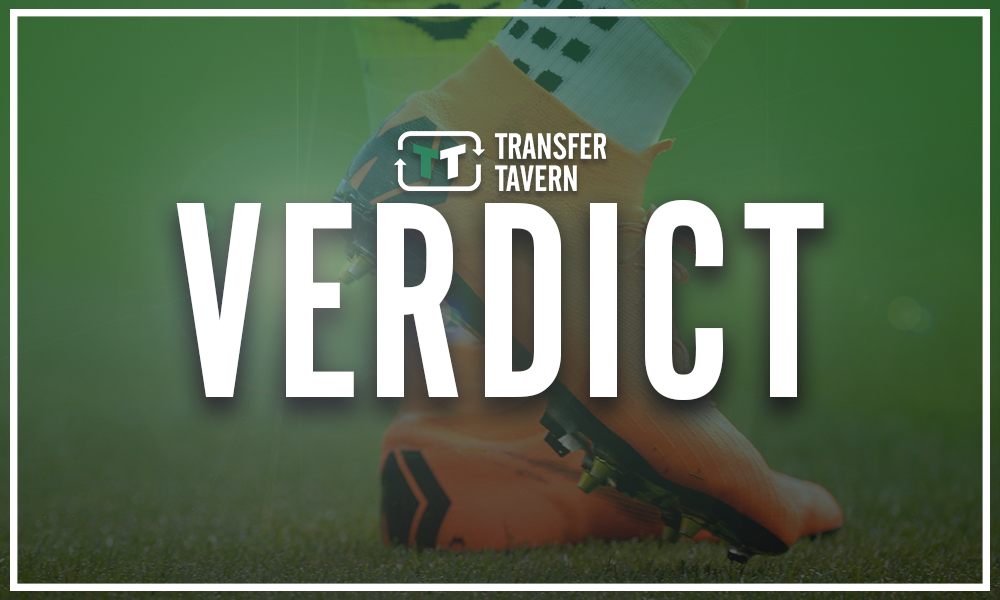 TT VERDICT:
When comparing these two, it's clear to see that Harry Wilson is making all the headlines as he continues to deliver in the Championship and on the international stage, while Adam Reach has struggled to live up to the hype in recent times due to a drop in form.
The Wales international has been simply sensational for the Rams this season as one of their star performers, with a first team place at Anfield looking likely for next season.
Meanwhile, Adam Reach has displayed moments of brilliance and has popped up with a number of wonder strikes, but he just hasn't shown enough to suggest that he is worthy of a Premier League move.
Both players will play a huge part for their respective clubs this season and have bright futures ahead of them, but it's Wilson that has done enough to deserve a permanent place in the Premier League, with European football at Liverpool possibly heading his way if he can manage to ensure consistency for the rest of the campaign.
Derby County and Sheffield Wednesday fans… what do you think? Let us know down below!!!