Unconvinced: 47% of polled Leeds fans want to see more of Lewis Baker at Elland Road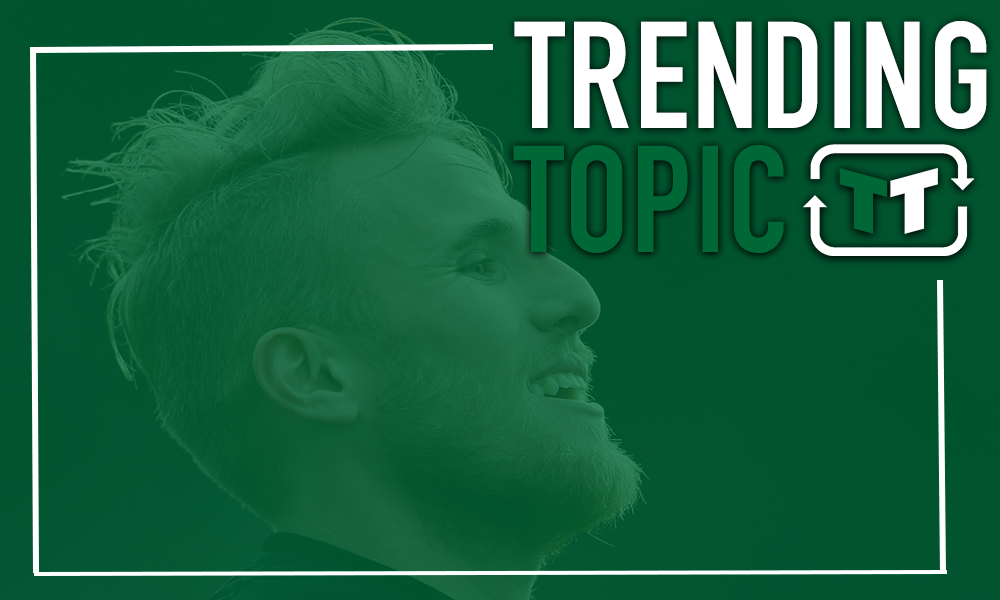 Marco Bielsa has done a good job of utilising the majority of the Leeds United squad this season. He's regularly opted to give players opportunities, and he tends to pick his team based on a meritocracy.
However, one man that hasn't had much of a chance this term is Lewis Baker. On loan from Chelsea, Baker has rarely been offered the chances required to make an impact, and given his talent, that's a shame.
We recently made the case that the Englishman could be a potential option that Marco Bielsa should turn to in search of a replacement for Samuel Saiz, and it's fair to say that Leeds fans are divided on the prospect of that happening.
In a poll on the topic, only 47% of fans have voted in favour of Baker getting a chance to replace Saiz at Elland Road, whilst a majority of 53% clearly aren't convinced by him.
Granted, Baker has had a mixed season so far, and so it's fair for Leeds fans to be uncertain. He's been inconsistent and he has lacked the creative quality that has made him such a hit in the past, and that's reason enough for Bielsa to look elsewhere.
However, his form at Vitesse over the last couple of years has proven his talent, and it would be a shame for that to go to waste.
Clearly, some fans want to see more from him, but the decision is with Bielsa.
Thoughts?