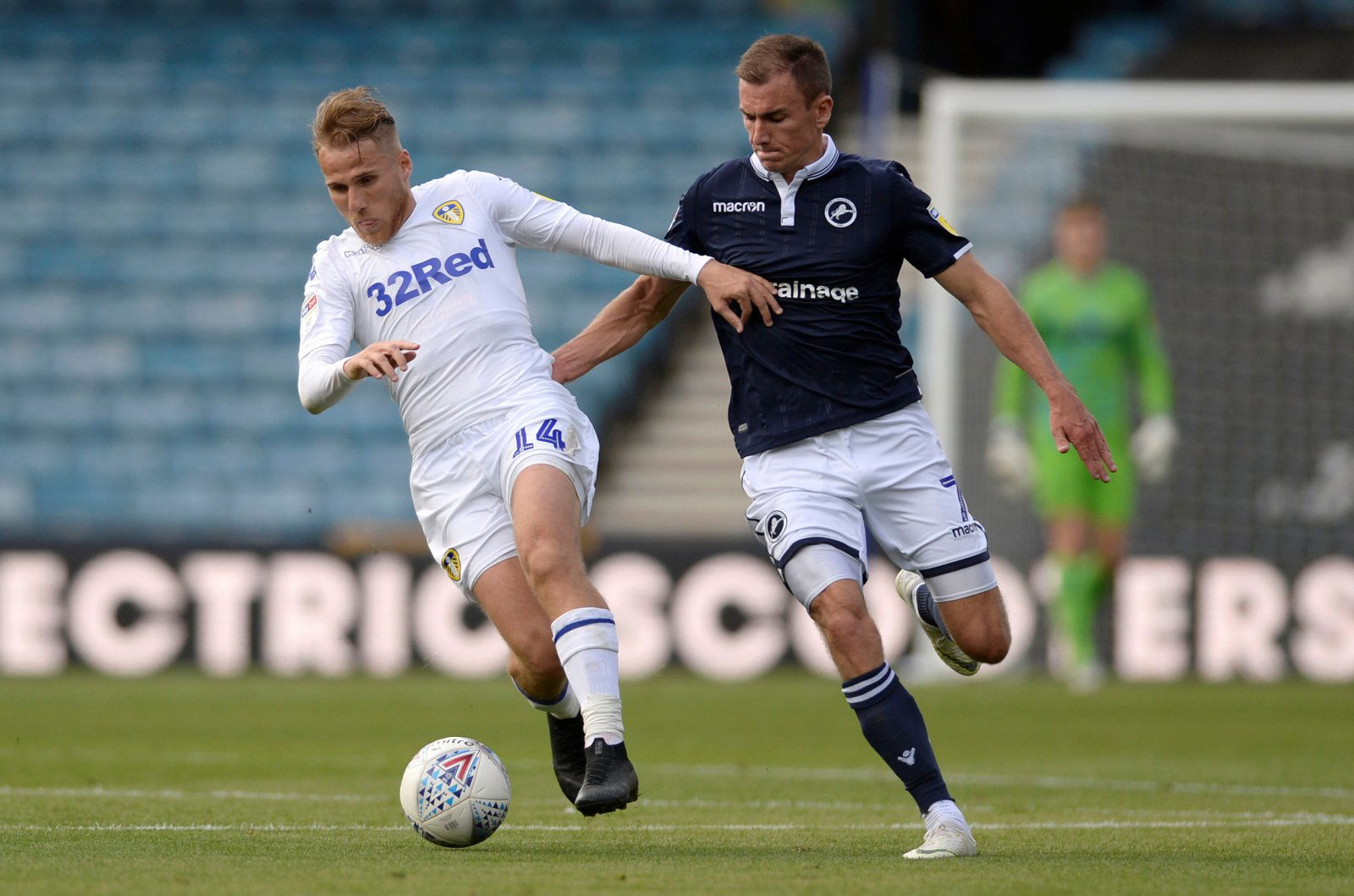 The world of footballing scouting and recruitment is one of the most intriguing aspects of the game for plenty of supporters, but yet public knowledge of official processes concerning how clubs identify transfer targets remains relatively elusive. 
In a world where statistical information is becoming readily available at the touch of our fingertips, the analytical approach to football is becoming increasingly prominent in the modern game.
Players are monitored both on the training ground and in matches to check that they are physically and technically competent at the level which is required, and consistent failure to meet standards set by the club can result in players being frozen out until the numbers show they are ready.
But a recent admission from Leeds' direct of football, Victor Orta, proves that statistical information is being disseminated worldwide, thus lending him the opportunity to assess the credentials of players he has never previously seen in action.
In an interview with Scisports, Orta stated that the signing of new players represents '70%' of his job, before going on to discuss the role of analytics in football.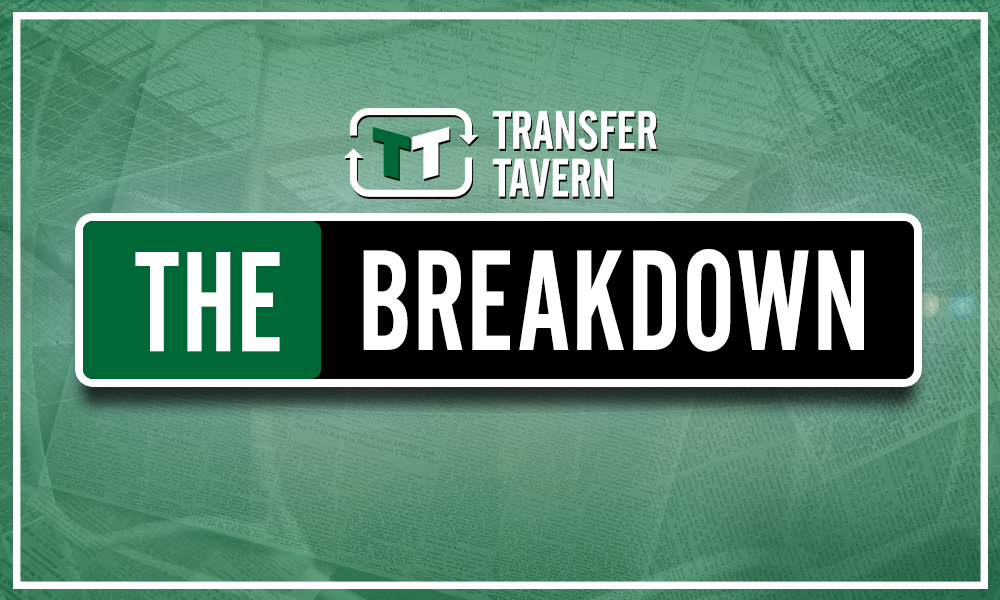 Orta said: 'For me and the scouting department it is impossible to watch every match around the world. Therefore, the Insight platform gives us an extremely helpful overview of high-quality and high potential players in each league.
These insights can be the start of a new signing. The SciSkill Potential Index on the Insight platform makes the biggest difference in my opinion. This feature gives the possibility to flag talents in more than 200 football leagues.'
Although Orta did not explicitly refer to any particular signings he has made since arriving at Leeds, there is no doubt that the SciSkill Potential Index played a role in identifying Samu Saiz for the club.
His brilliant return of 12 goals and 8 assists for SH Huesca is the season which preceded his switch to Elland Road naturally would have caught Orta's attention, but the detailed breakdown of statistical information which Orta consults before making a decision would have been crucial.
Besides, there is more to football than just goals and assists, and in a division as physically demanding as the Championship Orta would have been eager to analyse Saiz's fitness levels, sprinting ability, average distance covered per game etc before making a decision.
Leeds' recruitment drive appears to be markedly more structured and productive under Orta – a notion illustrated by Saiz's success so far – and it seems that he has revealed a crucial component of his decision-making process during his interview with Scisports.
Leeds fans – thoughts? Let us know below!