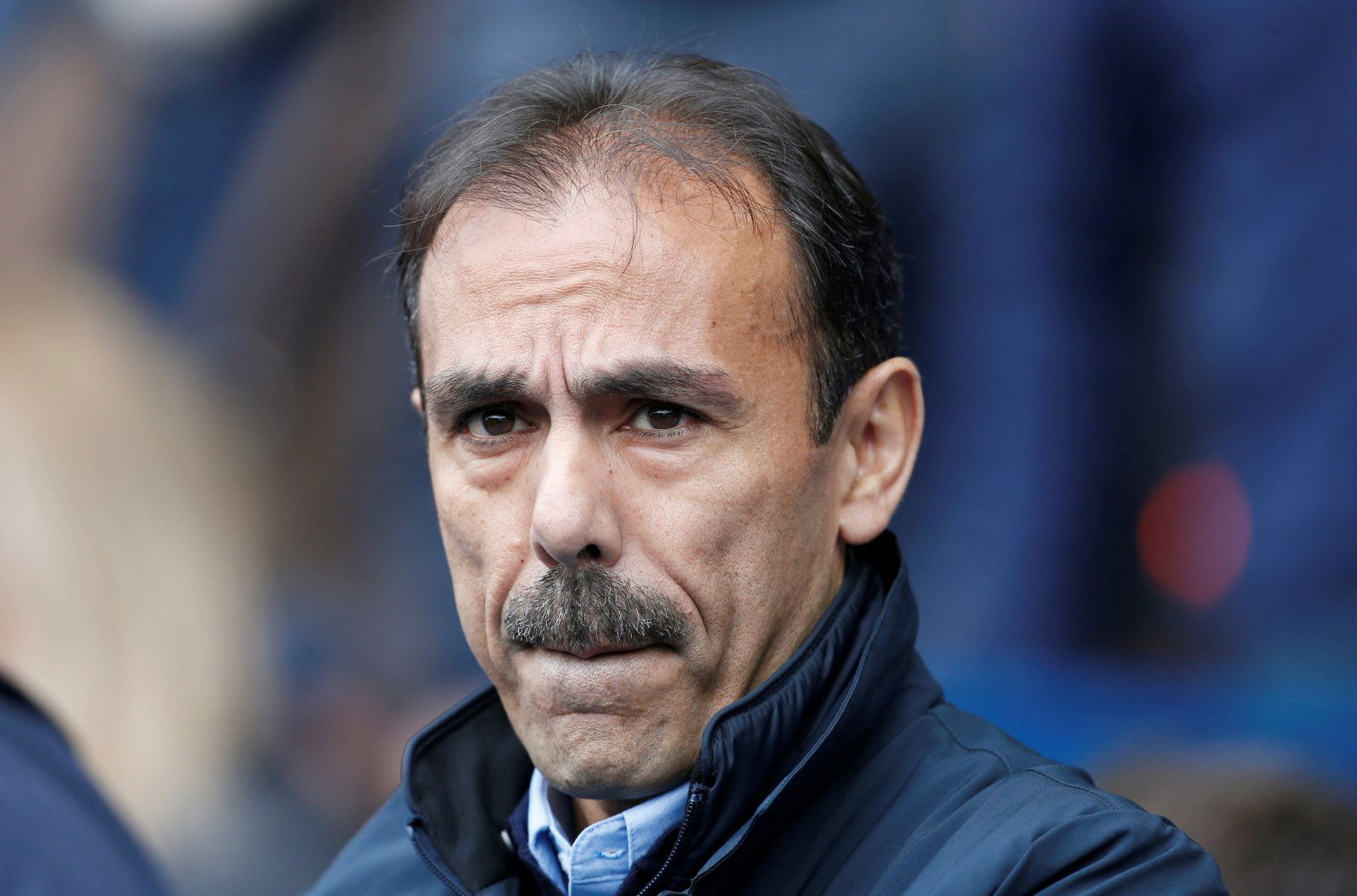 Sheffield Wednesday fans have been calling on Twitter for manager Jos Luhukay to be sacked.
This comes after The Owls slumped to a 3-0 loss to QPR at Loftus Road last night. It was the club's heaviest defeat of the season, and fans weren't afraid to show their disappointment and anger at the team's performance.
Sheffield Wednesday are yet to keep a clean sheet in the Championship this season, and only Preston have conceded more goals than them. The loss sends the club to 14th place in the league, and that could get worse after varying fixtures this evening.
Subsequently, there is a cohort of Wednesday fans that are calling for manager Luhukay to be fired. They believe the club lacks organisation, passion and ability, and a solution is for the Dutchman to go. The manager only took over the club in January this year, but enough is enough for their fans.
This is what the fans had to say:
Jos out

— Harry Bradley (@Harry200021) October 23, 2018
Amateur

— Josh Lomas (@NorthernJosh) October 23, 2018
Sorry Jos but the butt stops with you. Decisions on team selection and the regular changes you are making do not make sense. Either you are out of your depth, or someone else is pulling the strings. Please do the right thing

— Steve (@throapham1960) October 23, 2018
JOS OUT

— Anthony (@OWL_4EVA) October 23, 2018
We deserve nothing more shocking football week in week out not one person wants to play with passion the only thing you want is your money it dosent matter about giving the fans great football we look terrible

— Robert Drummond (@RobertDrummondd) October 23, 2018
Shocking

— neil davies (@brimowl) October 23, 2018
Disgraceful embarrassing just not good enough

— donna huxley (@wednesdaygirl) October 23, 2018
This is so shameful what an embarrassment

— Jack (@Kirky_KO) October 23, 2018
Disgraceful performance

— Johnny (@LJ1W1S) October 23, 2018
Woeful performance

— Jonny Salmon (@jonski1968) October 24, 2018
Refund travelling fans. Terrible two years in a row at qpr

— Conor Shelley (@ConorShelley) October 23, 2018