West Brom fans in disbelief over newest signing Tyrone Mears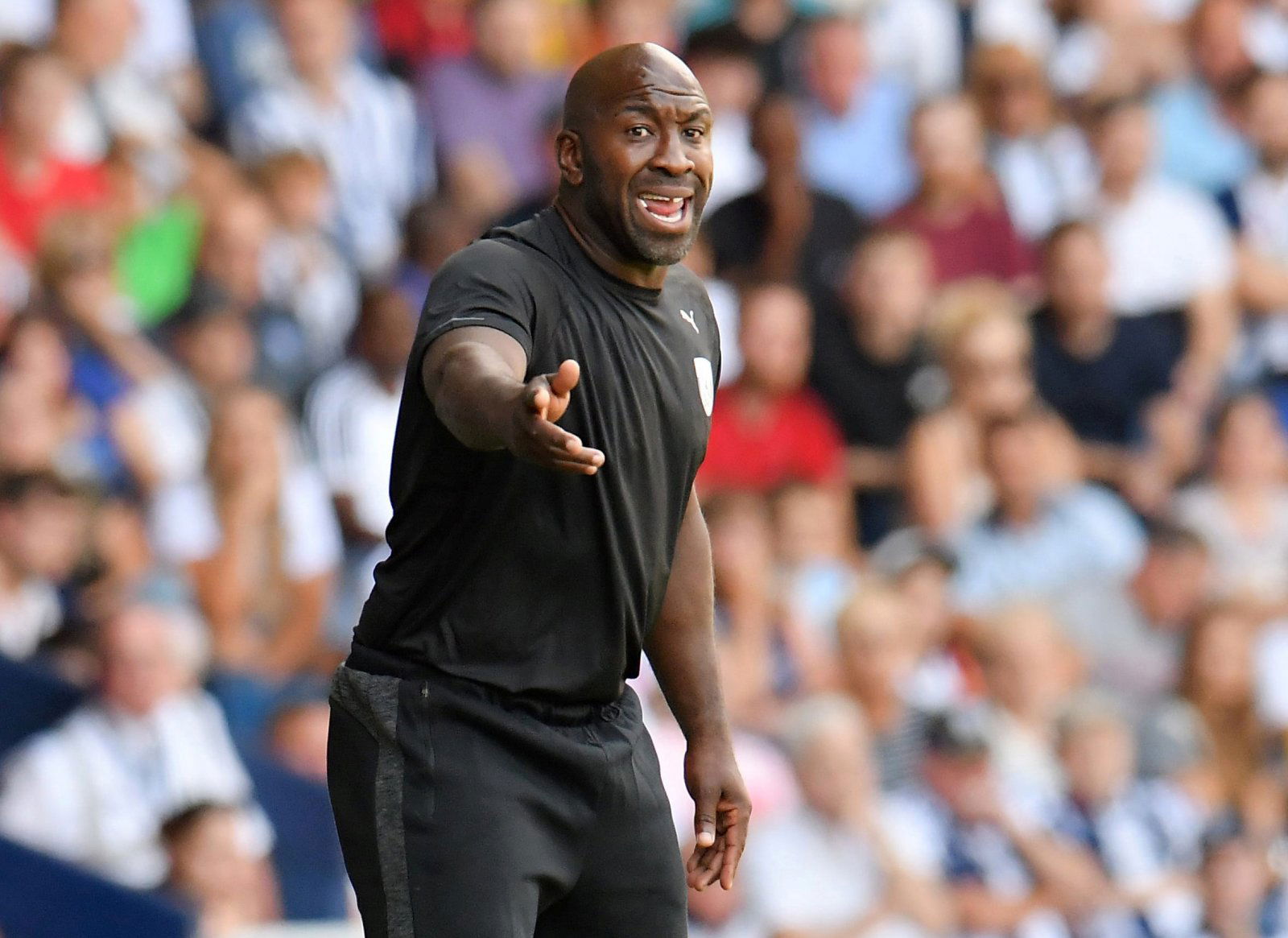 A lot of West Brom fans are in disbelief of their most recent signing Tyrone Mears, and have shown their displeasure on Twitter. 
The 35-year-old right-back has spent the last three years in the MLS for various clubs, after a poor spell at Bolton came to an end in 2015. He was without a club, until West Brom made the swoop for him.
The West Brom fans therefore see this as a fairly uninspired choice, particularly after the club released Gareth McAuley for being too old, then replaced him with a man only three years younger.
While it does not appear that Mears (valued at £180k on Transfermarkt,co.uk) will be a regular starter for The Baggies, fans are unhappy nonetheless. But it may turn out that he will provide cover for Darren Moore's first choice defence throughout the season.
The defender played alongside Darren Moore at Derby a decade ago, so will already have a good relationship with his new manager.
This is what the fans have to say:
This club is an embarrassment
— andywba (@andymould) August 28, 2018
I will add this- Why let McCauley go cus of his age and then sign a 35 year old who i can almost garantee isnt as fit as Gmac

— James (@James84507668) August 28, 2018
Lack of Ambition confirmed

— . (@BigDarrenMoore) August 28, 2018
So why did you get rid of GMac?? you couldn't make it up!!

— Emma G (@miss_emma_g) August 28, 2018
Big Dave quoted saying its a 'no brainier' is this guy for real?? A no brained from our head coach I'm worried this man really doesn't have a clue

— Andrew Grainger (@andrew_grainger) August 28, 2018
Absolute embarrassment of a signing.

— Jon Pritchard (@JGP67) August 28, 2018
As a keep saying lack of ambition by board and taking fans for granted. Half empty stadium on the way. A shambles

— S (@Nomisegg) August 28, 2018
Oh Darren, what's going on ??

— Lord Zomeo Rondervan (@blaneywba) August 28, 2018
Is this a wind up or….?

— Andrew Plant (@_andrewwww) August 28, 2018
Poor effort this is, thought we was changing to a younger squad especially after letting McAuley and Yacob leave. Stinks of Jenkins this.

— Stuart Bailey (@SJB74) August 28, 2018
Scraping the barrel boys

— Joebell (@joebell45) August 28, 2018