Exclusive: Graham Roberts tells Levy how to keep Harry Kane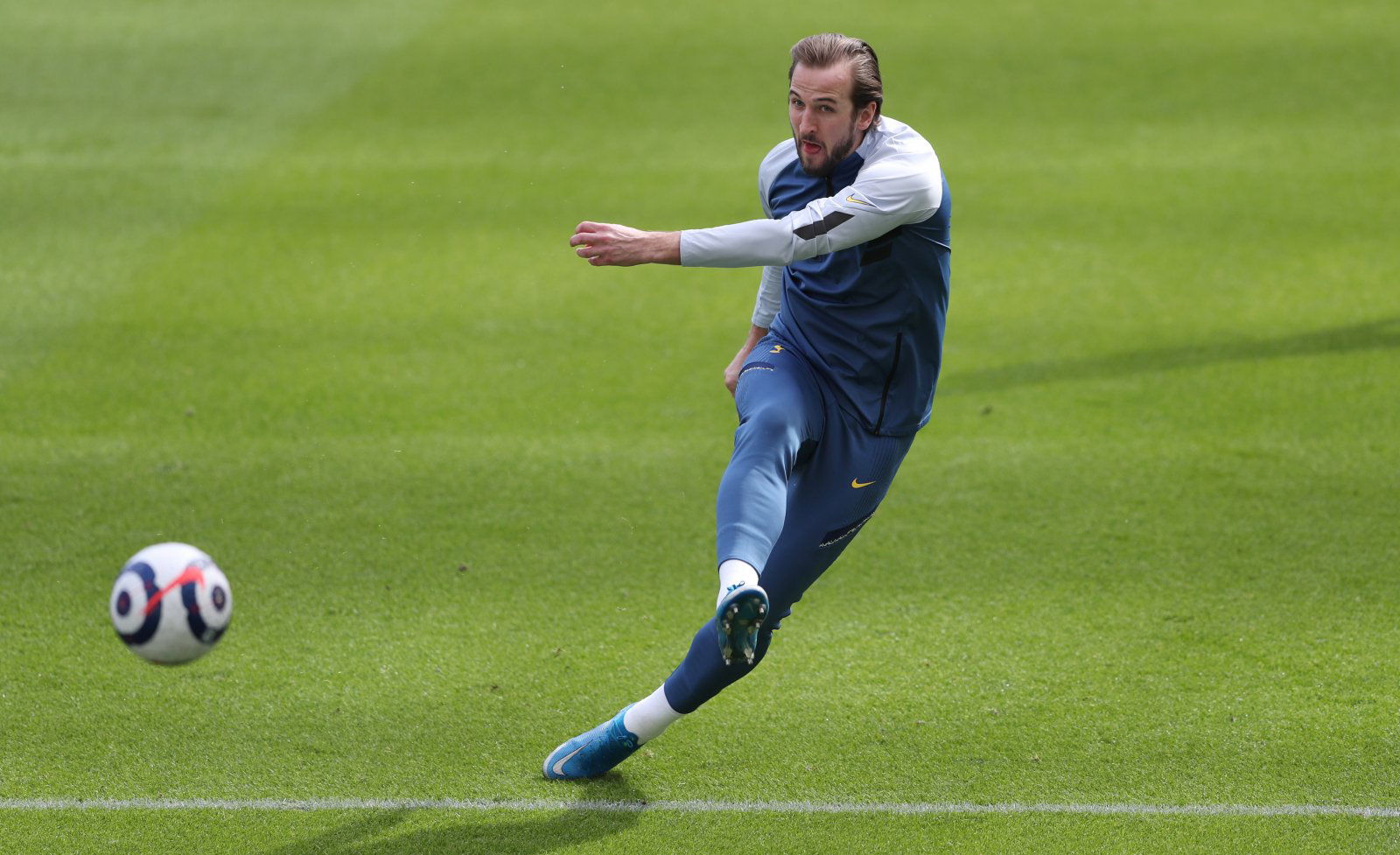 Tottenham Hotspur legend Graham Roberts has told Daniel Levy that he must hand Harry Kane a new contract making him the best-paid player in the Premier League, in a stunning claim to The Transfer Tavern in an exclusive interview.
Sky Sports News have reported that the England captain has asked to leave Spurs this summer amid potential interest from Manchester United, Manchester City, and Chelsea.
It remains to be seen if he is allowed to leave, as he has three years left on his current contract.
Do you think Kane will leave Spurs this summer?
Yes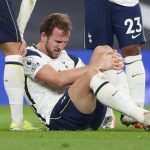 No
Roberts, though, thinks that chairman Levy could convince Kane to remain at the club under one condition.
Indeed, he believes that a new deal making him the highest-paid player in England would be a boon to the forward.
The current highest-paid player in the league is Gareth Bale, per Spotrac, although he is on loan at the club and his £600,000-per-week salary is likely being paid primarily by Real Madrid.
Kevin De Bruyne, the Manchester City midfielder, is the highest-paid player solely under contract at a Premier League club, earning £385,000-per-week, per Spotrac.
Kane is currently said to be earning £200,000-per-week.
Speaking exclusively to TT, Roberts said: "If it was me, if I was Daniel Levy, I would go to Harry Kane and I would offer him to be the best paid player in the Premier League."