Exclusive: Italian football expert claims Spurs fans should be worried about Paratici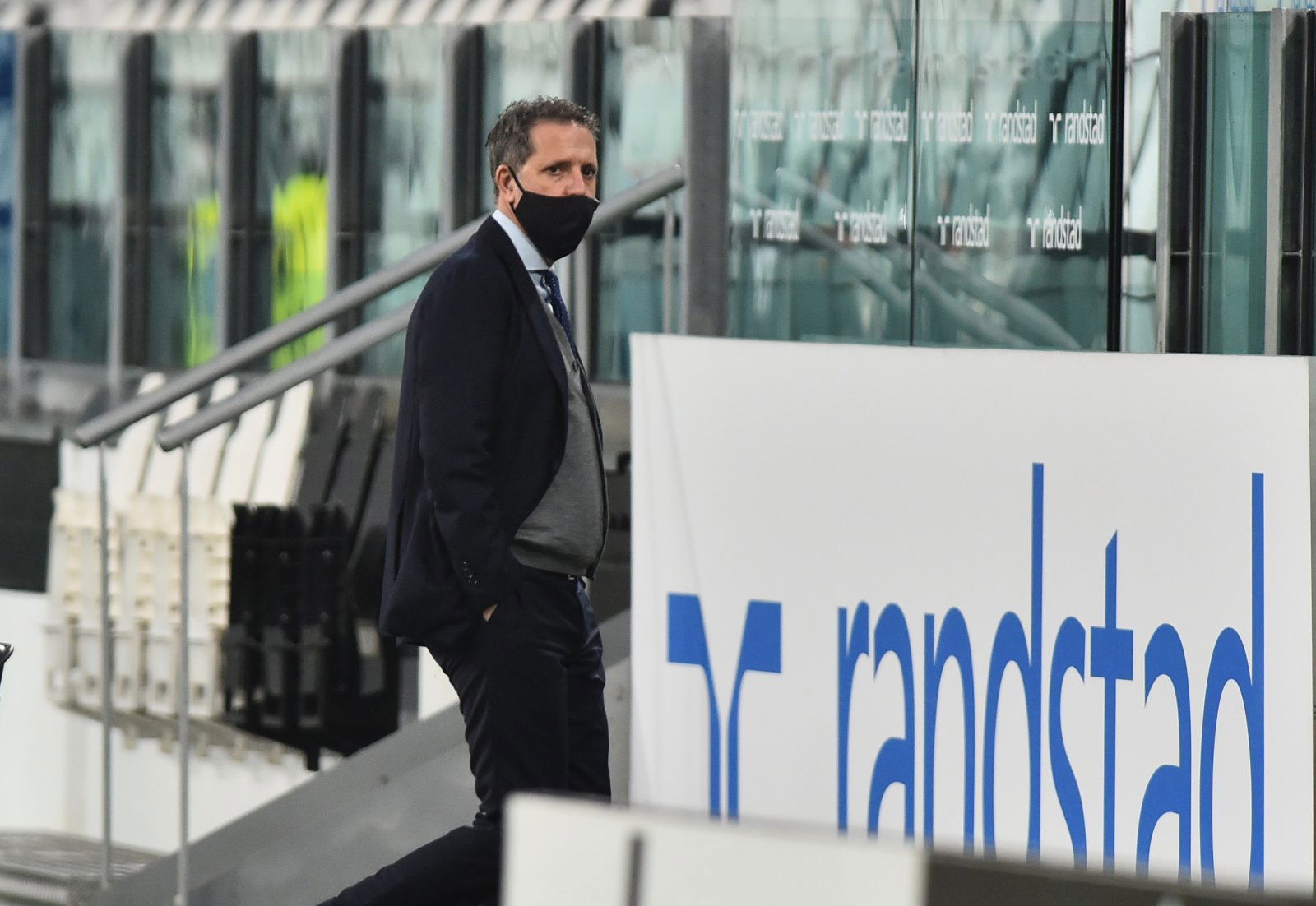 There appear to be sweeping changes on the horizon at Tottenham Hotspur as Antonio Conte and Fabio Paratici are both very much wanted by the club, but Forza Italian Football Editor in Chief Conor Clancy has urged Spurs fans to be worried if the latter arrives at their club.
Spurs are in need of a new direction, ideas, identity and most importantly, trophies. That is something that Conte would certainly bring as he has won the league at his last three club jobs with Juventus, Chelsea and Inter Milan respectively.
Will Paratici be a success at Spurs?
Yes!
No!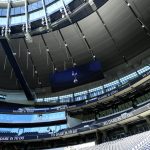 Paratici was formerly at Juventus for the last decade and he was the main man when it came to transfers both in and out of the Old Lady, but after a few questionable transfers such as swapping Joao Cancelo for Danilo, he left the club earlier this year.
Spurs have made questionable signings recently such as Moussa Sissoko and Matt Doherty, but Clancy would urge Spurs fans to not get too excited if Paratici turned up at their club, as he told Transfer Tavern exclusively when talking about the purchase of Cristiano Ronaldo.
"It was so against everything that Juventus are supposed to be about.
"So, yeah, I'd be quite worried if I was a Spurs fan if I saw him rocking up at Tottenham."
Paratici may be able to attract some big-name signings to Spurs but long gone are the days when he was bringing in the likes of gems such as Paul Pogba and Arturo Vidal before they were stellar names in the game.
The 48-year old was at Juventus during a hugely successful period of time and did manage to attract the likes of Matthijs de Ligt and Federico Chiesa who are now two of the brightest talents in world football.