Exclusive: Marcus Bent says Dele Alli will regret failed PSG January move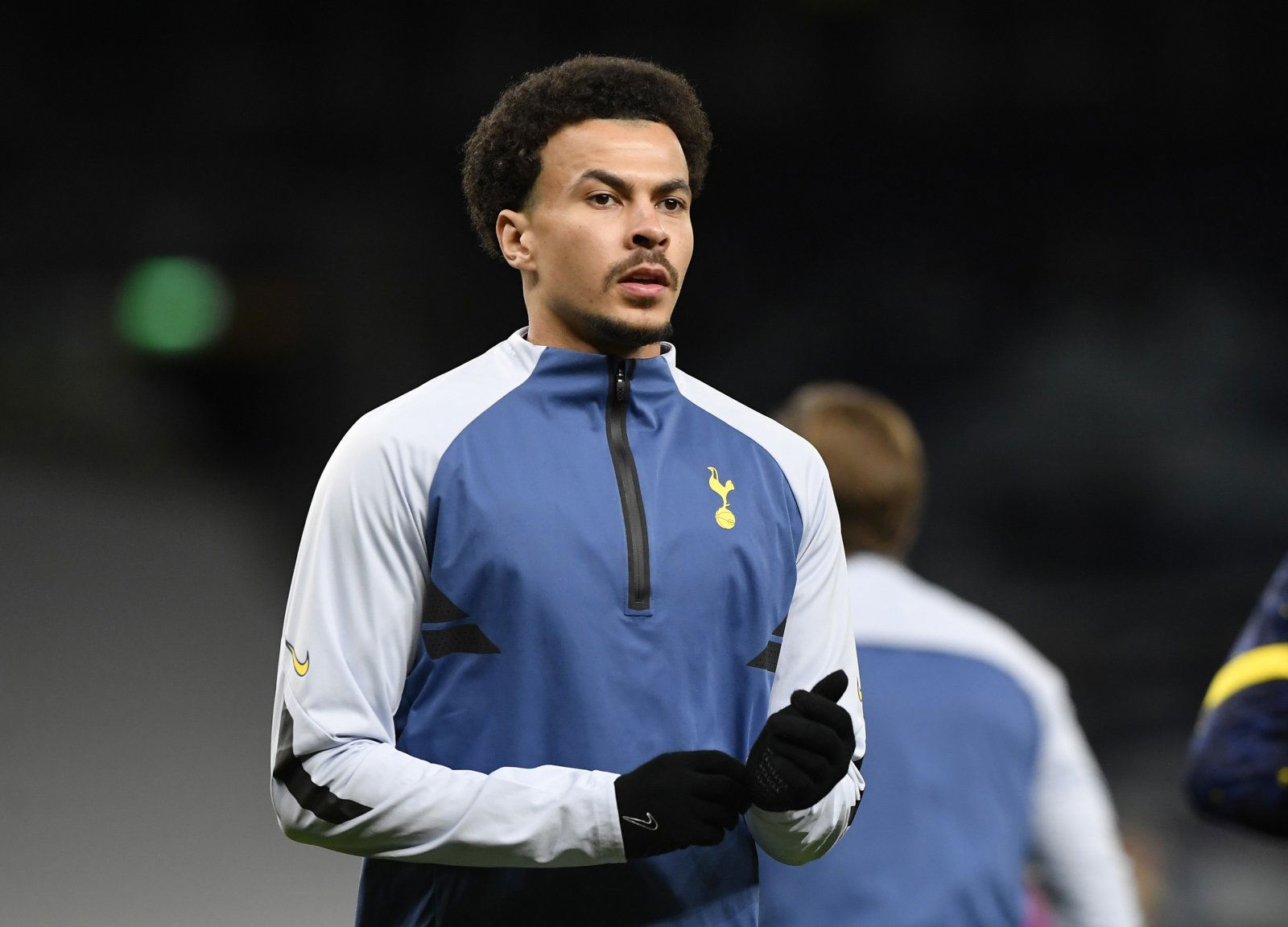 Former Premier League striker Marcus Bent has exclusively told The Transfer Tavern that Dele Alli will be "kicking himself" following his failed January loan move to PSG.
Alli had previously been one of Tottenham's best players under Mauricio Pochettino, but has lost his way since the arrival of Jose Mourinho, who was sacked on Monday, and has started just two Premier League games all season.
Having reportedly fallen out with the ex-Spurs boss earlier in the campaign, Alli was repeatedly axed from squads in the Premier League, and has generally been a bit-part player this term.
Alli had slipped so far down the pecking order that he came close to moving to the French capital in January, although Tottenham blocked the deal after failing to find a replacement.
And Bent told The Transfer Tavern that after watching England teammate Jesse Lingard flourish at West Ham, Alli might regret not leaving himself:
Bent said: "He's probably kicking himself because he had a whole massive career with England and his club, and PSG are a massive club, so you have to be doing something right.
"I don't think he will get back in the England squad for a good year or so because there's so many talented players in that midfield. He's not scoring, he's rarely playing.
"Hopefully he doesn't go down the leagues and start playing in the Championship because he's a good England player, he just needs to find himself."