Exclusive: Spurs legend comments on potential club sale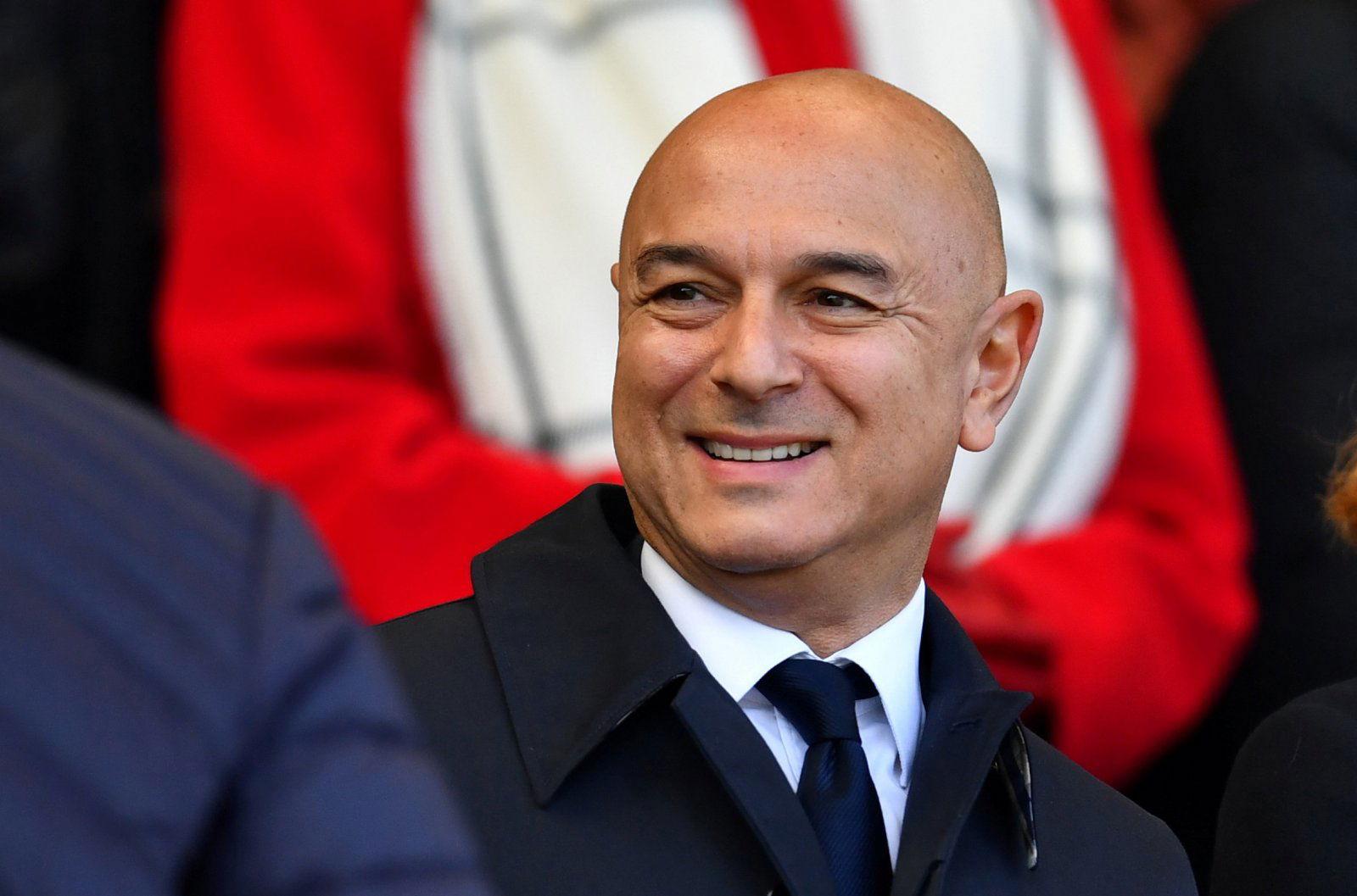 Former Tottenham Hotspur captain Graham Roberts has told The Transfer Tavern that he believes that the club are for sale at the right price.
Football Insider reported last week that the club's owner, Joe Lewis, is lining up a huge sale that would see the club valued at over £1bn.
They reported that there was interest from a buyer who would have taken a 50% stake of the club, paying £800m to do so, but the deal ultimately fell through.
Do you think Spurs should pull out of the ESL?
Yes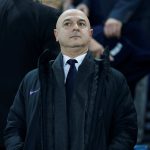 No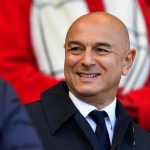 Lewis is 84 and is said to be actively looking for a buyer, having seen Spurs spend over £1bn to build a world-class new stadium.
And Roberts is unsurprised by the development, with Spurs seemingly primed for a wealthy investor to pick them up.
Indeed, the UEFA Cup winner believes that there are plenty of legs in the story, with almost every Premier League club, including Liverpool and Manchester United, available for the right price.
He told TT: "I would think that has a lot of legs to it. Every football club is for sale, isn't it, it all depends on how much.
"I read in the paper this week that somebody had offered the club, Daniel Levy, £800 million for 50% of the club and he said no.
"When you've got a billion pound stadium, I would think the club's got to be worth £2.5bn, so they're not going to take £800m for 50%.
"I would think every club is up for sale, Liverpool's up for sale, Man United, if the right person comes along."