Tottenham Hotspur: Jose Mourinho was told by Sir Alex Ferguson to sign Dele Alli when he was Manchester United manager
Tottenham manager Jose Mourinho had been advised to sign Dele Alli when he was in charge at Manchester United – by Sir Alex Ferguson.
As per the Irish Independent, an extract from the new Amazon Prime documentary, All or Nothing: Tottenham Hotspur, features a conversation between Mourinho and Spurs chairman Daniel Levy in which the ex-Old Trafford boss revealed that nugget of transfer advice from the most successful of his predecessors in Manchester.
The 57-year-old explained: "Sir Alex Ferguson gave me one piece of advice in two-and-a-half years (at Manchester United). Buy Dele Alli.
"That guy, with that mentality, the aggression he has in his mind, this guy is a Manchester United player. And he has a good eye for a player, but he is not a good trainer and we need to find the right motivation for him.
"I told Dele very directly he doesn't train well. I'm not saying a disaster, but I'm not saying he is like Harry Kane."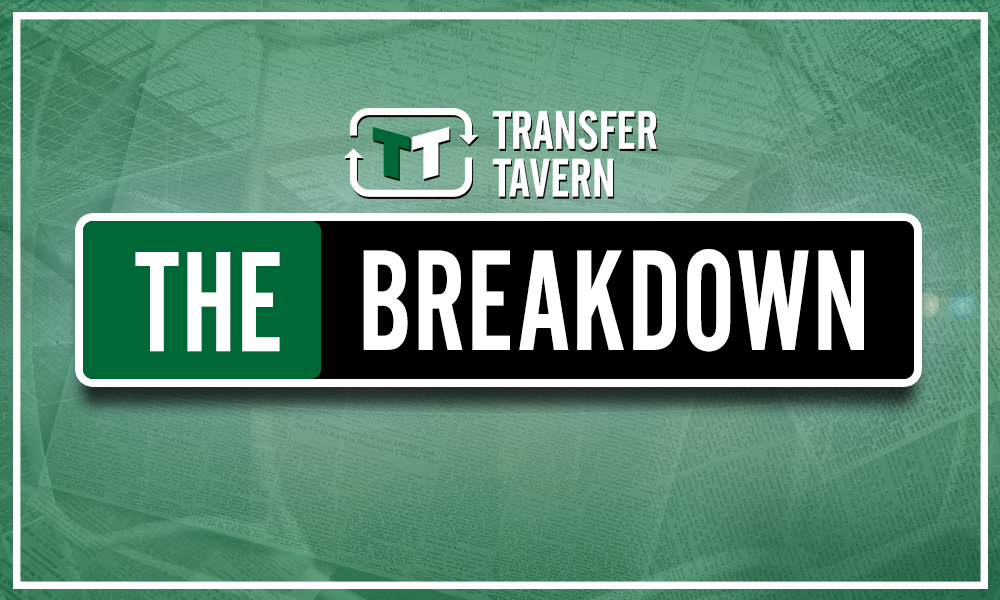 Although Mourinho didn't reveal when he was given that piece of advice by Ferguson, we know that he began his stint as Manchester United manager in summer 2016, the transfer window in which the Old Trafford club paid a then-world record fee for Paul Pogba, who also plays in a central midfield role, albeit a more withdrawn one than that to which Alli is accustomed.
In Mourinho's first season in Manchester, Alli enjoyed perhaps his finest campaign at Tottenham, scoring 18 league goals and 22 in all competitions and helping Spurs to their highest position in the Premier League era as they finished runners-up to Chelsea and four places above United. A further 14 goals and 17 assists came in the following season as the ex-MK Dons player continued to thrive in north London.
Were you shocked to hear that Ferguson had recommended Dele Alli to Mourinho?
Yes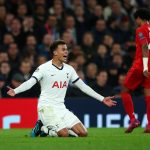 No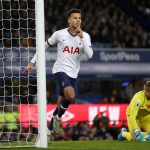 Alli's form tailed off during 2018/19, the season during which Mourinho was sacked by United and Pogba was slated in some quarters. However, when the Portuguese manager took over from Mauricio Pochettino last November, it seemed to have an inspirational effect on the Spurs playmaker, who scored three times in Mourinho's first three league games at the club and seven of his nine goals last season under the current manager.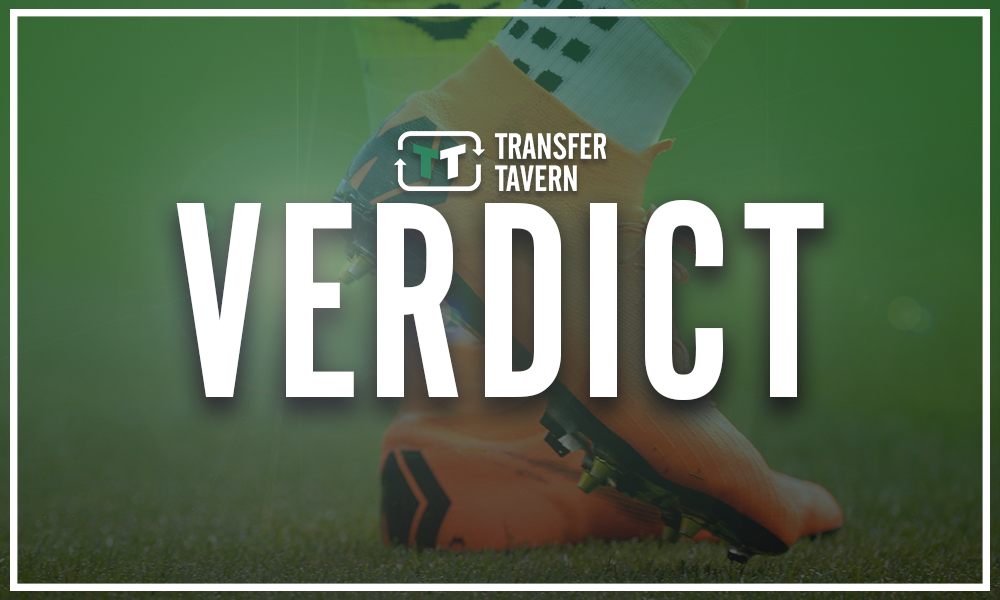 While Mourinho also questioned Alli's application in training in the Amazon Prime documentary, the 24-year-old's upturn in form since the sacking of Pochettino suggests that the current boss knows how to get a tune out of the playmaker.
Also, given Alli's magnificent form during Mourinho's time at Old Trafford, Tottenham can feel grateful that their current manager did not act upon the advice given to him by Ferguson, as those two seasons between 2016 and 2018 may have turned out rather differently for Spurs if the Alli-Mourinho working relationship was initiated in Manchester rather than London.
Tottenham fans, how glad are you that Mourinho didn't sign Alli for Man United? Comment below with your views!