Tottenham: Moussa Sissoko is missing Christian Eriksen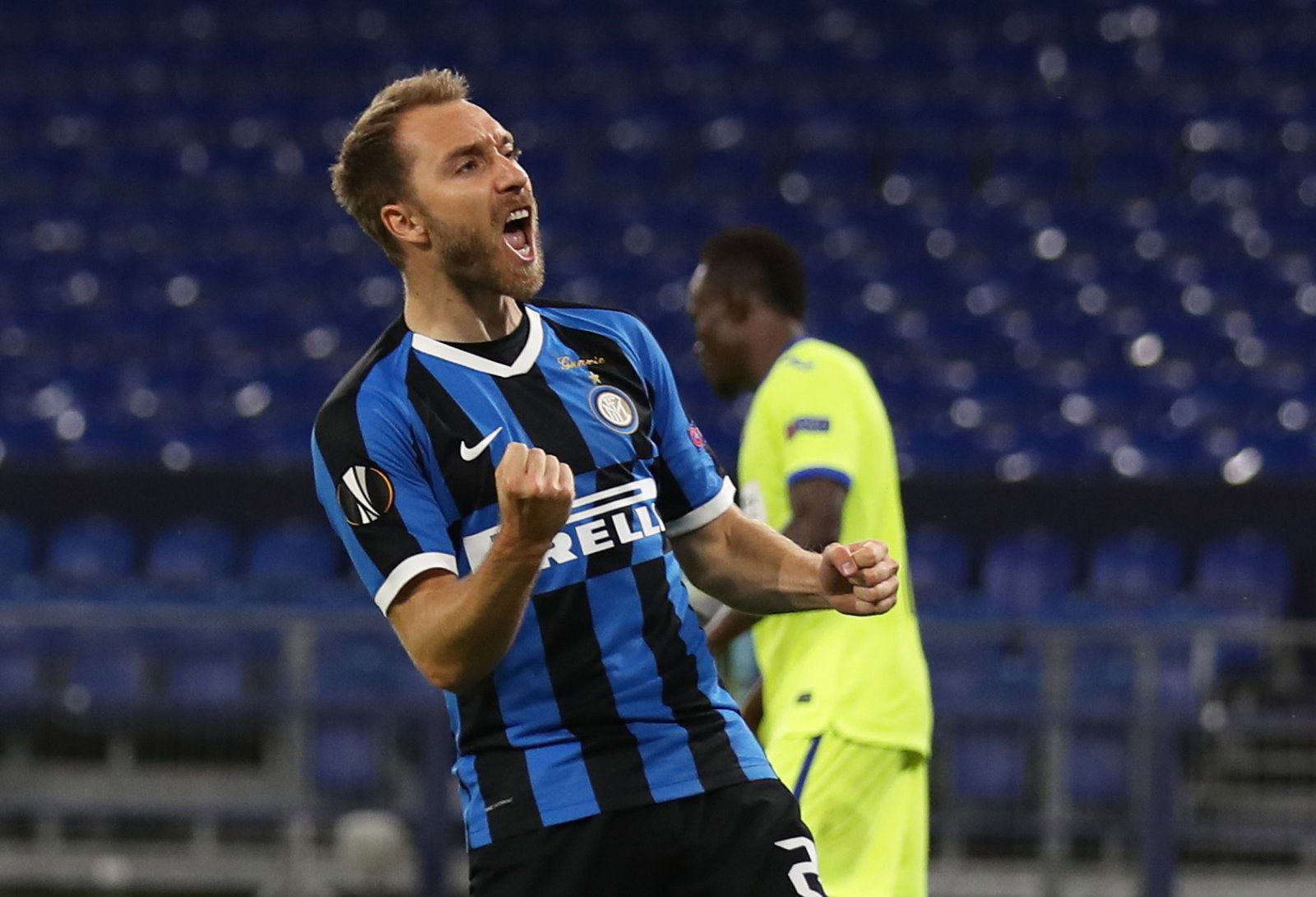 Tottenham midfielder Moussa Sissoko has expressed regret over the departure of Christian Eriksen on Instagram.
Eriksen regret
Eriksen made the move to Internazionale in January of this year, with the Serie A side paying £16.9m for his services.
£16.2m-valued Sissoko (Transfermarkt), who spent three-and-a-half years with the Denmark international at Spurs, was asked on Instagram whether he missed the 28-year-old. He responded:
"Yes. Nice man and amazing player."
Potential return?
Eriksen has not had the best start to life at the San Siro. He has made 31 appearances in all competitions for Antonio Conte's team, but he has managed just four goals and three assists, and he is not even a guaranteed starter, being named in the starting XI on just two occasions in the league this term.
However, in north London, he was a hero. In seven years with Tottenham, he made 305 appearances, managing 69 goals and a huge 89 assists. He was praised heavily by Mauricio Pochettino, who said he embodied the side's philosophy during his time there as manager, whilst he also helped the Lilywhites reach the 2019 Champions League final.
Would you like to resign Eriksen?
Yes
No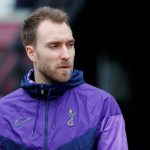 More recently, Fabrizio Romano has suggested that Tottenham would be interested in re-signing Eriksen. Of course, Pochettino is no longer the manager, with Jose Mourinho now in charge. He did play under the Portuguese boss before leaving Spurs, but as seen on Amazon Prime's All or Nothing series, was drifting further and further away from Mourinho from the moment he arrived in north London. It would be interesting to see whether the manager would take him back now – at his best, Eriksen could be lethal behind the new look Spurs front three.
In other news, Noel Whelan has raved over this new Spurs signing. Let us know what you think in the comments!