Tottenham Hotspur: Club consider reducing the transfer budget despite Jose Mourinho talking to Daniel Levy
Tottenham Hotspur have considered taking drastic action by significantly reducing the club's transfer budget for the summer window, according to the Daily Mail.
The report also adds that the club's projected income is expected to take a further blow because of doubts about being able to secure a lucrative naming rights deal due to the financial crisis that has been caused by the pandemic outbreak.
Would you like Jose Mourinho to walk away from Tottenham?
Yes
No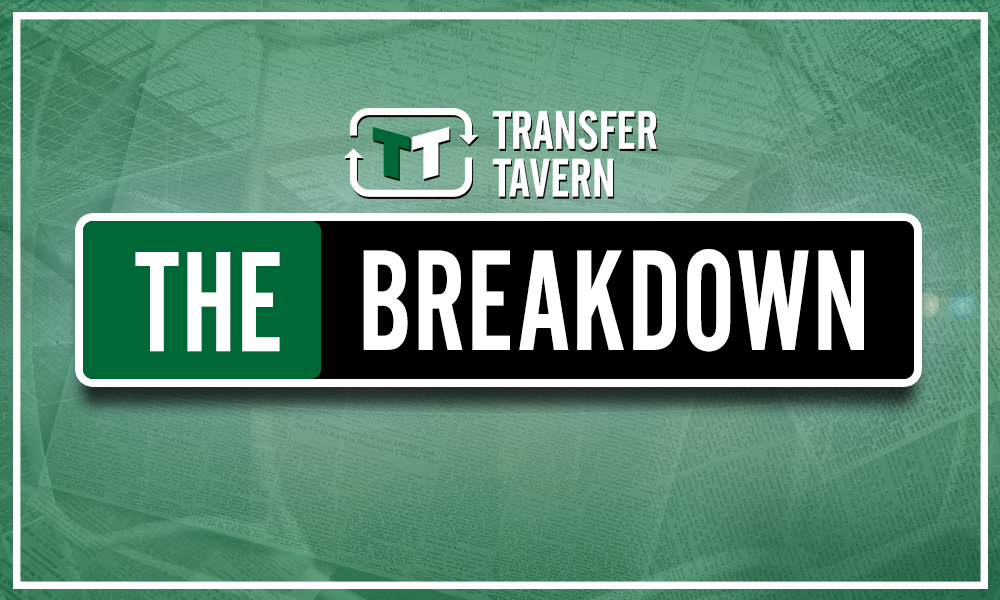 This follows reports that recruitment chief Steve Hitchen, as well as the other heads of departments at Spurs, have been forced to take a 20 per cent pay cut, and Hitchen has additionally had to close his department down. Earlier this week, Daniel Levy revealed on the Lilywhites' official website that all 550 non-playing staff have had their salaries cut by the same figure.
All of these drastic budget cuts added up spell worrying times for Tottenham, but perhaps the most drastic of all is the fact that the club are considering scaling down their transfer funds for next season. Jose Mourinho was incidentally the first manager to spend a total of £1 billion on transfers, as per The Sun, so is a manager used to being backed with big funds.
Former player Darren Anderton, speaking to Goal back in November of last year, described Spurs as 'stale' shortly after the sacking of Mauricio Pochettino, and a potential lack of a rebuild would add further credence to this comment.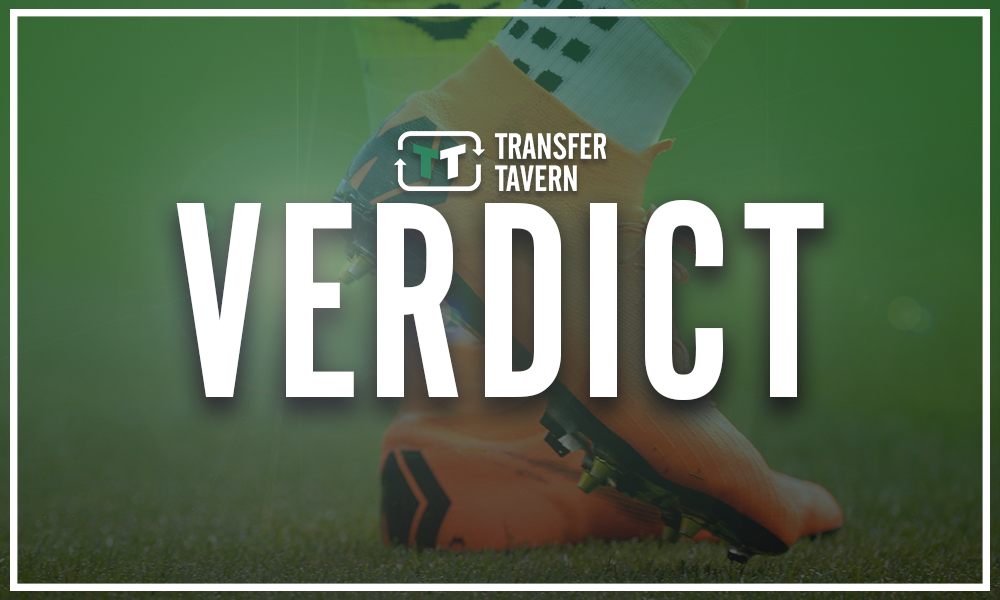 According to the Daily Mail, the Portuguese coach has already discussed recruitment plans with Levy and Hitchen, with central defence, full-back and centre-forward among the areas that the club would like to strengthen.
However, the potential move of reducing the transfer budget would not be ideal in getting the players the club want.
Missing football!? There's still plenty of Spurs discussion going on in the Vital Tottenham Forum! Click here to get involved!