Tottenham Hotspur: Alex Bruce rips into 'disruptive' Tanguy Ndombele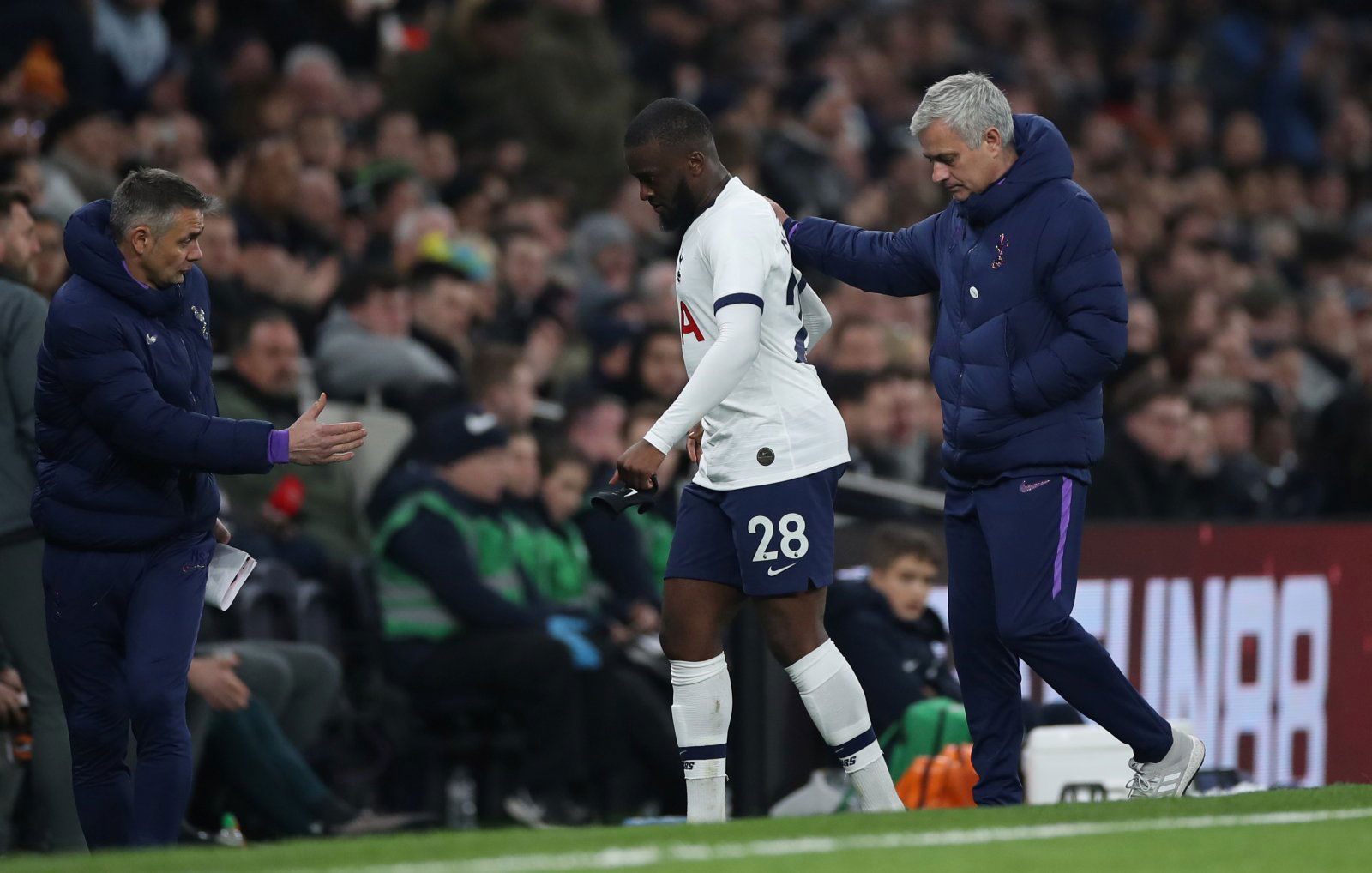 Tottenham boss Jose Mourinho will not hesitate to freeze out Tanguy Ndombele if he continues to cause disruption, according to Alex Bruce.
Speaking exclusively to Football Insider, the former Hull City star insisted Mourinho has "let go of bigger and better players than him" and Ndombele should keep his head down to avoid getting in further trouble.
The Frenchman has proven to be a divisive figure at Spurs.
Although Daniel Levy has insisted the midfielder is not up for sale, he has struggled to settle under Mourinho, and the two are now at tipping point.
The pair share a strained relationship which has worsened in recent weeks. The Athletic reports neither side understands the other and Ndombele has reacted angrily to Mourinho's attempts to help him train.
This frustration has now boiled over, as the club's record signing told the manager he never wants to play for him again after a clash earlier this month, via ESPN.
However, the pundit insists this will not end well for Ndombele if he tries to defy the club.
Bruce told assistant editor Russell Edge "he won't be the first, he won't be the last. God knows what's going on behind the scenes but if anyone thinks they're bigger than the club – and that counts for every club, not just Tottenham – nine times out of ten the club always wins.
"My advice to him is just get your head down, they obviously paid a lot of money for him and he's not really done much as of yet at Tottenham.
"One thing's for sure, Jose Mourinho has let go of bigger and better players than him. You try and take him on, you try and be disruptive but you can only take it so far.
"He is a good player, he is going to be an asset to Tottenham but whatever keeps bubbling in the background, like it's persistently been doing, it needs to be sorted out for both parties to be sorted."
It is hard to argue with Bruce here, as Mourinho has been unimpressed by his lack of effort in training, which explains why Ndombele has been an unused substitute for three games in a row.
The 23-year-old, who has been compared to N'Golo Kante in the past, has struggled for consistency so far.
Indeed, Ndombele has made 19 appearances in the Premier League, scoring 2 goals, creating 2 assists, attempting fewer than one shot and one key pass per game, and receiving a mediocre rating of 6.76 via WhoScored.
Who will leave Tottenham first?
Tanguy Ndombele
Jose Mourinho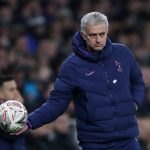 Meanwhile, he has played 6 games in the Champions League, supplying two assists, making 1.7 tackles per game, averaging one interception and completing more than one key pass on average (WhoScored).
Sadly his performances in Europe have not been enough to convince Mourinho to give him another chance of late.
While the Portuguese is one of the best managers in the world, he has a history of ostracising players, as he banished Bastian Schweinsteiger during his time in charge of Manchester United.
The Frenchman clearly has loads of potential which makes the standoff even more frustrating.
However, Mourinho's reputation precedes him, and Ndombele could soon find himself on his way out the door.
Tottenham fans, do you think Mourinho should give Tanguy Ndombele another chance? Let us know down below!