Tottenham Hotspur: Sky Sports share Brendan Rodgers development in manager hunt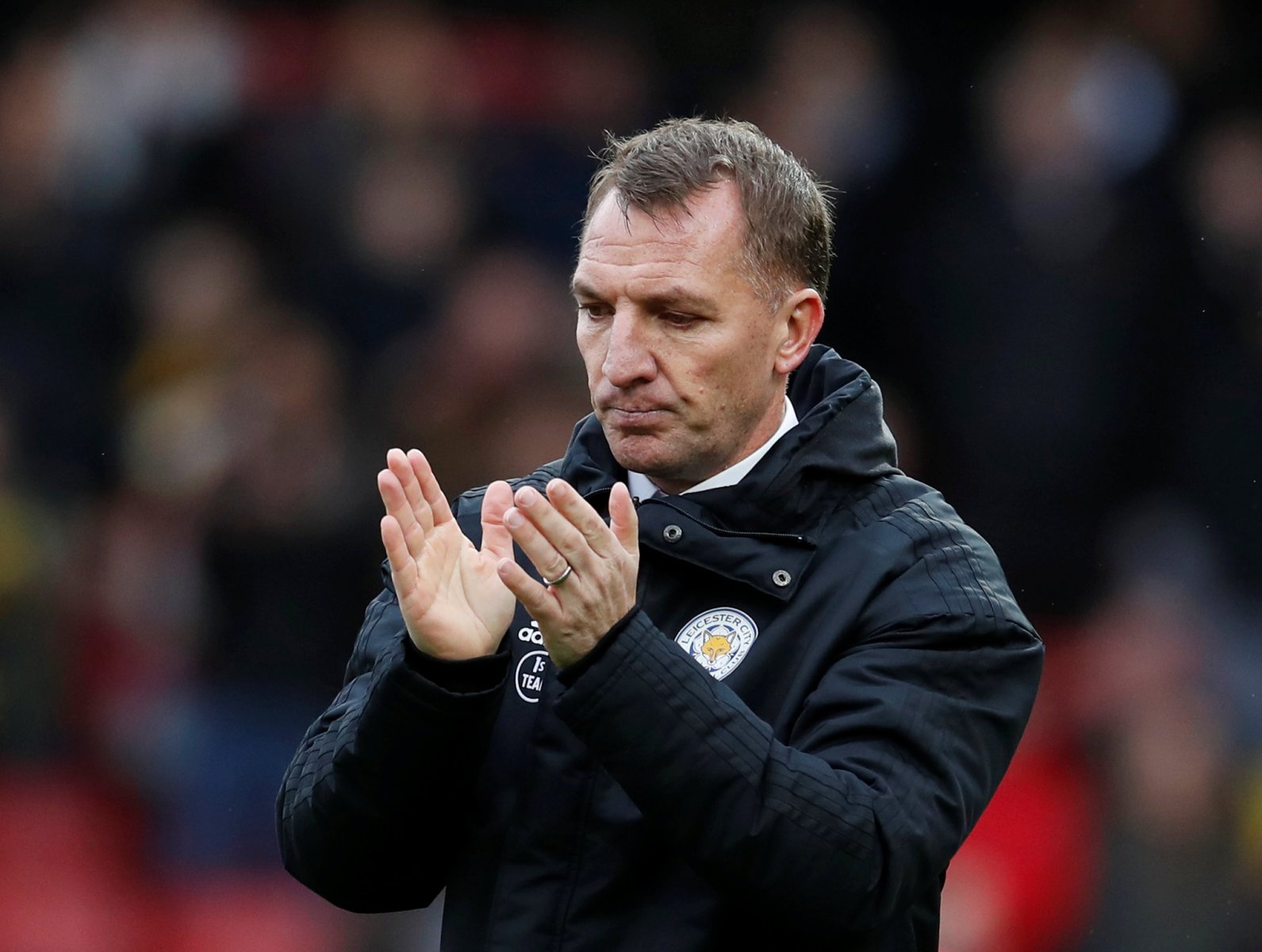 Sharing a development on the Tottenham Hotspur manager hunt involving Brendan Rodgers, Sky Sports have now relayed that Leicester City boss Brendan Rodgers apparently has 'no interest' in the north London vacancy.
Rodgers has been touted by the media as a sure-fire candidate in recent months alongside Julian Nagelsmann, and with the latter boss confirmed to be taking over at Bayern Munich, it appears Tottenham's list is growing smaller and smaller.
Sky Sports share development in Spurs manager hunt
Sky now relay that Rodgers apparently has 'no interest' in talking with Spurs over the position and remains committed to Leicester as a side who can challenge for European spots.
"Got some news to bring you regarding Brendan Rodgers," explained Sky (via Football Daily).
"Says he has no interest in talking to Tottenham about their managerial vacancy.
"Instead, he believes that Leicester has the potential to regularly challenge for European places in the short term and the medium term.
"This is what Sky Sports news has been told."
Transfer Tavern take
As the broadcaster shares this update, it could come as a blow in Spurs' search for a prestigious new boss who can guide them back to the top of English football.
Daniel Levy's project with former boss Jose Mourinho definitely didn't go according to plan and Spurs will have to tread carefully over who they next appoint at the helm.
Ideally, the Lilywhites are reportedly on the search for an attack-minded coach who can re-install an exciting brand of football at the Tottenham Hotspur Stadium, and Rodgers certainly fits that mould.
One man who has recently been linked and falls into this category also is Ajax boss Erik Ten Hag, and given his famed reputation developing young stars, he could be an ideal alternative to Nagelsmann and Rodgers.
In other news: Tottenham working to sign this colossus, find out more here.